Blast At Shi'ite Mosque In Kabul Kills At Least 27
Wham bam, here comes another bunch of shiites: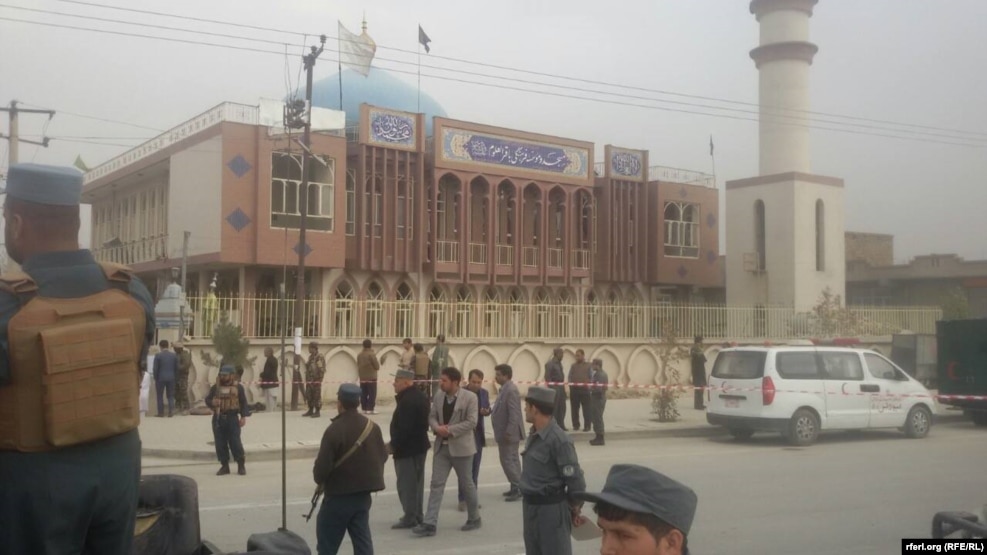 .
In other news:
France: Seven people held after police foil planned terror attack
French police break up a terror ring plotting "a co-ordinated attack aiming to target several sites simultaneously".
Seven people have been arrested after a planned terror attack was foiled in France, the country's interior minister has said.
The suspects – of French, Moroccan and Afghan origin and aged between 29 and 37 years old – were detained in the southern port city of Marseille and the eastern city of Strasbourg overnight on Saturday and Sunday.
"Allah, kill the despicable Christians. Allah, kill each and every last one of them…." — 16-year-old Muslim son of an Islamic cleric living in Belgium.
Not one red cent unless they kill Mugabe:
Nearly quarter of Zimbabwean populations at the risk of starving to death, vice president warns.–IBTIMES.CO.UK
|
BY VASUDEVAN SRIDHARAN
MULTICULTURALISM has no future in Europe because it creates a dangerous cocktail of people cut off from their deep-rooted traditions, the head of the Russian…
EXPRESS.CO.UK
|
BY LIZZIE STROMME
.
'American Muslims Are Here to Stay,' CAIR Tells Trump
(CNSNews.com) – The Council on American-Islamic-Relations and other Muslim groups called on President-elect Donald Trump Wednesday to reach out to Muslims and other communities "impacted" by his campaign rhetoric.
"As citizens of this great nation, we accept the result of the democratic process that has bound us together as one nation," said CAIR national executive director Nihad Awad.
"Regardless of who won or lost yesterday's election, American Muslims are here to stay. We are not going anywhere, and will not be intimidated or marginalized."
As a press conference in Washington D.C. reacting to the presidential election outcome, Awad said that to CAIR's knowledge neither Trump nor any member of his campaign had reached out to representatives of Muslim organizations since the result was announced.
He said CAIR invites Trump, as it has done before, to reach out to Muslim community leaders "to meet and to have a serious and deep conversation about the future of this country and how we can work together."
"It is our obligation as Muslims, as citizens, to be gracious and to communicate with the leaders of our country," he said.
Awad said CAIR also expects Trump to reach out, "especially to the communities that have felt threatened by his rhetoric, not only the Muslim community – Latinos, Mexicans, the African-American communities …"