Intelligence Source: Albanian Islamic State Fighters Will Strike Italy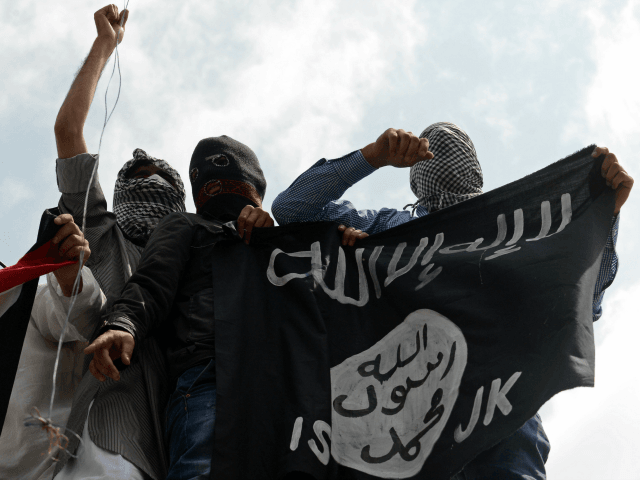 by JACK MONTGOMERY
Intelligence services in Italy believe that the country faces an imminent threat from Islamic State fighters based in Albania, according to the Italian daily La Repubblica.
The newspaper's source describes remote Albanian villages "which have raised ISIS flags", recalling reports of similar "Sharia villages" loyal to the terror group in Bosnia.
"[T]his is a powder keg," the source warned. "Italy is an exposed country."
Apulia, or Puglia, is thought to be particularly exposed. Albania is just two hours away across the Adriatic, and the Albanian mafia has been running an "unstoppable" people-trafficking and drug-smuggling operation through the region for years.
The Repubblica report comes just days after top police chief Franco Gabrielli warnedItalians last week that "ISIS will strike Italy soon".
"I say it openly: we will have to pay a price as well," he predicted. "[I]nvestigations … have shown that most people arrested in our country with links to ISIS were very close to actually carrying out attacks and killing others."
The European Union (EU) made Albania an official Candidate Country in 2014, paving the way for full membership of the bloc and unrestricted migration between the Balkan republic and EU member-states.
The EU had already granted visa-free travel to Albania and neighbouring Bosnia in 2010, leading to a sharp increase in the activity of Albanian arms dealings, drug smuggling, and people trafficking throughout the continent.
According to Luke Coffrey, Director of the Foreign Policy Centre at the Heritage Foundation, Albania is now the epicentre of the European drugs trade. Last year it took 800 armed police to break up a drug-manufacturing mountain compound worth £4 billion and guarded by a "staggering arsenal of machine guns, RPGs and grenades". There are allegations, disputed by the Albanian government, that Islamic State has now replaced the crime lords as masters of the village from which it operated.
The UK, although outside the EU's borderless Schengen Area, has also become increasingly vulnerable to Albanian people-smugglers and illegal immigrants, who face few barriers between their home state and Britain's "porous" maritime borders. The Coastguard picked up 18 Albanian migrants attempting an illegal sea crossing, similar to those which have overwhelmed Italy, last summer, and the number of Albanian "child slaves" in the UK has surged in the years since the EU relaxed visa restrictions.
Britain's small airfields were also branded "defenceless" by a judge earlier this week after a Lithuanian pilot was convicted for smuggling three Albanians into Norfolk in a light aircraft.
In other news: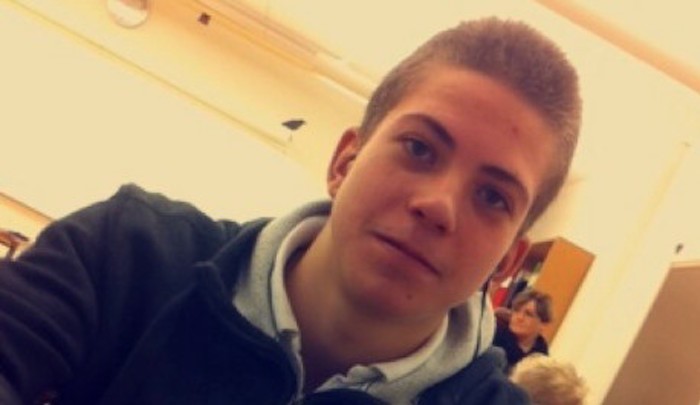 Once again the media is attempting to blackout another horrific incident involving yet another Muslim refugee this time it's the Swedish media attempting to censor the information of a murdered student.
Reports indicate that a Lithuanian student, Arminas Pileckas, was murdered during the first day back at school by a Syrian refugee, after being bullied the previous semester.