Its all so bloody unfair, isn't it?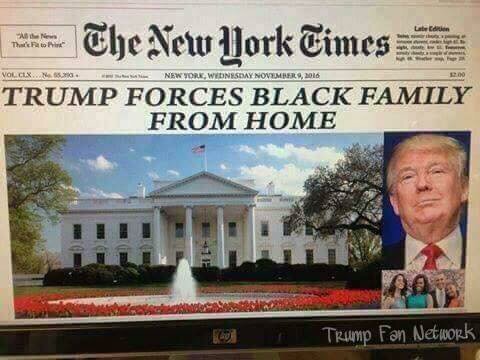 Not a word from Hussein Obama about that. Not a single word!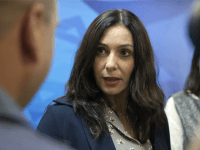 Israeli Minister Miri Regev: 'Thank God' Obama Is Leaving Office
Arabic Social Media Unimpressed With 'Bizarre' John Kerry Mideast Speech
Twitter users charged that Barack Obama, the lame duck US president, is going out of his way to try to secure a legacy in his last days in office, and said that Palestinian President Mahmoud Abbas does not have the powers necessary to implement the process toward statehood as outlined in Kerry's speech and the UN Security Council resolution against Israeli settlements.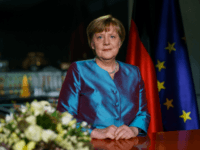 Merkel Stands by Migrant Policy in New Year's Speech, Says Germany Fights Terrorism with Compassion
Please note that the ex-Stasi operative gives her NY-speech before a EU-flag, not the flag of Germany. She should be tarred and feathered and burned at the stakes!