Istanbul nightclub attacker who killed 39 in New Year's Eve nightclub massacre caught in city's Esenyurt district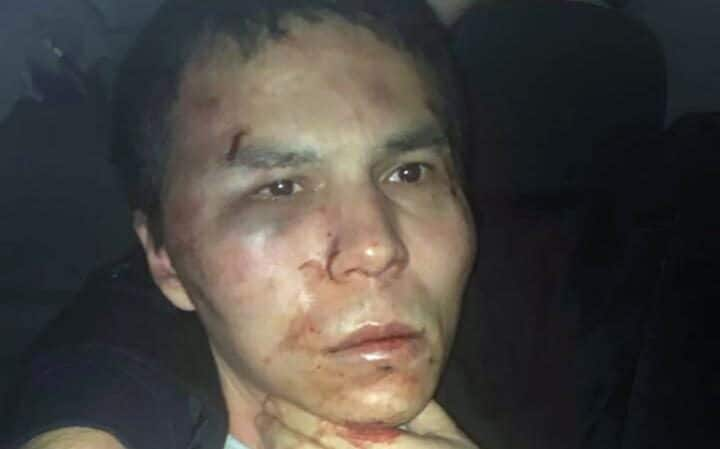 A gunman devout Muslim who killed 39 people during an attack on a nightclub in Istanbul during New Year's celebrations has been caught in a police operation, Turkish media reports said last night.
The suspect was caught in a special operations police raid on a house in a housing complex in Istanbul's Esenyurt district, private NTV television said. The report said he had been staying in the house belonging to a Kyrgyz friend.
The Islamic State group has claimed responsibility for the nightclub massacre, saying the attack was in reprisal for Turkish military operations in northern Syria. The man identified as the suspect had been on the run since the attack.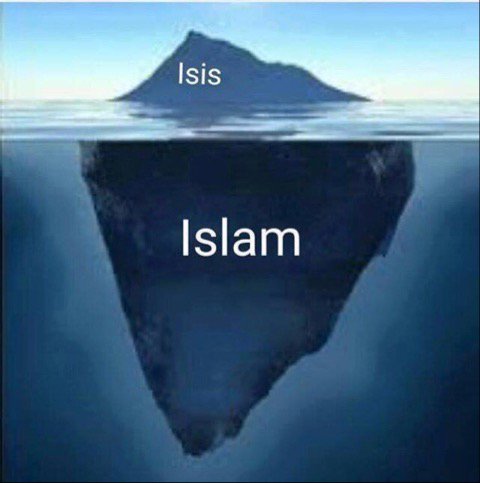 Hurriyet newspaper and other media have identified the gunman as Abdulkadir Masharipov, an Uzbek national. The suspect was to undergo medical checks before being taken to a police headquartres for questioning.
Dogan news agency published what it said was the first image of the attacker. It showed a bruised, black-haired man in a grey, bloodied shirt being held by his neck. Private NTV television said the gunman had resisted arrest.