"It's a good basic axiom that if you take a quart of ice-cream and a quart of dog feces and mix 'em together the result will taste more like the latter than the former. "– Mark Steyn*
"We can't restore our civilization with somebody else's babies."–Rep. Steve King (R-Iowa)
The dogs of CAIR are unleashed: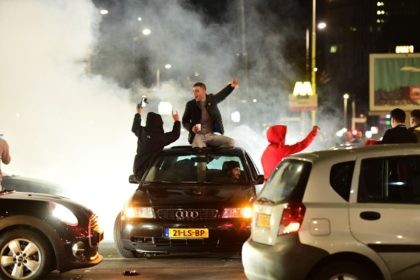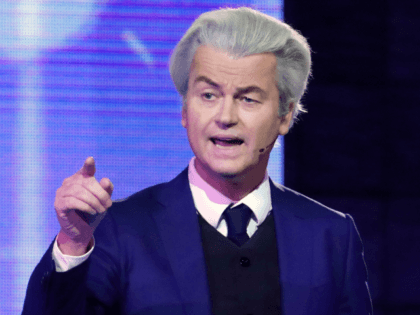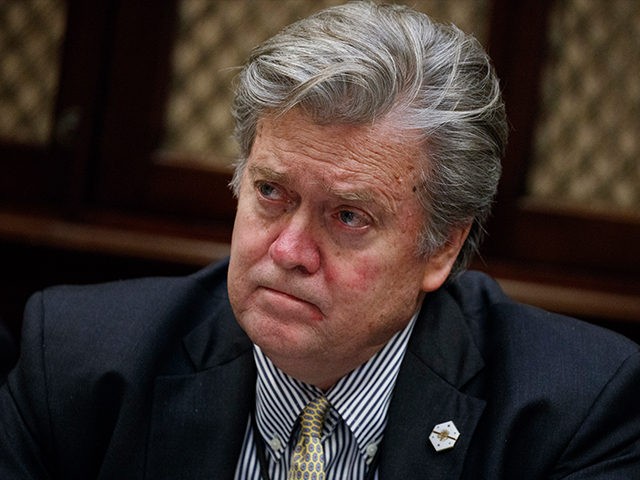 Here's the condensed CAIR outrage:
Published on Mar 13, 2017
CAIR Calls on GOP to Repudiate Iowa Rep. Steve King's 'Racist' Tweet
(CEDAR RAPIDS, IOWA, 3/12/17) — The Iowa chapter of the Council on American-Islamic Relations (CAIR-Iowa) today called on state and national Republican Party leaders to repudiate a racist tweet by Rep. Steve King (R-IA).
In a tweet supporting the Islamophobic extreme-right Dutch politician Geert Wilders, who recently referred to people of Moroccan heritage in that nation as "scum," King tweeted: "Wilders understands that culture and demographics are our destiny. We can't restore our civilization with somebody else's babies."
SEE: Steve King's Racist Tweet
https://twitter.com/SteveKingIA/statu…
Rep. Steve King Blasted For 'Our Civilization' Tweet
http://www.usatoday.com/story/news/20…
"This racist tweet crosses the line from dog-whistle politics to straight-up White supremacist advocacy, which must be repudiated by state and national GOP leaders," said CAIR-Iowa Executive Director Miriam Amer. "King seems to believe that only babies of a particular demographic should be valued as part of America's culture and destiny."
CAIR's national headquarters in Washington, D.C., has noted an unprecedented spike in hate incidents targeting Muslims and other minority groups since the November 8 election, including a number of hate attacks on American mosques.
Video: CAIR Welcomes Arrest of 'Right-Wing Extremist' for Arson Attack on Texas Mosque
https://www.youtube.com/watch?v=qo5Lb…
Video: CAIR Offers Reward for Info on Florida Mosque Arson
https://www.youtube.com/watch?v=T2iuQ…
The Washington-based civil rights and advocacy organization urges community members to report any bias incidents to police and to CAIR's Civil Rights Department at 202-742-6420 or by filing a report at: http://www.cair.com/civil-rights/repo…
CAIR is America's largest Muslim civil liberties and advocacy organization. Its mission is to enhance the understanding of Islam, encourage dialogue, protect civil liberties, empower American Muslims, and build coalitions that promote justice and mutual understanding.