Here in Oz,  ABC talking heads babble stupidly about "could have been a robbery…." but hey, lets go to sports, much more important, right?
Islamic Terrorists pulled up next to French police while they were stopped at a red light and opened up with a Kalashnikov.
French Interior Ministry spokesman Pierre-Henry Brandet said police officers were deliberately targeted in the Paris Champs Elysees avenue shooting, but it is too early to say what the motive was.
'Second police officer dies' after gunman with Kalashniknov opens fire in French capital
A second attacker is feared to be on the run…
Unconfirmed: Suspect in Paris terror attack  is Youssouf El Osri.
UPDATE: Police issue arrest warrant for second suspect in Paris shooting who arrived from Belgium by train – source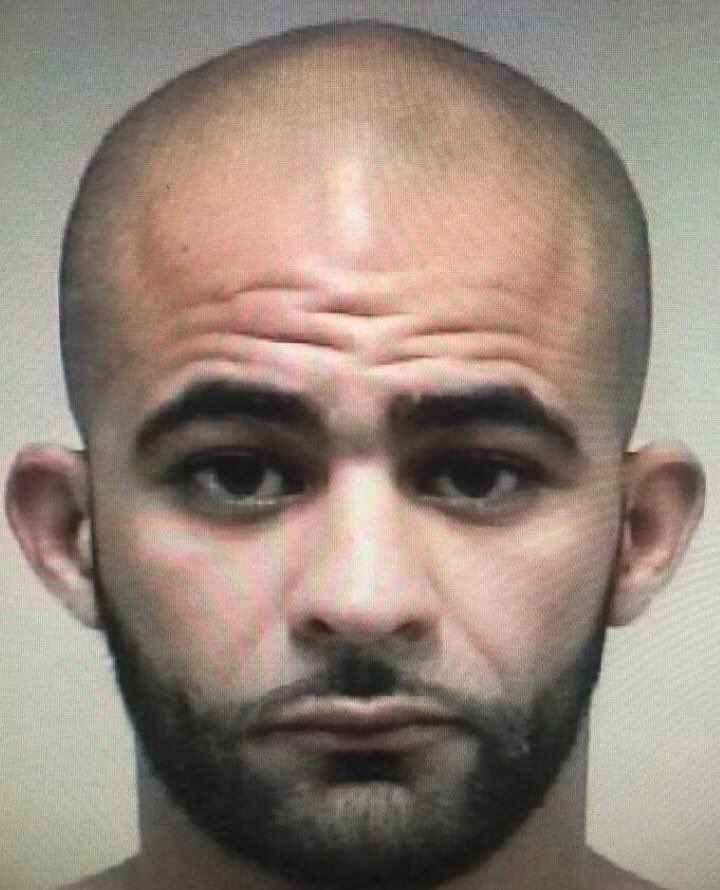 Update:  Police say one gunman dead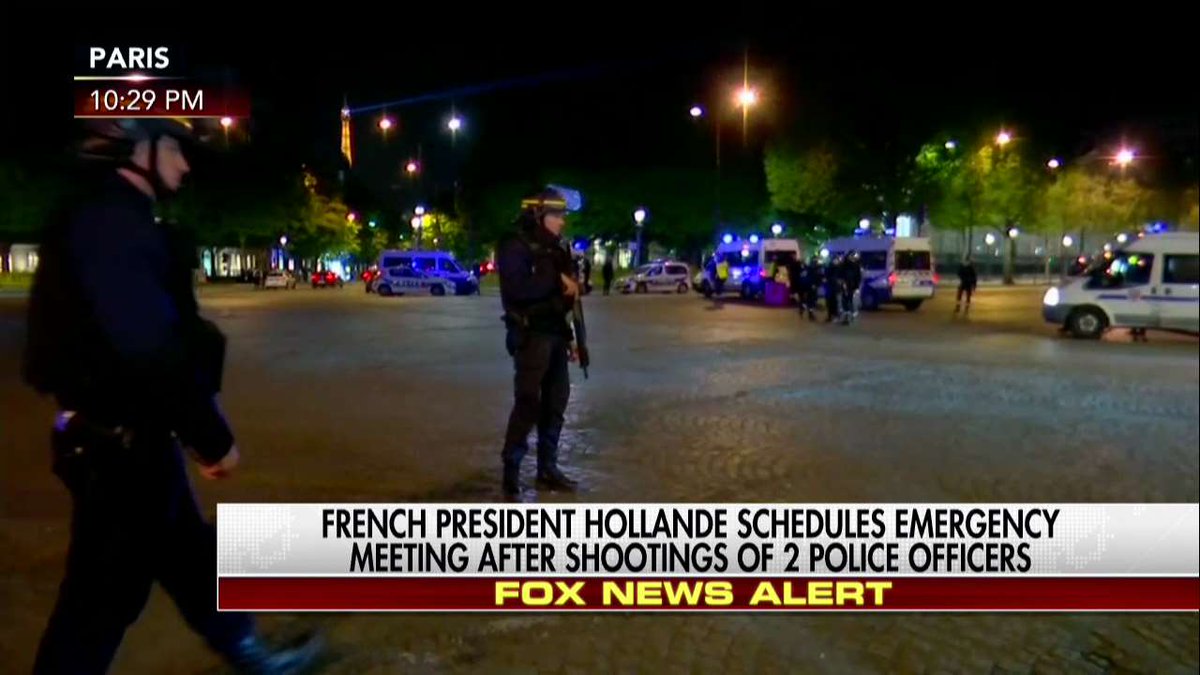 Two police officers have been shot dead by a gunman in Paris in what officials have described as a likely "terrorist" attack.
….two attackers are involved, with one on the run and the other shot dead at the scene, an interior ministry source confirmed.
The gunman killed at the scene was known to security sources with officers searching his home to the east of Paris, a police source said.
One eyewitness said a man got out of a car and began shooting "with a Kalashnikov", hitting a policeman.
As armed police rushed to the scene, a police source said shots have been fired at a new location near the Champs Elysees Avenue.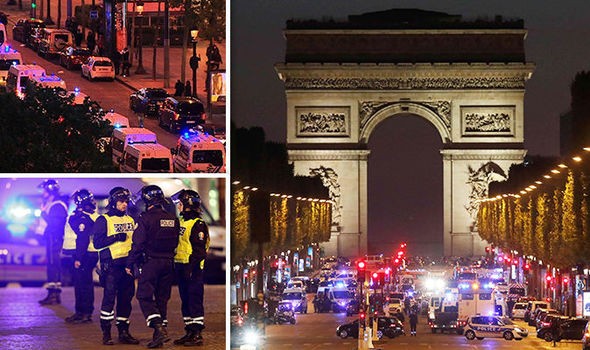 "Jihadism is a major issue in the vote" No. @BBCNews No, not jihadism. Islam. Islamism. Stop twisting the truth.
Of course French security knew #ChampsElysee jihadi – but did they know his imam & mosque?
Trump reacts to #Paris: "What can you say? It just never ends."