by Baron Bodissey, video thanks to Vlad Tepes
.
Geert Wilders, the leader of the Party for Freedom in the Netherlands, made the following video in the wake of yesterday's  Islamic terrorist attack on the Champs-Élysées in Paris. In his remarks Mr. Wilders discusses the larger issue of the accelerating Islamization of Europe, and especially of the Netherlands:
"LePen causes panic among French Muslims"
"It is toxic because the core of her political program is plainly Islamophobic. So she is not able to make any political proposition without targeting the Muslim community. It is the very definition of political Islamophobia," Marwan Muhammad with Collective Against Islamophobia in France said.
Far-right leader Marine Le Pen – who could pull off a shock election win – has a reputation for being an anti-Islam.
AMERICA.CGTN.COM
.
.
Yeah, lets worry about hijab tugging and the imaginary "backlash" that never came…..
French may try to fight back – when it's already too late – but better-armed, battle-hardened jihadi enemies will have advantage & weapons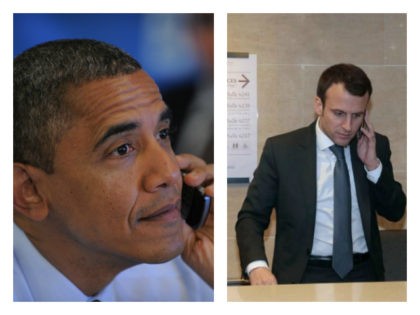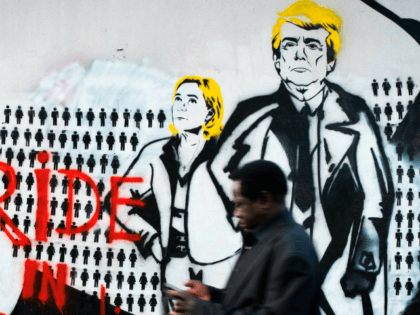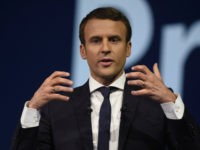 Replacing the natives with a Mohammedan proletariat. Labor needs the Mohammedan vote like an addict on the needle.
LABOR will grant permanent settlement to thousands of asylum seekers who arrived by boat under the Rudd/Gillard/Rudd government.–DAILYTELEGRAPH.COM.AU