Finsbury mosque attack updates:
Images on Twitter appeared to show a clean-shaven white man with black hair being detained by police officers behind a van, surrounded by a group of shouting onlookers.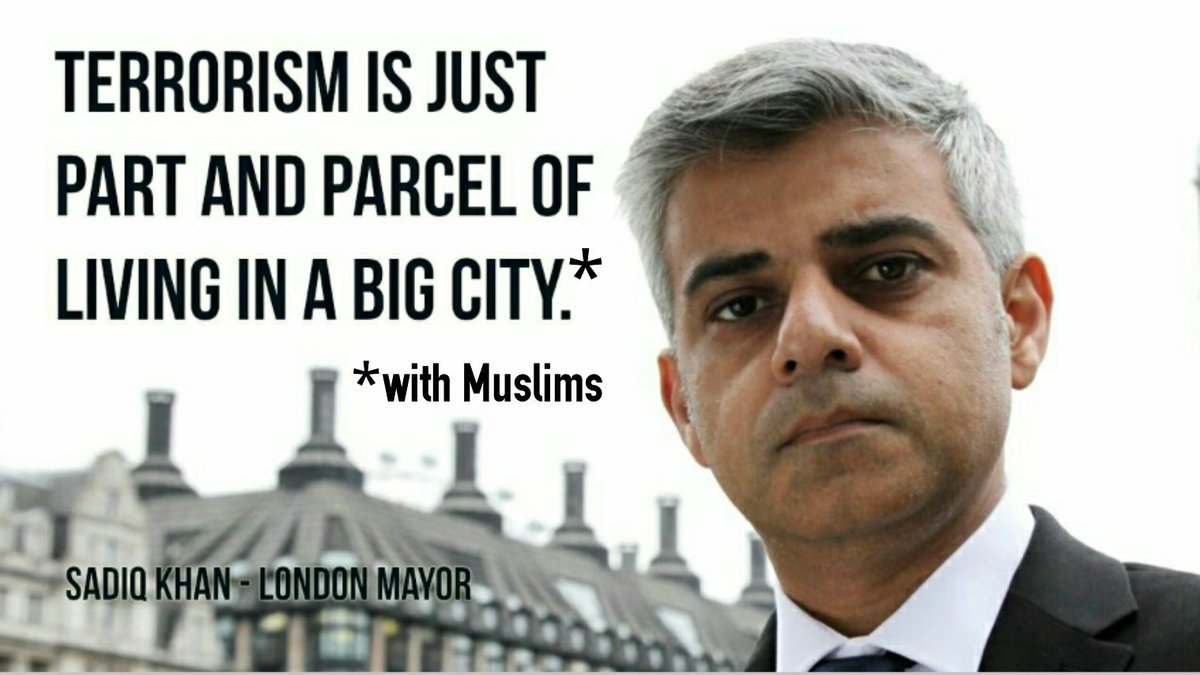 …One Person Arrested
The last thing the people of Londonistan should feel is anger…  Big cities can't be safe. The Muslim mayor said so! Celebrate diversity!
More than ten people are run down near Finsbury Park Mosque in north London
Incident comes almost three months to the day since March Westminster attack
Khalid Masood killed 5 after mounting pavement before stabbing a police officer
Earlier this month, three Jihadis drove onto London Bridge and stabbed others
Fears are growing of a third terror attack in as many months on London's streets after a van ploughed into pedestrians this morning.
More than ten people were run down near Finsbury Park Mosque as Muslims finished Ramadan evening prayers.
Eyewitnesses reported seeing bystanders wrestle the suspect to the floor and pin him down until officers arrived.
The incident comes almost three months to the day since Khalid Masood killed five people after mounting the pavement at Westminster Bridge and stabbing a police officer to death