Poverty not source of terrorism, ex-CSIS specialist tells Hamilton forum
The typical (Islamic) terrorist in Canada, he said, has a post-secondary education, good employment, came from a stable home environment, is in a relationship, has no criminal record and no history of mental illness.
How many 'experts' does it take to change a lightbulb?
No jail for bacon:
Woman Gets 5-Year Ban from Social Media over Bacon at Mosque…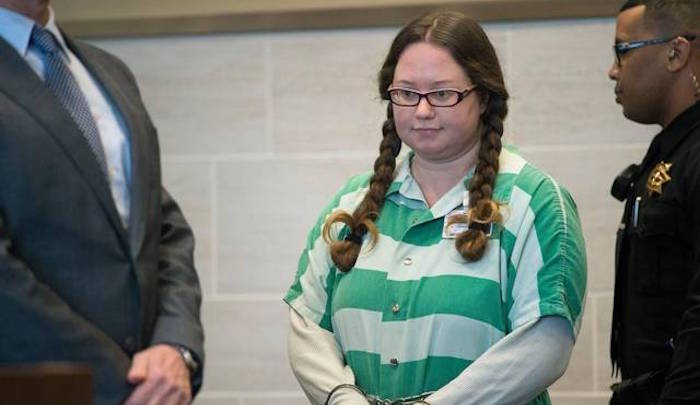 "…she harbored extreme feelings…"
But now they will straighten her out:
Kirk-Coehlo has already spent some time in jail. Along with her probation, part of her sentencing includes restorative justice, which means she will have to come to the mosque to learn more about the community she attacked, under the supervision of the DA office.
In other news from the Religion of Peace: