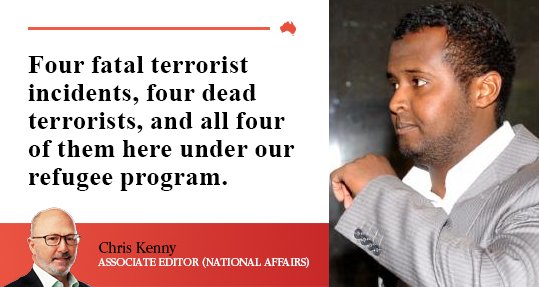 CNN Staging Protests, Al Gore Keeps Lying and John Kerry Calls Trump OJ Simpson All Right Here [VIDEO] 
FAKE media. BBC refuses to air tape of terrorists saying "this if for Allah".…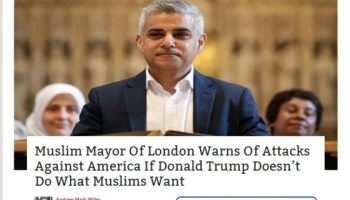 It's revealing that the one politician who seems to be Most at ease with the slaughter of non-Muslims by Muslims is London's Muslim mayor.–Bosch Fawstin‏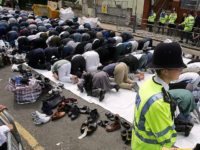 CNN'S ACOSTA: DID TRUMP ATTACK KHAN 'BECAUSE HE IS MUSLIM?'
GORKA TO CNN'S CUOMO: YOU HAVE SPUN 'CLASSIC FAKE NEWS'
EU leaders just spent a week lecturing Trump that climate change is a bigger threat than ISIS
The London Bridge terrorist was featured in a British documentary called, "The Jihadist Next Door".
Butt was featured in a 2016 documentary on the British Channel 4 called "The Jihadis Next Door" alongside members of a group that openly campaigned for Sharia law.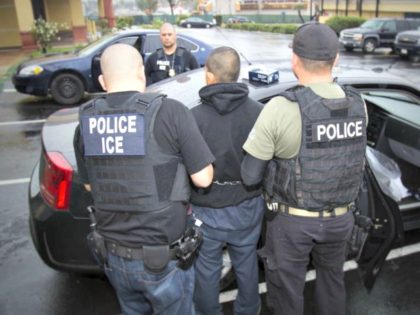 CNN Muslim Reza Aslan:
"Trump 'piece of s**t' for calling for travel ban in wake of London jihad attacks," by Robert Spencer, Jihad Watch, June 3, 2017:
Wanting to defend Americans from jihad massacres makes Trump a "piece of s**t," and "embarrassment to America," a "stain on the presidency," and an "embarrassment to humankind."
Reza Aslan has never used such strong language against, say, Islamic jihad mass murderers. Seven people are dead and twenty wounded at the hands of Islamic jihadists in London tonight, but to Reza Aslan, it is President Trump who is the piece of s**t. The jihadis are not, evidently, pieces of s**t or embarrassments to anyone. What is embarrassing is wanting to resist jihad attack. Surrender, as far as this fashionable young Islamic supremacist cannibal is concerned, is so much cooler.