The White Civil Rights movement began in Charlottesville.
The gravity of what happened in Charlottesville will take a few days to sink in.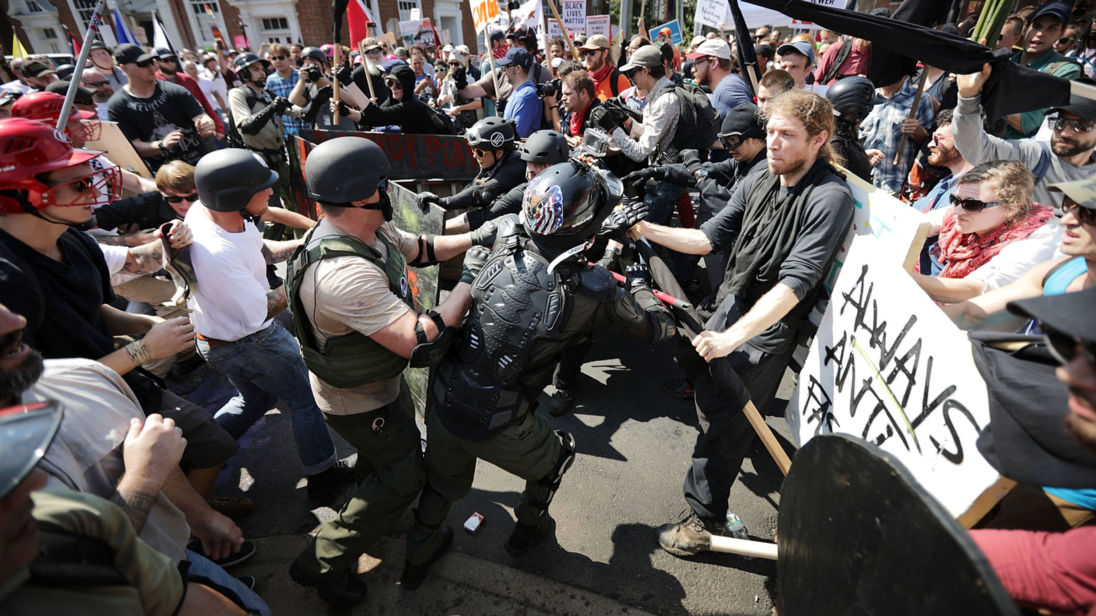 The Alt-Right went to an assembly that was peaceful and legal. Wes Bellamy, the Vice-Mayor of Charlottesville, illegally revoked the permit to host the event. He is affiliated with the Black Panther Party and a Black supremacist. The permit was revoked and then reinstated with the help of the ACLU.
The Alt-Right went to assemble in order to advocate for the rights of White people to exist and to protest the erasure of American culture, history and to uphold the first amendment.
We followed every legal measure and were cooperative with authorities leading up to the event. We even had to get a federal court order in order to be allowed to hold the rally. Even so, the national guard declared a "state of emergency" before the event got started and then they dispersed the rally attendees and pushed isolated groups of our guys into the Antifa mob.
The state violated our constitutional rights and let Antifa and BLM do the knife work for them. They also let Antifa assemble without putting up any resistance.
At least 1 dead after car plows into protesters during clashes at 'Unite the Right' rally
More videos thanks to Vlad Tepes, below the fold.
State of emergency declared
More violence from same event, not related to the taFa plowing
LOCAL NEWS REPORT FROM CHARLOTESVILLE Va.