In other news from the Religion of Peace:
Buddhists Evacuated from Muslim Areas of Myanmar…

Iraq: Car bombing at busy Baghdad market kills 10 people
By MURTADA FARAJ
BAGHDAD (AP) — A car bomb ripped through a busy market area in eastern Baghdad on Monday morning, killing at least 10 people, Iraqi officials said.
The explosives-laden car went off at the wholesale Jamila market in Baghdad's Shiite district of Sadr City, a police officer said. The explosion also wounded 28 other people, he added, saying the death toll was expected to rise further.
A medical official confirmed the casualty figures. Both officials spoke on condition of anonymity because they were not authorized to talk to journalists.
Sheikh Imam Tawhidi's  'divisive' and 'offensive' views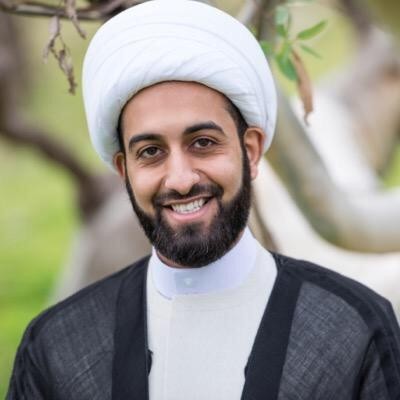 Imam Tawhidi will never be taken seriously by other  Muslims because he is  from the hated Shia  minority.
The good sheikh is denied legitimacy of his clerical credentials; he has not been recognised as an imam by the Australian National Imams Council. Islamic television station 'One Path Network' circulated a video asserting that Tawhidi cannot legitimately speak for the Islamic community. Even ABC programs have supported this, with Paul Barry's 'Media Watch' contending that the media 'should not be giving (Tawhidi) a megaphone' because of his 'divisive' and 'offensive' views.
One mistake in this video: there were 15 Member states involved in the Barcelona Declaration, not 28, this was a mistake, all other info stands and can be verified here: