The solution? Bring in many, many more Muslim migrants. Otherwise you're a racist, bigoted "Islamophobe."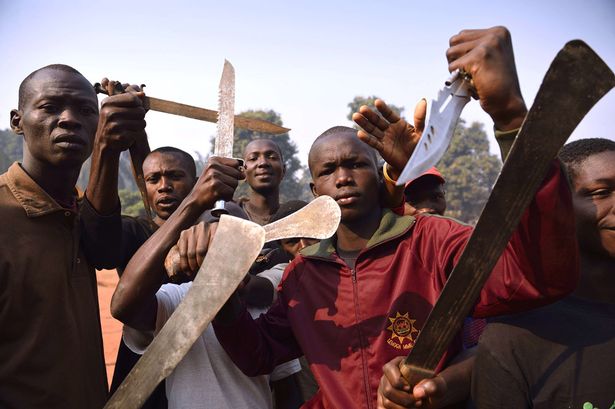 "Man shouts Allahu Akhbar at police," ANSA, August 31, 2017 (thanks to JW):
(ANSA) – Padua, August 31 – A 22-year-old Gambian migrant was arrested Wednesday for shouting Allahu Akhbar (God is Great) at police and hailing the Barcelona van attack near Padua's famed Scrovegni Chapel.
"We will kill you all," said the migrant, who is under investigation for instigation to terrorism….
In other news:
In Lakemba, its that time of year again….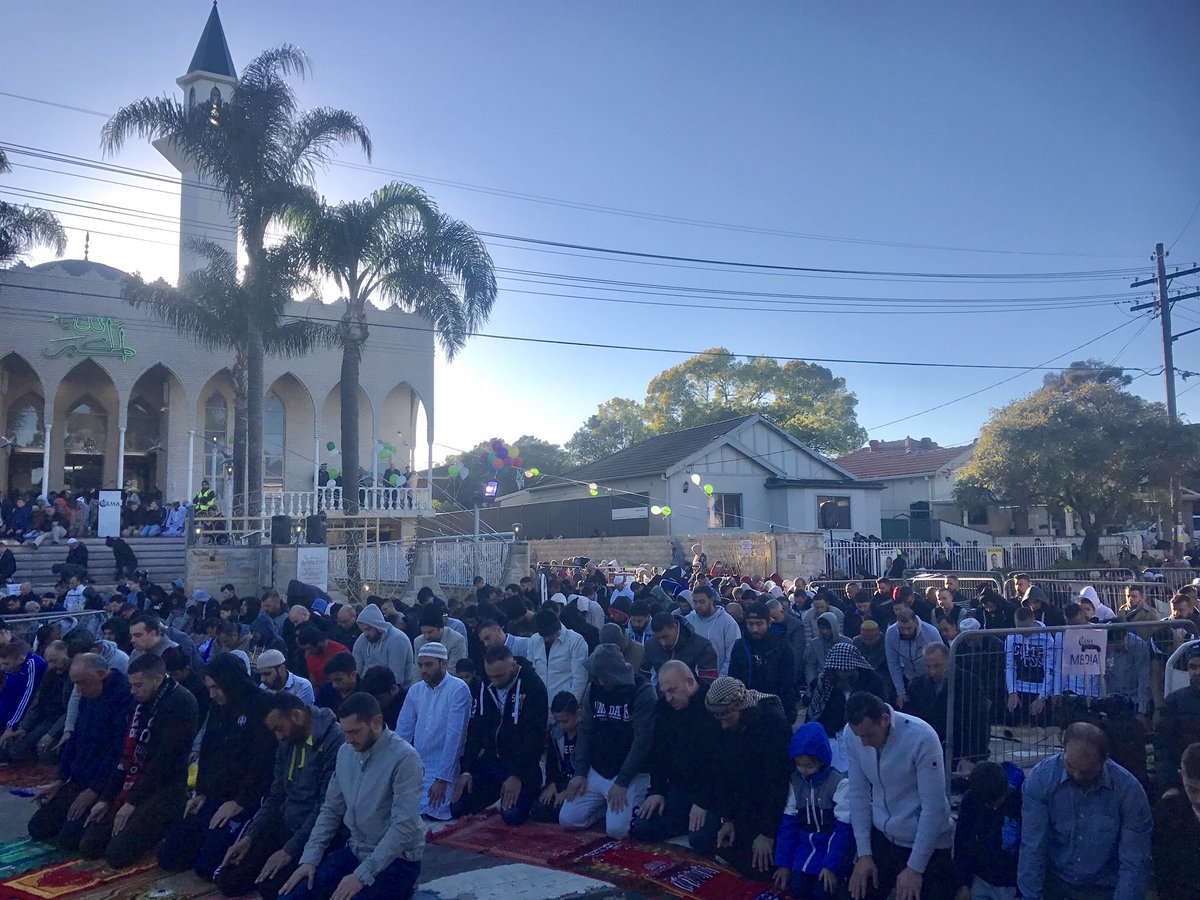 More from Australia, thanks to Vlad Tepes:
(Oz-Rita informs us that Mark Latham was the Leader of the Australian Labor Party (and very left at the time). Now that he has "turned" he has actually be EXPULSED from the Labor Party.)
Rebel Oz. A 50 minute show where we see that Australia is dealing with exactly the same problems, leftist tilting of reason, and special laws for muslims.
Shameless Islamoprop in Boston: