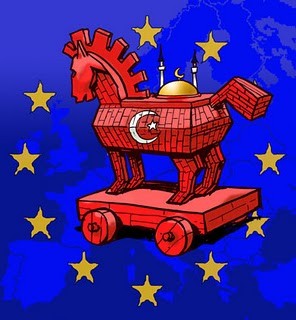 Thanks to the Religion of Peace:
Belgium: Muslim Cop Tips Off Terrorists…
"North African" Brussels police officer detained for leaking intel on raids and patrols to Terrorism suspects
A police officer from the Brussels precinct has been jailed. The suspect, Momo E.S., is said to be of "North African descent."
He has been detained and was being questioned for having sent information on a pending investigation into terrorism to the suspected parties. He did so by using WhatsApp.
In other news: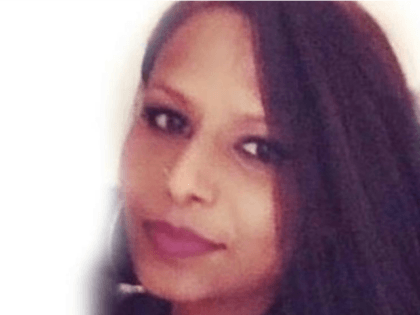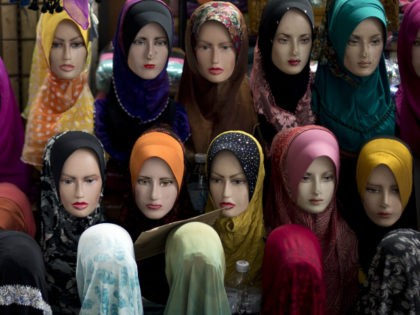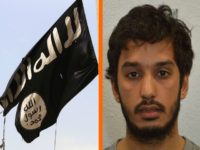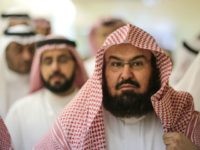 .
Egyptian preacher who issued 'sex with dead wives' fatwa banned from TV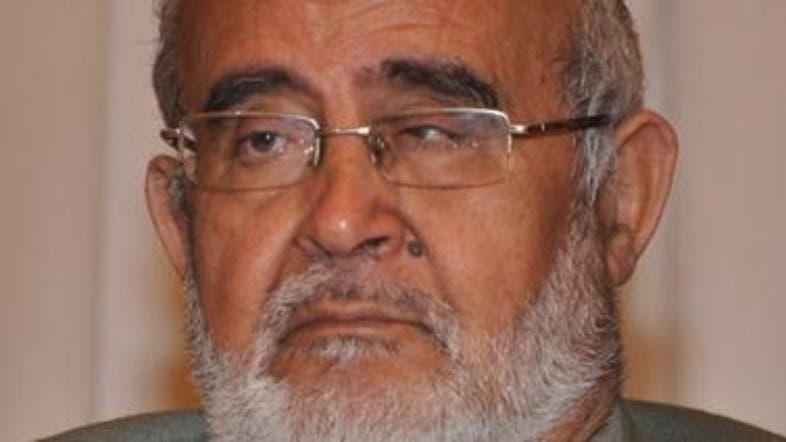 The decision bans Sheikh Sabri from appearing on private or public satellite channels or to be hosted on radio stations.
.