By tomorrow, leftoids will blame Julie Bishop for causing war with North Korea.
Pyongyang slams Australia for standing by the United States on Korean Peninsula tensions
North Korea threatened Australia of dire consequences if it continues to back U.S. military, economic and diplomatic pressure on Pyongyang, its state-run media said Saturday.
The message on the official KCNA news agency said: "[Australia] will not be able to avoid a disaster."
"Lately, Australia is showing dangerous moves of zealously joining the frenzied political and military provocations of the U.S.," the news agency added.–World Bulletin / News Desk
Austrian far-right heads for victory in Sunday's polls
Heavens! The "far-right" again!
Anti-immigrant and anti-Muslim Freedom Party is set to form coalition government in snap elections
Austria will hold parliamentary elections on Sunday, which are expected to bring to power far-right Freedom Party (FPO) as a partner in a new coalition government.
A recent poll released on Monday showed the anti-immigrant Freedom Party was likely to come second with 27 percent votes, with the center-right Austrian People's Party (OVP) leading the race with 33 percent votes.–World Bulletin / News Desk
Al BeBeeCeera goes there:
Las Vegas:
MANDALAY BAY SECURITY GUARD, JESUS CAMPOS, NOW MISSING AFTER SCHEDULING 5 MEDIA INTERVIEWS – 
Somalia:
#BREAKING Huge blast heard in Somali capital of #Mogadishu, Xinhua reports; no information yet on casualties
Looney Clooney, you too?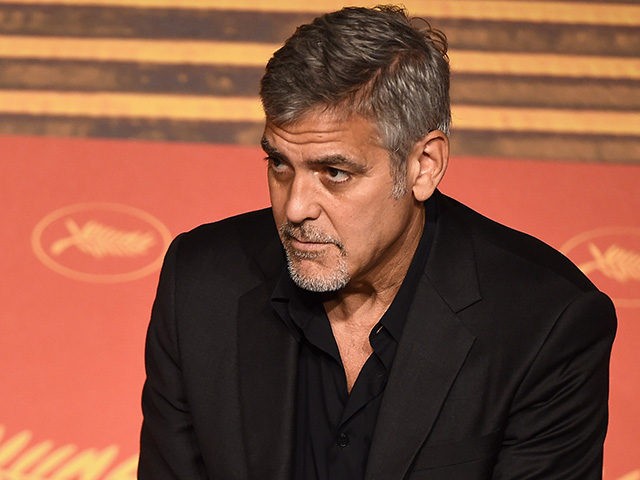 George Clooney has been accused of helping "blacklist" an actress after she complained of sexual and racial harassment.
"Clooney helped blacklist me when I spoke up [about] harassment on ER," claimed ER actress Vanessa Marquez in a post on Twitter. "Women who dont play the game lose career… I did."
"He's not who he pretends [to be]," added Marquez in another post. "Wells, NBC, Amblin, WB, cast & crew & my agents all complicit in my #Blacklist [for] speaking UP in '95"
After one user expressed their shock that Clooney would be accused of covering up sexual harassment, Marquez replied, "He's a monster in his own way… Everyone should know The Truth About Clooney."