"Hate causes harm"
You know what causes harm? Oppressive governments in the service of Islam cause harm. Would they put me in prison for saying that in the UK? 
Don't worry about Islamic terrorism, the grooming gangs, the murders, the assaults, the honour-killings, the acid attacks and all the rest: lets persecute the enemies of Islam with the full force of the law!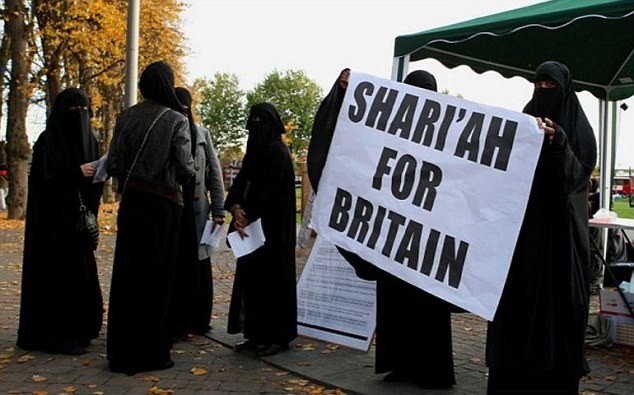 Official guidelines insist a hate crime must be driven by "hostility", but when contacted, many UK forces are unable to give a definition of what they mean by "hostility" in the context of hate crimes.
Breitbart London contacted dozens of forces to ask for their working definition of "hostility" and was referred on to the "dictionary definition" which includes "unfriendliness" and "dislike".
Others referred Breitbart London to national bodies, including the College of Policing (CoP) and the Crown Prosecution Service (CPS), which both admit there is an "absence of a precise legal definition of hostility", with the latter also referring individual forces onto "dictionary definitions" for the purpose of investigating hate crimes.
Dictionary definitions include a wide range of normal human behaviours and emotions, and images on social media suggest police officers are being told to look out for "unfriendliness" as a sign of a hate crime.
The CPS also mentions "ill-will, ill-feeling, spite, contempt, prejudice, unfriendliness, antagonism, resentment, and dislike" as examples of hostility that could be taken from a dictionary.
Look me up already, you  ba$tards!
No hate to see here. Not one spick of cereal. Right?
Victims of hate crime at work are being urged to come forward
Cllr Zaffar said: "There is no place in society for any form of hate crime. We are looking at raising awareness of hate crime and looking at how together we can tackle this disease.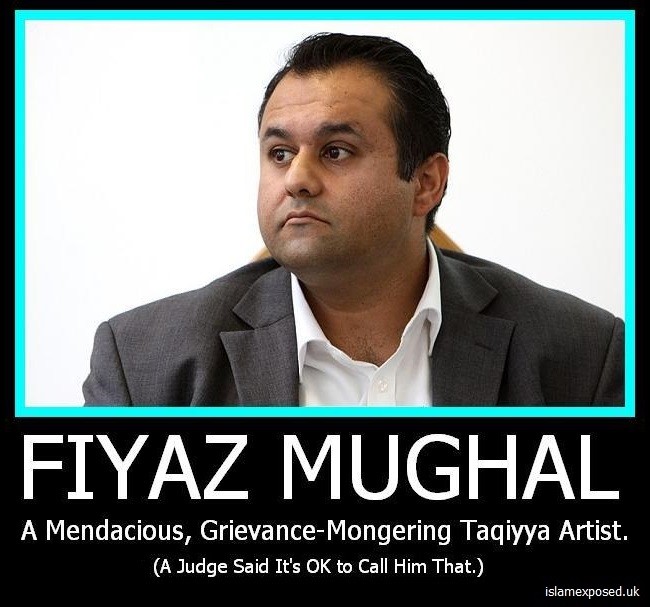 "Tell MAMA are experts in Islamophobia, but we will be looking at all forms of abuse and threats based on someone's identity – homophobia, sexism, racism, disability as well as religious intolerance. …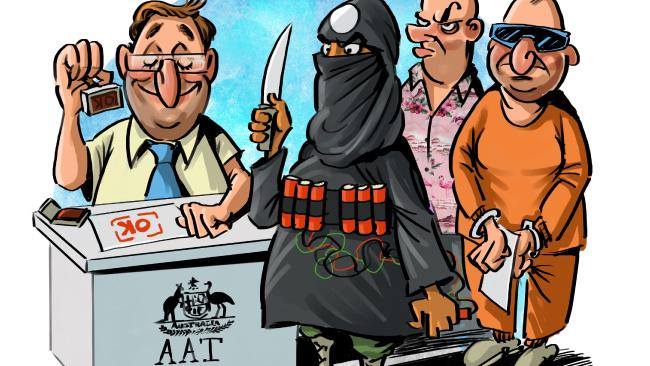 A female would-be jihadist said she fantasised about beheading Katie Hopkins and bought her husband a large combat knife to carry out attacks. Ummariyat Mirza and Madihah Taheer practised carrying out a knife attack at their home in Birmingham.  
…Read More…
.
In other news:
Freedom of speech is under attack everywhere.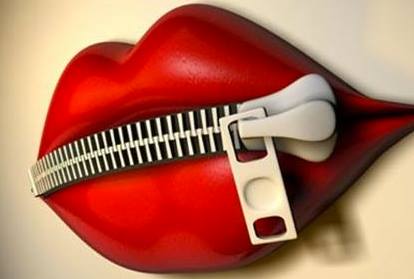 A constant and resolute defence of free speech must likewise be carried on everywhere.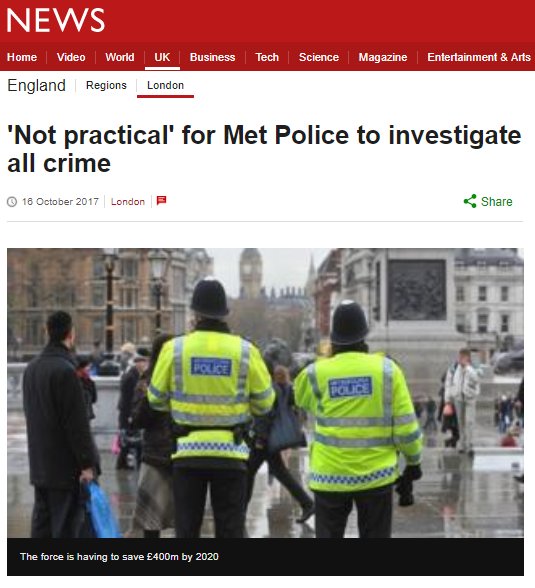 UK: Vicar bans Onward Christian Soldiers hymn from Remembrance Sunday service in case it offends non-Christians
Does the Rev. Steve Bailey think that once it abdicates its own cultural identity, Britain will have any ability to stand up to jihadis and Sharia supremacists?
Most likely, he has never given that a moment's thought. He no doubt assumes that Islam is a Religion of Peace, and that if we show enough good will and provide enough money to the Tiny Minority of Extremists among Muslims, they will be integrated into British society, and everyone will march together into the glorious multicultural future.
"Vicar bans Onward Christian Soldiers hymn from Remembrance Sunday service in case it offends non-Christians," by Amie Gordon, Mailonline, October 27, 2017:
A vicar has banned the rousing Onward Christian Soldiers hymn from a Remembrance Sunday service 'in case it offends non-Christians'.