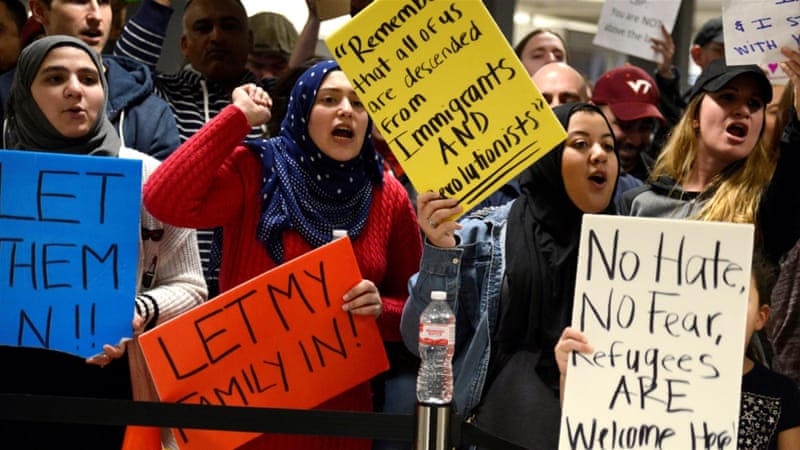 Why is Sudan off the 'Muslim ban' while Chad is on it? 
All Mohammedans should be banned from settling in the West. A partial ban doesn't make sense. A "Muslim Ban" Won't Kill Americans – Accepting Them Most Certainly Will!
The stupid can't wait to become slaves of allah:
Australians rally around barricaded refugees on Manus urging the government to 'bring them here'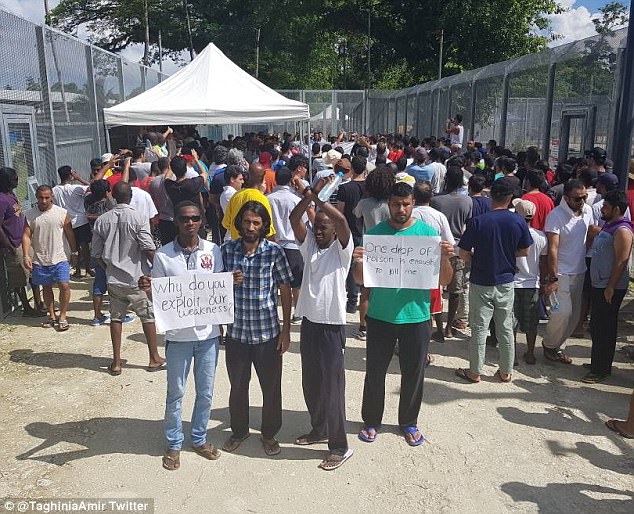 UK "loses" 56,000 Muslim migrants due for deportation, including over 700 ex-cons 
Obama-Era FBI Assistant Director: Americans Must "Accept" Terror Attacks as the Price of Diversity – 
Figliuzzi says public needs to get used to "new way of life" so America isn't seen as racist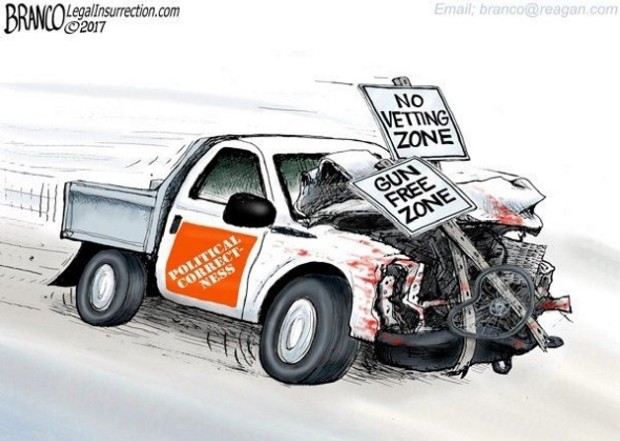 Cesare Frank Figliuzzi served as the former Assistant Director for Counterintelligence at the Federal Bureau of Investigation based in Washington DC under Barack Obama from February 2011 to July 2012.
One could get the idea that Hussein Obama employed just about every degenerate tosspot he could pull out from the leftist swamp.
Doctors baffled as mute man speaks after 8 years of silence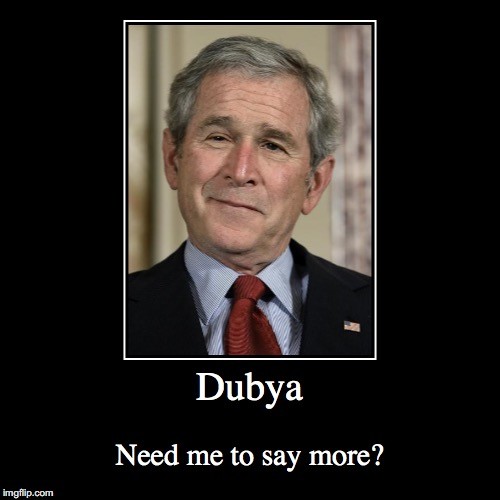 Dubya knows. When the solders of allah strike, you run to the next mosque, take your shoes off and declare Islam "a religion of peace".
Crappiest line of the week:
"Allahu akbar" has somehow become inextricably intertwined with terrorism. Its real meaning is far more innocent.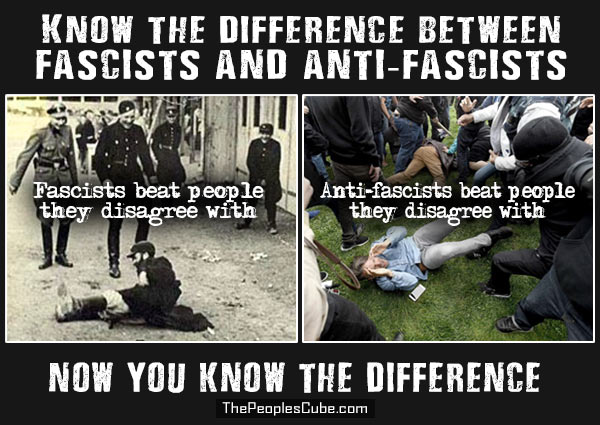 Far-Right Extremists 'Milking' UK's Political Correctness On Islamists – Former Govt Adviser
Thanks to BCF
Political correctness is feeding far-right and Islamic extremism, according to a former government adviser. Dame Louise Casey said the failure to address the inequality and segregation of the Muslim community is empowering "horrible far-right tactics."
"In our desire to embrace diversity we are creating division," said Casey, the government's former community cohesion adviser, in a speech to Britain's top police officers. "The far right is growing and they are milking it every time we are overly politically correct and unable to deal with Islamic extremism."
Did you expect people to do lay down and take it?