Villagers in Burma recount violence by Rohingya Muslim militants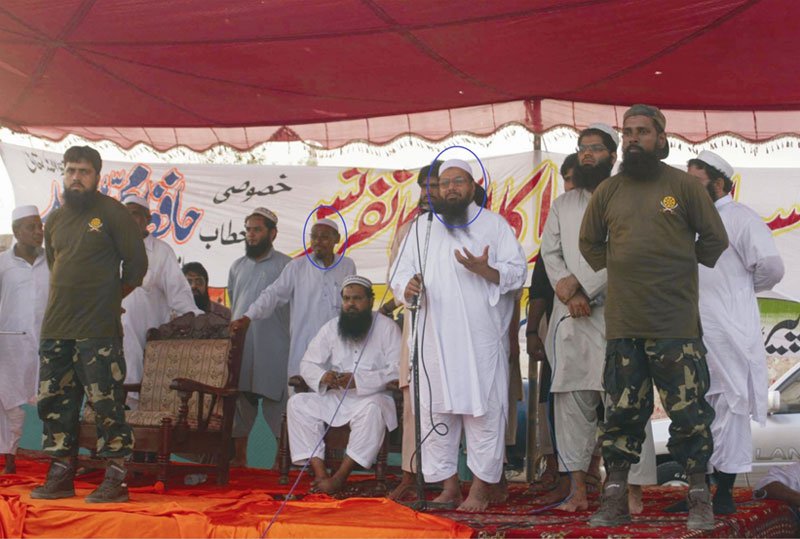 SITTWE, Burma — The Hindu woman wept as she vowed never to return home, where she said Rohingya militants slaughtered her son, daughter-in-law and three granddaughters in August.
"They killed my family," Halu Bar Hla, 70, said through tears at a camp for internally displaced people in western Burma. "I will not go back. I will die if I go back to my village. They will slit my throat."
"They (Muslims) killed Hindus and other ethnic minorities. We could not find the death of any Muslim," said Win Htein, a top adviser to Suu Kyi. "There is no genocide or ethnic cleansing."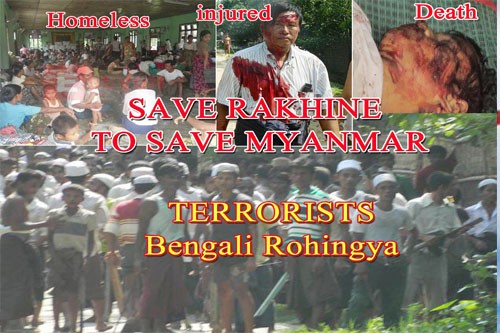 Secretary of State Rex Tillerson met with Suu Kyi early Wednesday in Burma. At a joint briefing after the meeting, Tillerson said he was concerned about "credible reports of widespread atrocities committed by [Burma's] security forces and vigilantes." He said that the United States will consider targeted sanctions against individuals but that he will not advise broad-based economic sanctions at this time. The Burmese military issued an internal report this week that exonerated its soldiers of any wrongdoing.
Related links from the Religion of Peace: