Australian government officials were informed last month that asylum-seekers and refugees at the Manus Island processing centre had regularly travelled into town to allegedly have sex with underage girls and buy or sell drugs.
Several children were born from the alleged sexual relations.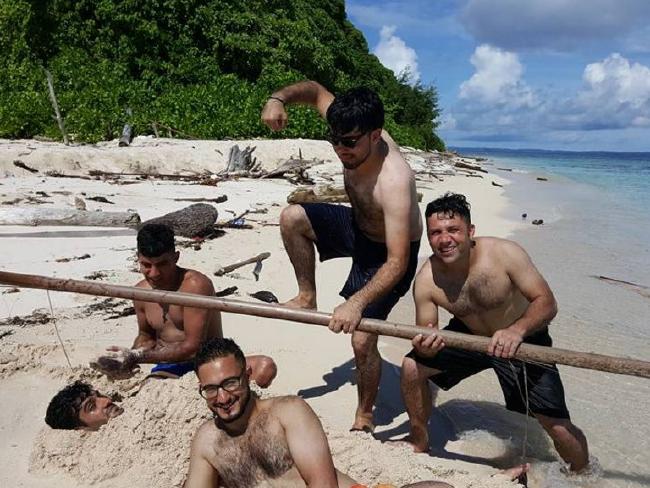 Papua New Guinea police and community leaders told the Australian government in mid-­October of 161 incidents of various offences ­involving residents at the centre recorded over four years from October 2013.
The alleged offences referred to the Royal Papua New Guinea Constabulary have included ­assault, sexual assault, aggressive behaviour, unlawful entry, property damage and contraband.
An activist at yesterday's protest outside a Liebral party fundraiser, where guests were abused and attacked:
I think every refugee should be brought here and should be granted asylum in Australia.