Same old, same old….
Three Asian men jailed for abusing girl, 13, in Rotherham
Of course they are not "Asian men", they are Paki Mustards, who follow the perverted teachings of their prophet.
Sajid Ali, 38, Zaheer Iqbal, 40, and Riaz Makhmood, 39, befriended the teenager in the South Yorkshire town and gave her alcohol in exchange for sex.
Trio plied girl with alcohol and 'passed her around' for sex in Yorkshire town
Victim, who suffered eating disorders and depression, came forward in 2014
Three men have been convicted of 15 counts of indecent assault after a trial
Two of the three got seven-and-a-half-year terms. Other got nearly seven years…. Read more….
Follow us: @MailOnline on Twitter | DailyMail on Facebook
"Sources close to the inquiry said they were not probing it as a terror incident and believed the unidentified man may have been acting under the influence of drugs."
Of course. Drug-addled people routinely start screaming "Allahu akbar" and threaten border patrol officers with "suspicious objects."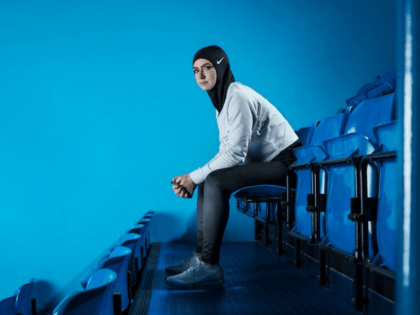 Needless to mention that TIME mag has been a Mohammedan propaganda rag for decades.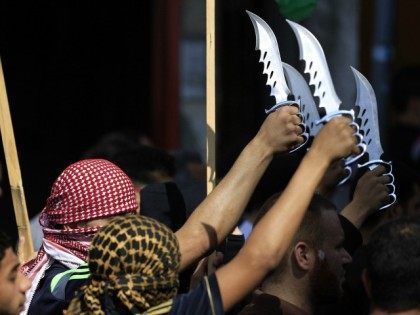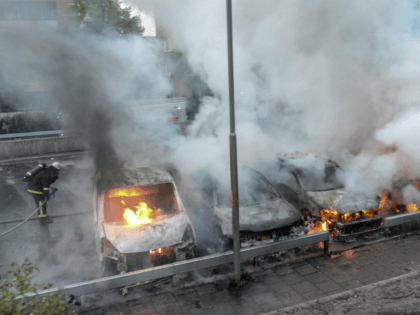 Worse than doing nothing is a nonsensical  approach such as this…
The Real Victims of "Islamophobia"
Last year, the Bedford police force joined the "Islamophobia Awareness Month" campaign, but then withdrew after using the campaign's logo, which is similar to the hand gesture used by ISIS jihadists. One year later, the campaign still uses the same one-finger logo, unconvincingly claiming that it stands for "I" as in "Islamophobia".
The UK appears almost clinically obsessed with "Islamophobia" awareness campaigns. Only a few weeks ago, London police teamed up with Transport for London authorities to encourage people to report hate crimes during "National Hate Crime Awareness Week", which ran from October 14-21. The events were mainly targeted at Muslims, with officers visiting the East London Mosque to encourage reporting hate crimes.
Germany, Austria: Imams Warn Muslims Not to Integrate
by Stefan Frank  •  November 18, 2017
"While outside the mosque there is constant talk of integration, the opposite is preached inside. Only in rare instances are parts of the sermon — or even more rarely, all of the sermon — translated into German…" — Constantin Schreiber, author of Inside Islam: What Is Being Preached in Germany's Mosques.
"Politicians who repeatedly emphasize their intention of cooperating with the mosques, who invite them to conferences on Islam, have no idea who is preaching what there." — Necla Kelek, human rights activist and critic of Islam, in the Allgemeine Zeitung.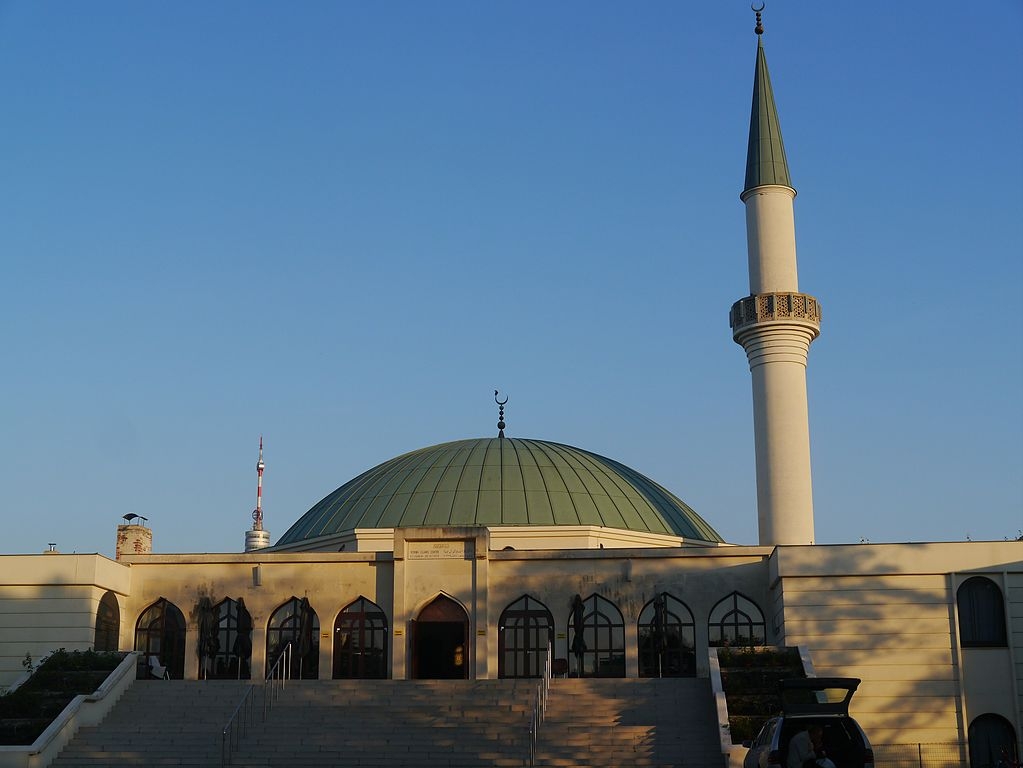 The Islamic Center of Vienna. (Image source: Zairon/Wikimedia Commons)
.
In the debate on migrants in Germany and Austria, no other term is used more often than "integration." But the institution that is most important for many Muslim migrants does not generally contribute much to this effort — and often actively fights it: the mosque. That is the finding of an official Austrian study as well as private research conducted by a German journalist.
Continue Reading Article