Many reports of peaceful protests by Iranian citizens fed up with regime's corruption & its squandering of the nation's wealth to fund terrorism abroad. Iranian govt should respect their people's rights, including right to express themselves. The world is watching! #IranProtests

German Jewish Leader Warns That Jews May Require Police Protection As Anti-Semitism Escalates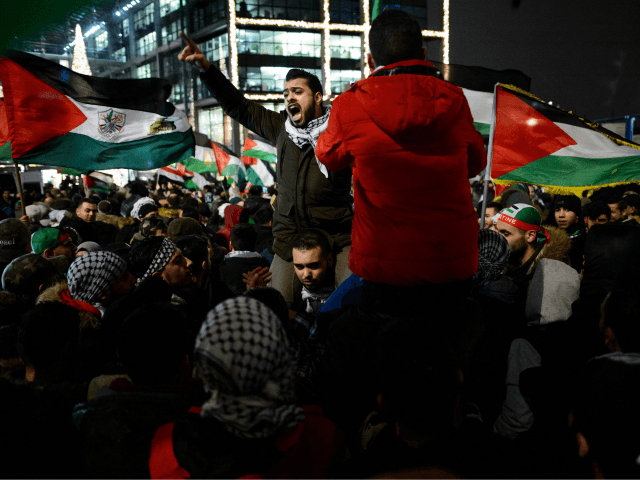 by CHRIS TOMLINSON, 30 Dec 2017
Former president of the Central Council of Jews in Germany Charlotte Knobloch claims that Jews are increasingly under threat in public and may require police protection to lead a normal life without harassment and violence.
Knobloch is a vicious hack who relentlessly attacks counter jihadists. Here she whines about  "aggressive anti-Semitism" without mentioning that it comes from Mohammedan invaders.
Ms Knobloch, who is now the President of the Jewish Community of Munich and Upper Bavaria, said that Jews are increasingly under threat, Die Welt reports.
"Aggressive anti-Semitism, from verbal hostility on the Internet and in the analogue world to desecration and destruction to physical attacks are commonplace in Germany," she said.
"Jewish life can only take place in public under police protection and the strictest security precautions, or it must be completely cancelled for security reasons," Knobloch added.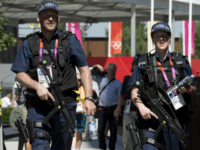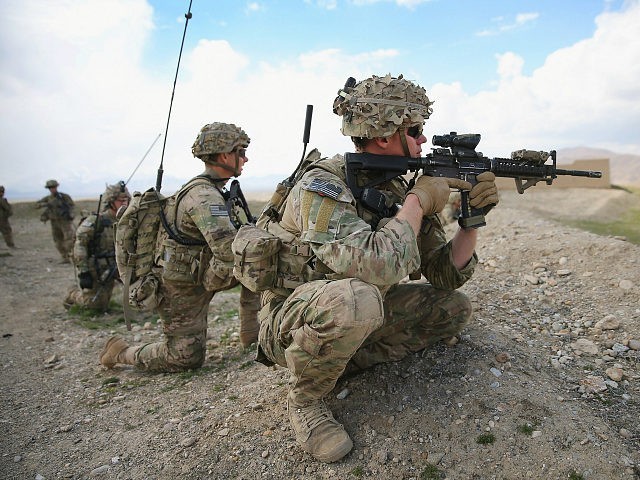 The Islamist extremists are winning. Victory is unlikely and, in any event, a long way off but their immediate aims are being ach­ieved, if not in the battlefields…
.
"Friend to all and proud citizen of Australia." A 83 year old man lives a good and decent life only to be
#
slaughtered
on the
#
streets
of this Country by a
#
Islamic
#
nutter
that we gave safe haven to. And this is how
#
SaeedNoori
repays us.