As long as the morally-bankrupt UN is against the decision, we know we're on the right path.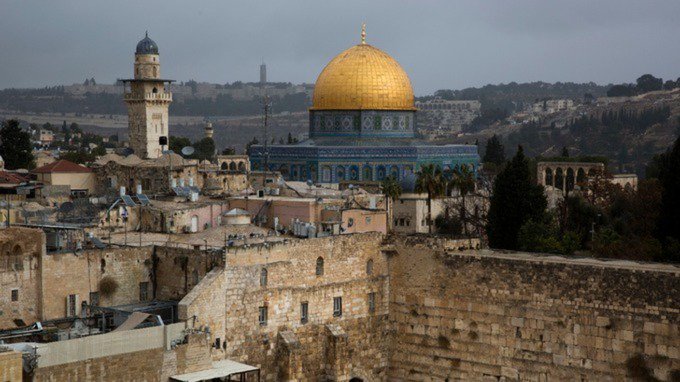 Majority of EU states back UN's Jerusalem resolution
Germany, France, UK, Italy, Spain and 17 others joined call for US to withdraw recognition of Jerusalem as Israeli capital
The Merkel regime is beneath contempt.
Germany, together with 21 other EU member states, voted in favor of a United Nations resolution calling for the U.S. to withdraw its recognition of Jerusalem (Qudus) as the capital of Israel.
"The status of Jerusalem should be negotiated between Israelis and Palestinians. It should not be prejudged," the German Foreign Ministry said in a statement posted on Twitter on Thursday evening.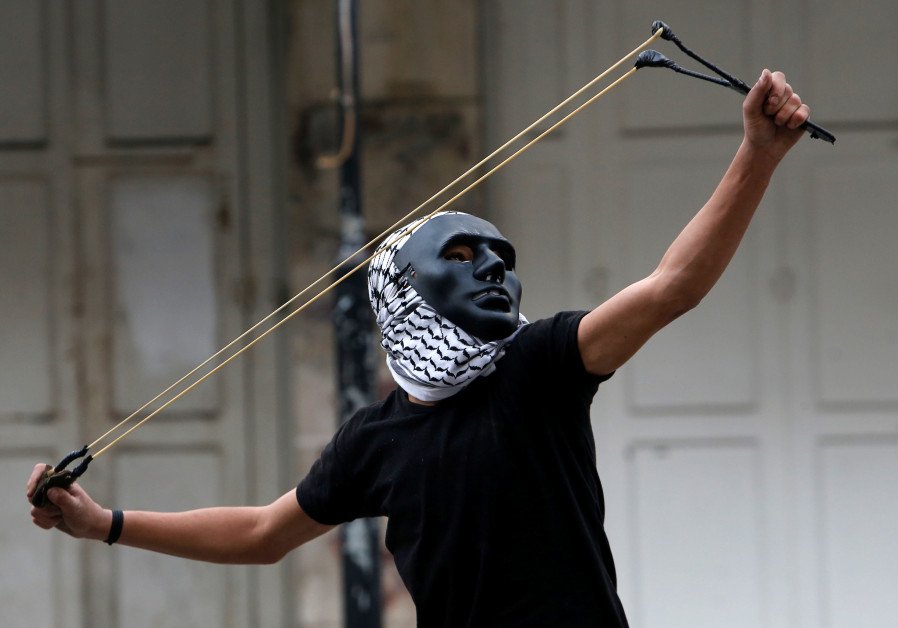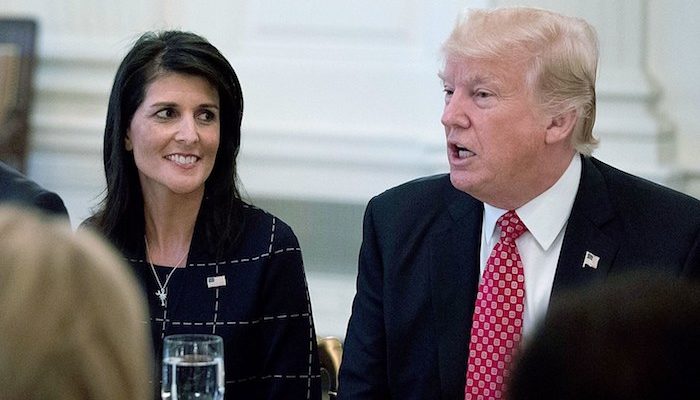 Donald Trump shows 'qualities usually found in narcissistic, vengeful autocrats', says former CIA Director
President 'expects blind loyalty and subservience from everyone', says John Brennan
The Arab-Muslim owned 'Independent' brings out Obama appointee John Brennan, Muslim convert, co-conspriator & fellow subversive, to take a dump on Trump:
Donald Trump behaved like "narcissistic, vengeful autocrat" when he threatened to withhold aid from United Nations (UN) members who criticised the US, a former CIA director has said.
John Brennan said it was "beyond outrageous" that the President had warned of retaliations against nations that voted to condemn his decision to recognise Jerusalem as Israel's capital.
The resolution to declare Washington's decision on the city's status "null and void" was backed by 128 countries at the UN General Assembly, including the UK, despite American ambassador Nikki Haley promising the US would be "taking names" of any nations who supported it.
Najib to the US: We will not be cowed by threats
PUTRAJAYA: Malaysia is unfazed by the United States' threat to take action against countries that voted in favour of a United Nations (UN) resolution urging it to withdraw its decision to recognise Jerusalem as Israel's capital.
Datuk Seri Najib Tun Razak (pic) said that while he was warmly received by US President Donald Trump during his visit to the White House in September, he will not budge on the principle of protecting the sanctity of Islam.
"Whatever may come, I will not sacrifice the sanctity of Islam.
United Nations Declares That USA Has No Right to Recognize Israel's Capital
Moonbattery
The USA's acknowledgment of Israel's right to name its own capital has had an unexpected benefit; now no one can pretend they don't know that the United Nations is malevolent and absurd:
The Islamic militant group Hamas is welcoming a U.N. General Assembly resolution calling the U.S. recognition of Jerusalem as Israel's capital "null and void."
By "Islamic militant group," they mean terrorist group with gallons of innocent blood on its hands. The destruction of Israel is the purpose of its existence.
The General Assembly voted 128-9 with 35 abstentions in favor of the non-binding resolution.
One hundred twenty-eight countries sided with terrorists against Western Civilization by proclaiming not only that Israel has no right to name its own capital, but that the USA has no right to acknowledge Israel's capital.
The position is not even remotely reasonable. Yet American taxpayers are forced to fund this coven of dictators and moonbats.