Brain dead. Don't look for signs of intelligence in the cosmetics industry.
Next week a woman in a burka will be advertising Gillette.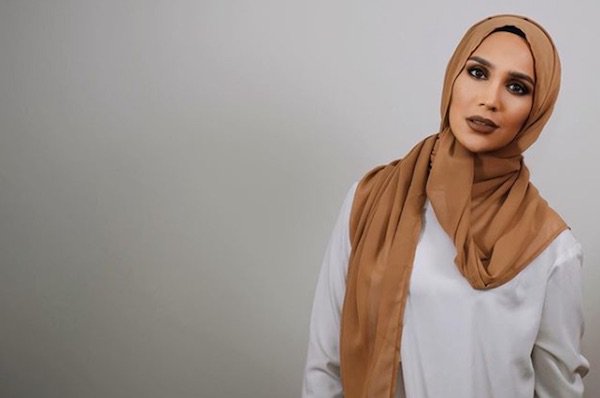 'Woke' must be just about the dumbest word ever invented by a bunch of mental flatliners who run around in pussy hats & hate people who don't.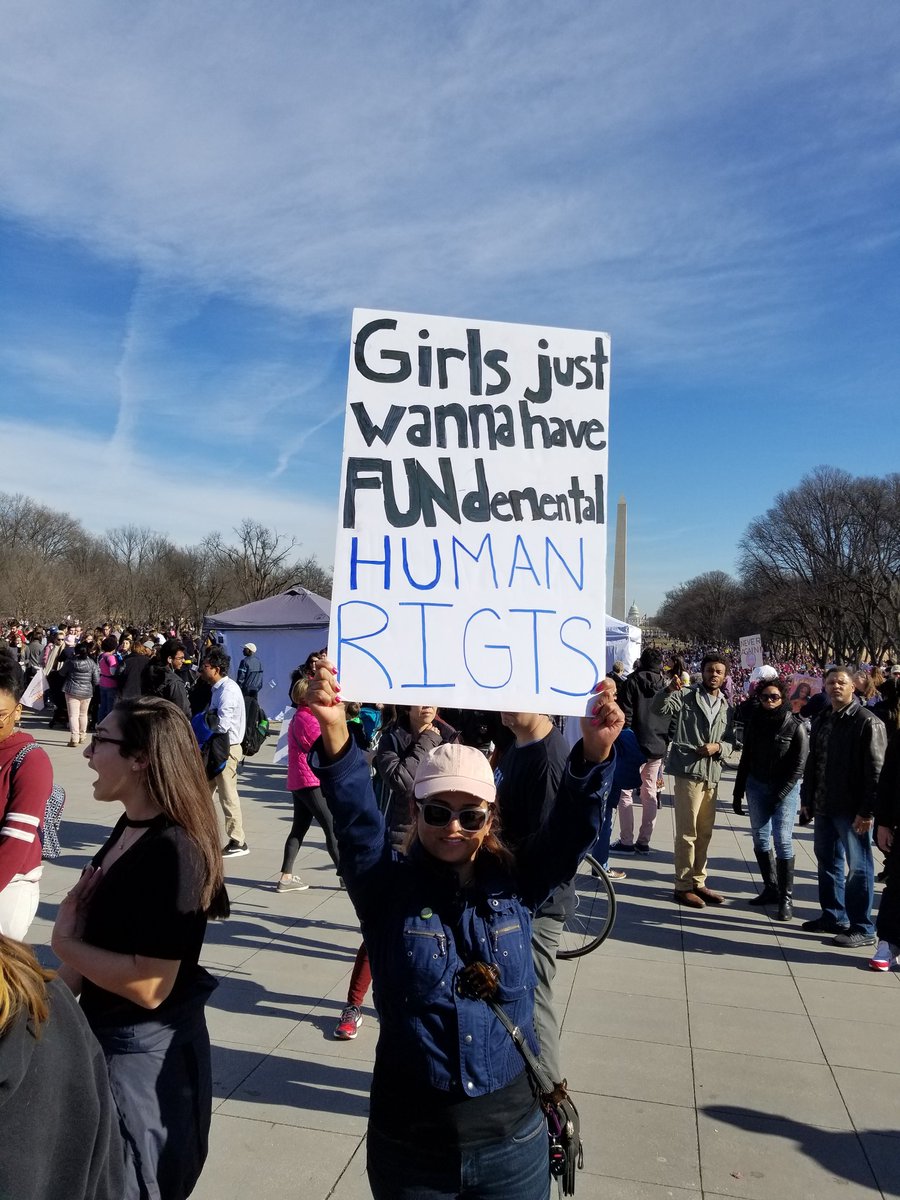 Never mind the spelling mistakes what a moronic sentiment…what fundamental rights are women deprived of in America? I'd have some respect for these hysterical banshees if they showed the slightest concern for the plight of genuinely oppressed women around the world.
Any movement that has sharia advocate Linda Sarsour as one of its leaders is not only morally & intellectually bankrupt but is counterproductive in advancing women's rights. –Rita Panahi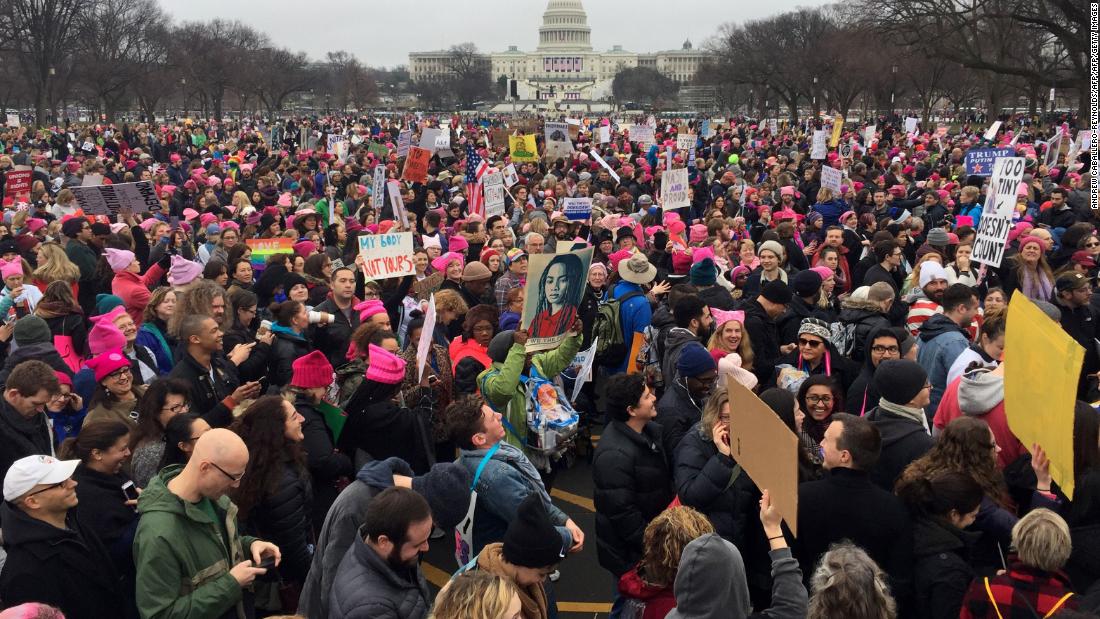 Beautiful weather all over our great country, a perfect day for all Women to March. Get out there now to celebrate the historic milestones and unprecedented economic success and wealth creation that has taken place over the last 12 months. Lowest female unemployment in 18 years!