London's secret Muslim only accommodation has been exposed thanks to Rebel Media and the Daily Star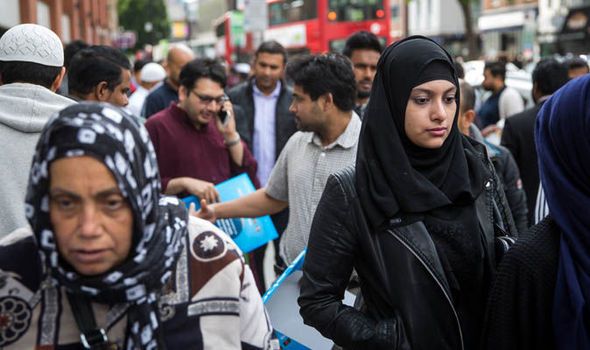 Hundreds of property adverts on websites such as GumTree were only available for those who are Muslim or of Asian descent.
It's unbelievable that in this day and age, 'white people' or anyone who is not Muslim is discriminated against getting living accommodation.
"Our reporters discovered hundreds more across the UK, including signs for "Asian only" …..