Third stage of dhimmitude is when infidel 'authorities' no longer uphold the law of the land, but literally enforce the sharia on behalf of their Mohammedan overlords.
True The Times of Israel reports that amidst a rise of violent anti-Semitic attacks in France, a Paris judge has scrapped hate crime charges from the indictment of a murder suspect who has already confessed to killing his Jewish neighbor. On April 4th, 2017 65-year-old Sarah Halimi,
…Read More…by Verity
In other news: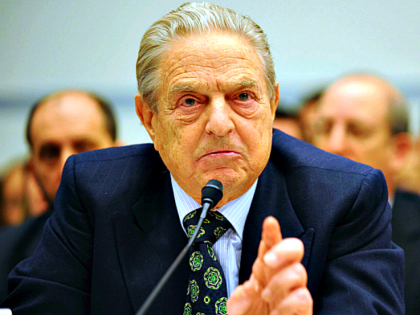 Corrupt to the core. The Catholic Church is over.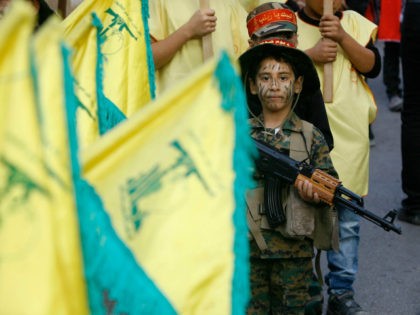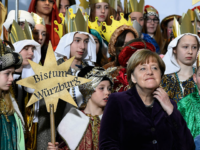 They are not alarmed. They know very well what they did.
Boohoo, I killed all these kafirs and nobody loves me…..
 One thing the Western world must understand about the Muslim mindset is these jihadists really believe they are acting in self-defense – or in defense of Islam and Muslims generally. The Western world, by virtue of its very existence is the aggressor in their minds. The woman who
…Read More…