Free for All: Labour Party Unveils Bonfire of Immigration Laws
And you thought Merkel was bad?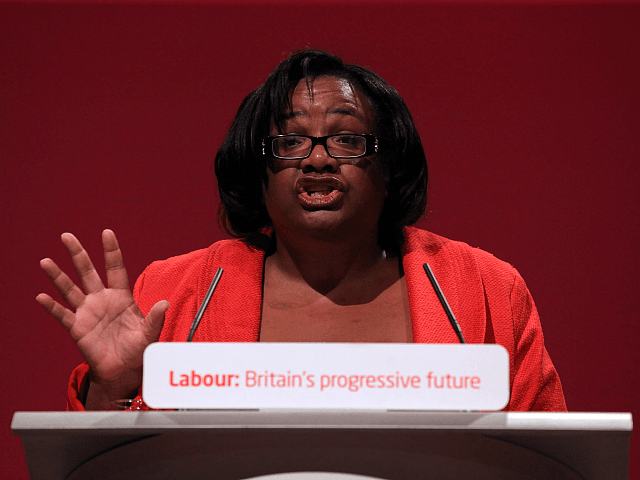 Pledging to "end family break-up through the immigration system", the Labour Party is announcing it will scrap a number of laws holding back mass migration.
In a speech revealing Labour's vision for migration policy post-Brexit, Shadow Home Secretary Diane Abbott unveiled asylum and immigration policies that the Conservatives warned would act as a "dangerous incentive" to third world migrants tempted to make hazardous journeys to Europe.
Outlining the "fair and reasonable values" on which Labour says it intends to set immigration rules, Abbott said Labour would end "family break-up through the immigration system".
The left-wing party would achieve this by allowing 'child' migrants to bring over family members — particularly parents — effectively turning them into beachheads for a large-scale chain migration.
In other news:
Head of Iran's al Quds Force vows to "wipe out" Israel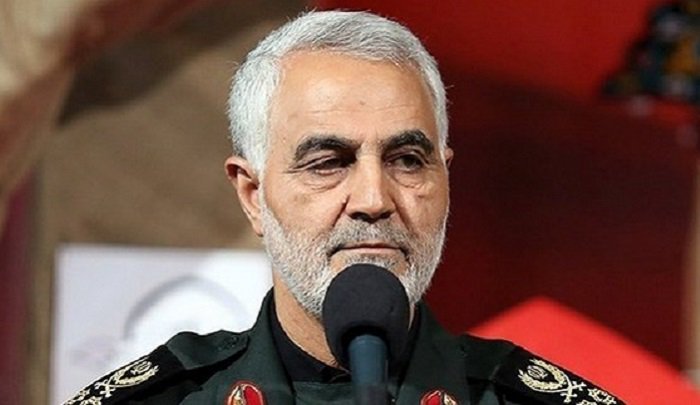 More from the Religion of Peace: