Paedophile grandfather sold children for sex in a Telford 'rape house' where perverts queued down the stairs to abuse youngsters
Shahzad 'Keith' Khan ran a paedophile empire out of a terraced house in Telford 
He died without facing justice despite mid-90s tip-off and 2013 case collapsing 
The grandfather sold one girl for sex just hours after she had to have an abortion 
In other news:
That's a good one:
Cleric Wipes Out His Own Family When Bomb Explodes Early…
Paki authorities say seven people have been killed by a powerful blast at the home of a Taliban-linked cleric in the remote town of Qillah Saifullah, near the Afghan border.
Deputy commissioner Shafqat Shahwali said on March 16 that more than 10 others, including women and children, were also wounded in the blast late on March 15.
Democrat lawmaker blames Jews for manipulating the weather…but it's ok, he "didn't intend to be antisemitic".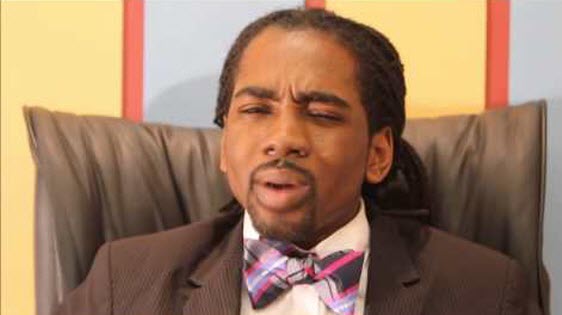 DC councilman apologizes for promoting conspiracy theory that weather is controlled by Jews
"Man, it just started snowing out of nowhere this morning, man. Y'all better pay attention to this climate control, man, this climate manipulation," White narrates as he shoots the video. "And D.C. keep talking about, 'We a resilient city.' And that's a model based off the Rothschilds controlling the climate to create natural disasters they can pay for to own the cities, man. Be careful."