Any nation that criminalises speech to such an extent a YouTube prankster is convicted of a criminal offence for a joke involving a "Nazi pug" has lost its way.–Rita Panahi, Herald Sun
Sadiq Khan(t) has just confirmed to LBC that he hasn't spoken to the families of those recently killed in London.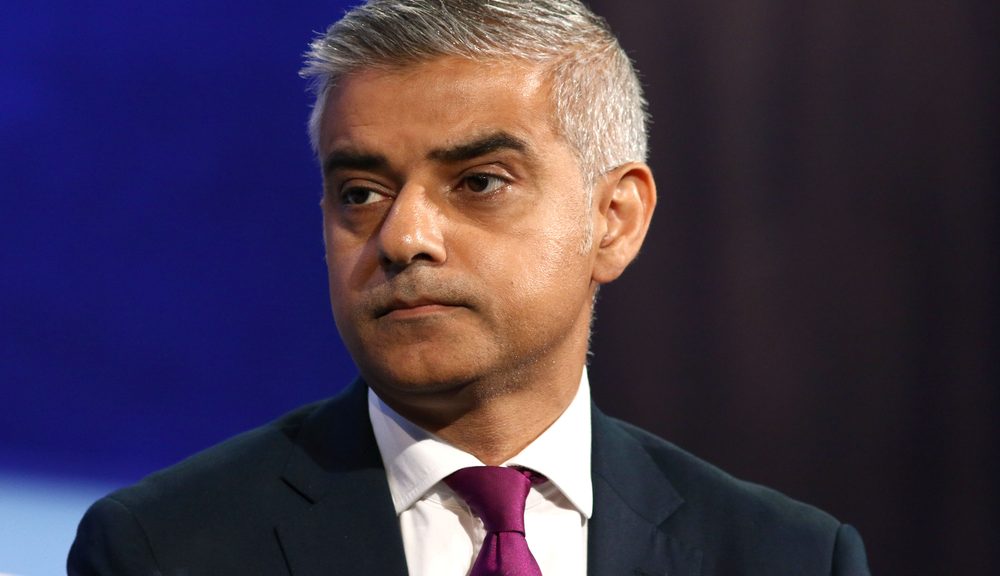 It comes as criticism builds as to what exactly the London Mayor has been doing as disaster unfolds on the streets of the capital.
The Mayor has barely been visible and hasn't even spoken to the families of the recent victims.
In UK  Parks… Praying to the Islamic God is allowed
Praying to the Christian God is not allowed. British society is being forced to submit to Islam bit by bit, and in this instance the police are helping in the process. If they won't implement the law in a Royal Park why should they implement it anywhere?
This is Sharia:
Canada: Landlord taken to court by Muslims for "Islamophobia" – why? Because he refused to take off his shoes when coming into his own property rented to Muslim invaders (video)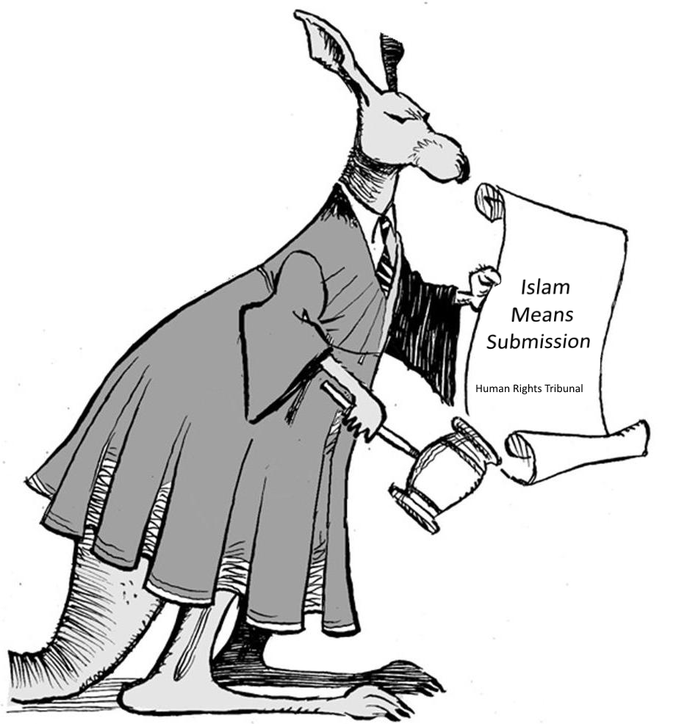 Netanyahu: Soros-Backed New Israel Fund Seeking to 'Erase' Israel's Jewish Character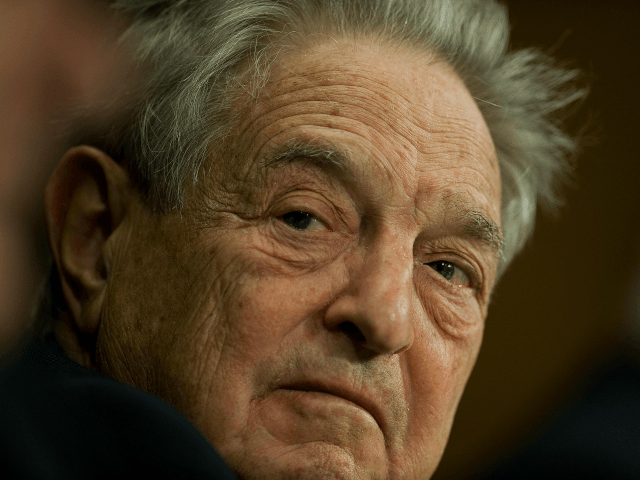 by AARON KLEIN
Prime Minister Benjamin Netanyahu accused the radical New Israel Fund (NIF) of working through European states to persuade Rwanda to refuse a deal whereby the African nation would take in illegal African migrants deported from Israel.
Taking to Facebook, Netanyahu on Tuesday wrote in Hebrew that "The Fund endangers the security and future of the State of Israel as the nation state of the Jewish people."
Netanyahu asserted the NIF "receives funding from foreign governments and elements hostile to Israel, such as George Soros' funds."
In related news:
The Obama administration  regime  used U.S. taxpayer funds to a group backed by billionaire George Soros to fund left-wing activities in Albania, a conservative watchdog group says. (FOX)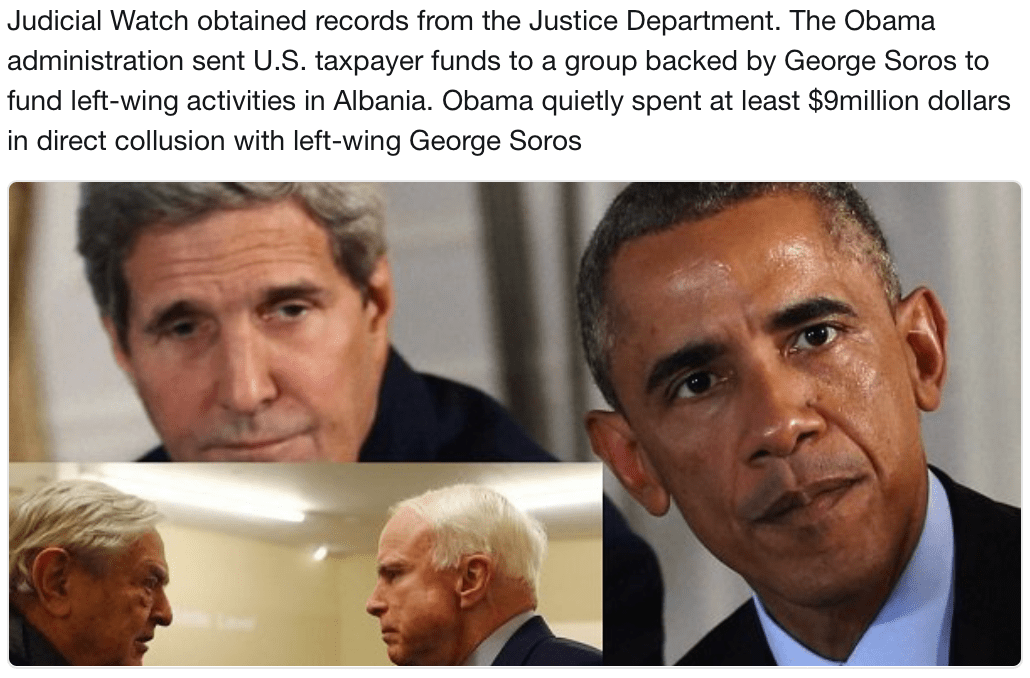 He wrote the NIF seeks to eradicate Israel's Jewish character. "The primary aim of the NIF is to erase the Jewish nature of Israel and to turn it into a state of all its citizens next to a Palestinian state without any Jews on the 1967 border with its capital as Jerusalem."
"For decades, the Fund contributes to anti-Zionist, pro-Palestinian organizations, including ones that slander IDF soldiers, such as Breaking the Silence and B'Tselem, and those fighting for Palestinian terrorists, such as Adalah," Netanyahu wrote.
"I don't know any Western democracy, and particularly not the United States, that would've been willing to tolerate for long such hostile activity funded by foreign countries, as has been the case here in Israel with the Fund for decades," Netanyahu added.
He called on the Knesset to establish a committee to investigate the NIF.
The NIF's CEO, Daniel Sokatch, responded on Facebook, claiming hid group "did not pressure the Rwandan government to refuse to participate in Netanyahu's cruel mass deportation plan."
"We did support massive numbers of Israelis standing up for what is right and demanding action from their own government," Sakatch wrote.
The NIF chief added:
This isn't about NIF. It's about all of us — everyone who cares about democracy and equality in Israel. It's time for everyone who cares about Israeli democracy to stand up and stand together against this blatant assault on Israeli civil society from an increasingly desperate and flailing PM.
Mr. Netanyahu, you want to investigate us? I'll answer any question you like.
Sakatch, however, did not address Netanyahu's contention that the NIF is funded by foreign governments, Soros, and other "elements hostile to Israel."
Hacked emails document Soros' Open Society Foundations provided the NIF with at least $837,500 from 2002 to 2015. Breitbart News found that NIF's 2015 annual report lists the Tides Foundation as a donor. Tides is a far-left financing clearinghouse that itself is heavily funded by Soros' Open Society nonprofit.
NIF in turn has been openly financing groups in Israel that act against the deportations, including some directly funded by Soros' Open Society Foundations.
Breitbart News found the Soros-backed NIF in turn finances scores of far-left groups advocating against the deportations, including:
NIF has taken a central role in organizing domestic and international opposition to Israel's planned deportations.
On Tuesday, Netanyahu scrapped a deal that he had expressed support for hours earlier to work with the United Nations to resettle more than 16,000 illegal African migrants to Western nations. About that same number would be allowed to remain in Israel under the agreement.
The Israeli Prime Minister faced fierce backlash from members of his own ruling coalition as well as from residents of southern Tel Aviv, where many illegal migrants live.  Those Tel Aviv areas have seen crime rates rise dramatically. The opponents largely slammed Netanyahu for allowing about 16,000 illegal migrants to remain in Israel under the UN agreement.
A survey conducted by Israel's Channel 10 found a full 47 percent of Israelis were against the UN deal, while only 34 percent supported the plan.
Education Minister Naftali Bennett, leader of the Jewish Home party, demandedNetanyahu "cancel it altogether," referring to the deal.
"Its approval would cause generations of crying and set a precedent in Israel granting residency for illegal infiltrators," he wrote.
Netanyahu at first responded by announcing that he would suspend the deal with the UN until he could meet with southern Tel Aviv residents to discuss the plan. Hours later, Netanyahu nixed the resettlement plan altogether.
In his explanation, Netanyahu singled out the NIF for alleged advocacy he says caused the collapse of a resettlement deal with Rwanda, forcing him to seek a new agreement.
Netanyahu said that "in the last few weeks, following tremendous pressure on Rwanda by the New Israel Fund and elements in the European Union, Rwanda has withdrawn from the agreement and refused to take in infiltrators from Israel who are forcibly removed. As a result, I decided to strive for a new agreement that would allow us to continue deporting the infiltrators."