This must be "breaking news" of the day….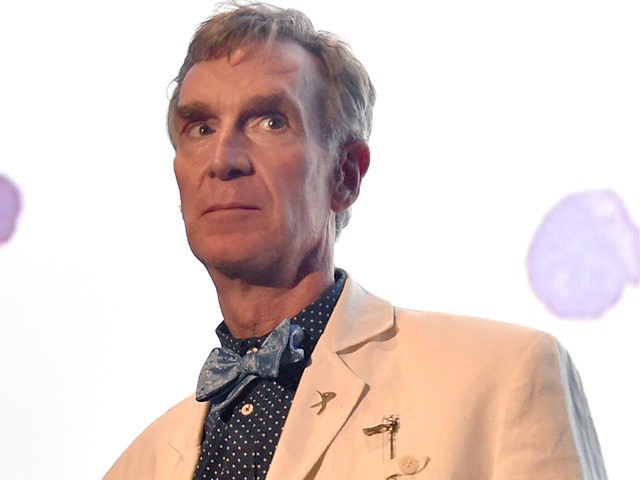 Would be interesting to hear Bill Nye explain how his mechanical engineering degree qualifies him as a supreme authority on climate  and weather patterns, or any scientific field for that matter.
"…if you are raising livestock and producing a lot of carbon dioxide with your farm equipment and the exhaust from the animals, then you would pay a fee on that and it would be reflected in the price of meat, reflected in the price of fish, reflected in the price of peanuts," Bill Nye saidin a recent interview with the Daily Beast.
Its Ramadan. The London Evening Standard warns Londoners to 'be extra nice to Muslims' in what appears to be a veiled threat.
Life is about to change completely for 700,000 Muslim Londoners— for a month. Usually they're worried about Islamophobia, acid attacks, and the far- Right. But for the next month they will be focused on one thing: how many hours until sunset? Followed by: how many minutes til sunset?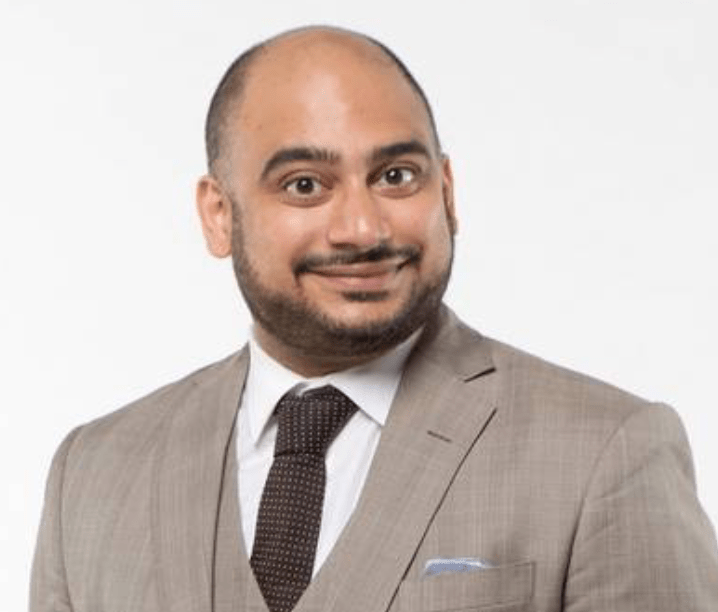 Ramadan is special for all Muslims. My advice for Londoners for the next month is this: be extra nice to the Muslims you know. Especially if they smoke.
Qasim Rashid, a rabid Ahmadiyya headbanger, drops a steaming pile of taqiyya in the Saudi owned 'Independent'. None of this gibberish makes any sense; the Qur'an teaches open ended warfare against disbelievers.  Qur'an 9:29
To kill & die for allah to make the world islamic is the purpose of Islam.
Case closed. But Qasim won't have any of it:
Only two groups in our society promote the "Quran teaches terrorism" myth: anti-Muslim pundits and Isis extremists. Both are wrong.
This simplistic conclusion ignores that many groups in many countries are experiencing terror right now…
.
Finnish court rules sex with children as young as ten is NOT rape if you come from a culture where sexual relations between children & adults is 'normal'. Is this what liberals call cultural enrichment?
Type 'European People History' into Google and this is what you get…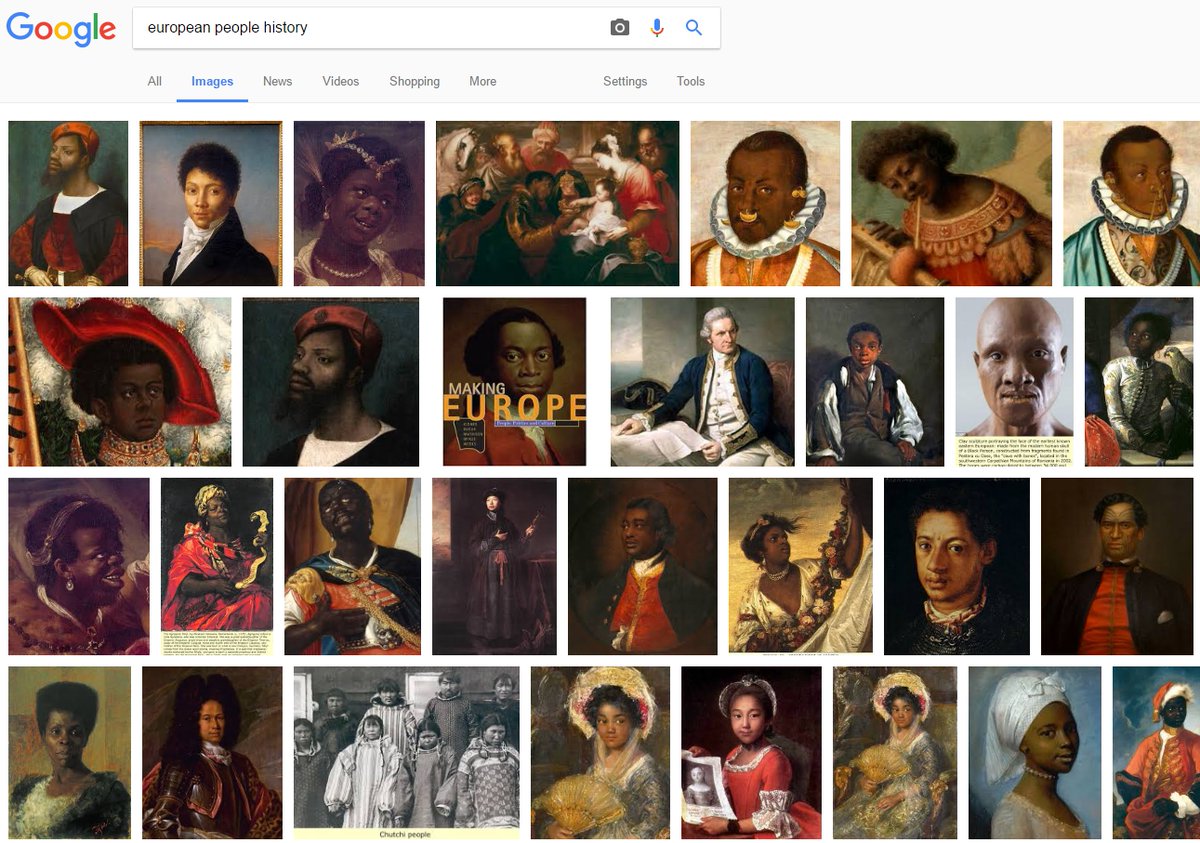 TODAY is the one-year anniversary of the Manchester Arena atrocity
"One year since the Manchester atrocity and the political class still stifles debate about
radical
Islam. They don't trust us to discuss it. The terrorists hold our lives in contempt; politicians hold our opinions in contempt" —
Brendan O'Neill in TheSun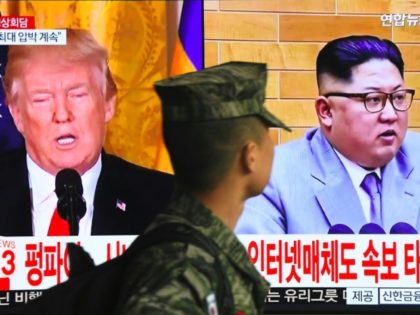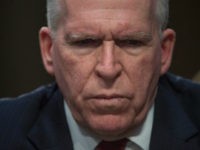 A third world invasion has transformed Paris from a city of high European culture into a slum!