Baton Rouge mosque event seeks to correct misconceptions about Islam
Islam, the most misunderstood religion in the world. No shiite!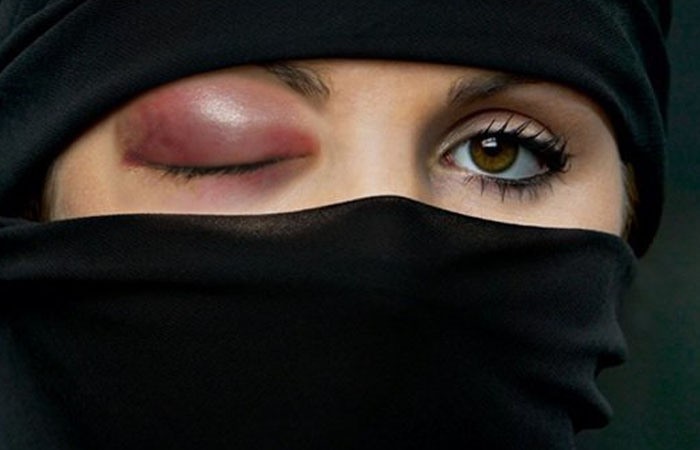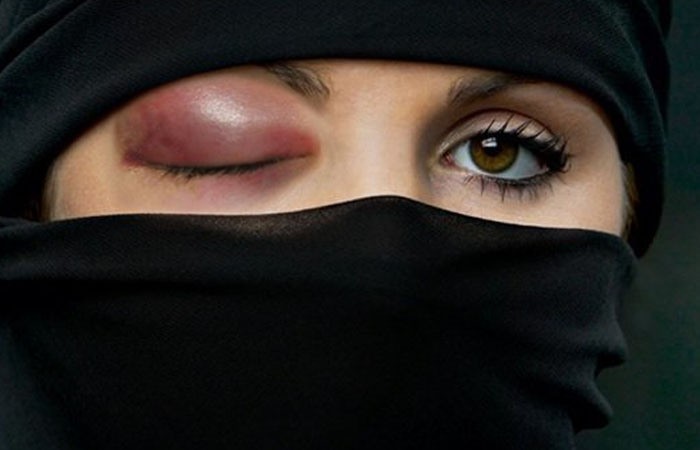 "The foundation of Islam is peace and submission to God. There are so many misconceptions. … I want to educate people on who and what we are." "One huge misconception about Islam is women having no rights," said Niloufer Mohamed, a member of the mosque and treasurer of the Interfaith Federation.
More misconception dispelling here: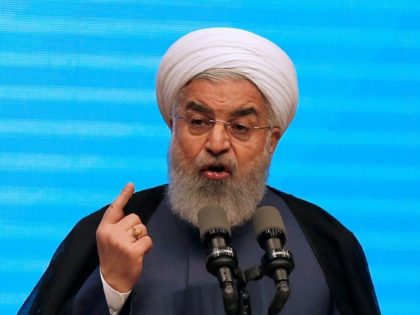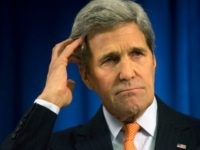 Treason. Kerry always was a traitor.