Ramadan Countdown: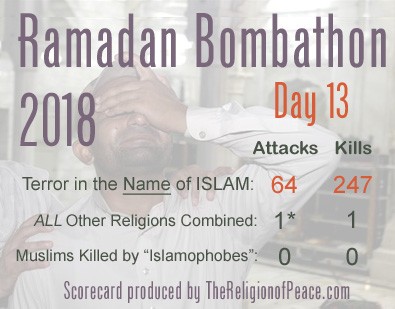 Hungarian Deputy PM: 'Islamic Invasion' Will Reduce Europeans to 'Minority in Our Own Continent'
"European civilization is now in extreme danger, for two reasons," Semjen observes in previously unseen remarks, naming the first of these reasons as "the Islamic invasion".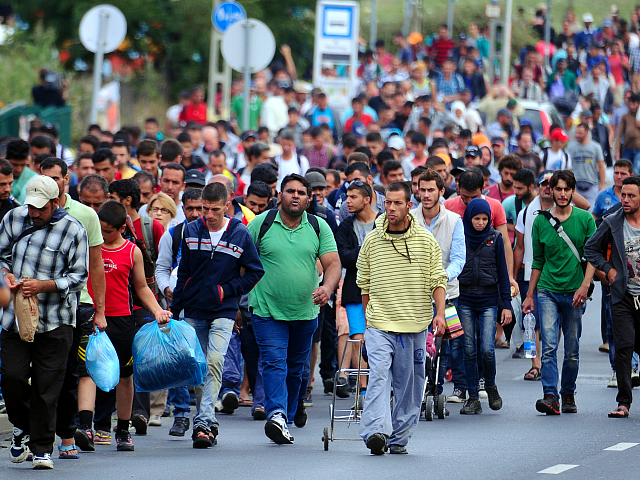 Hungarian deputy prime minister Zsolt Semjen has warned that an "Islamic invasion" is bringing about a demographic transformation which will reduce Europeans to a "minority in our own continent".
In the European Appeasement Olympics, Who Wins?
An Islamist preacher charismatic Muselmaniac accused of inspiring a generation of British jihadists will be released from prison within months, and concern is mounting within police forces and MI5.
Anjem Choudary, 51, who was jailed in September 2016 for urging Muslims to support the terrorist group Isis, is expected to be released on licence in October.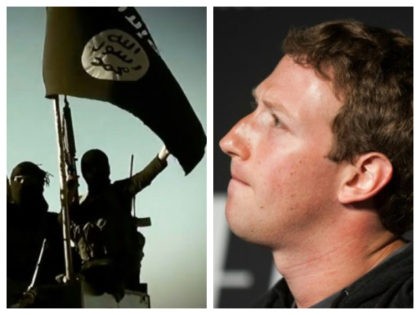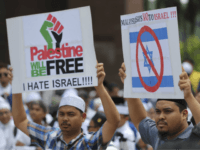 These people do nothing else. That's all they do. They kill & die for that.