Tommy Robinson is only the most conspicuous example in a pattern of abusive state power. Here is another example of unconscionable police behaviour. On his site, Jihad Watch, Robert Spencer, who has been permanently banned from entry to the United Kingdom, has posted videos from a middle-aged woman named Amy, arrested by police for alleged homophobia. The video below captures the entire case in miniature. The opening footage captures Amy politely asking police in Hyde Park why Muslims are allowed to pray when religious ceremonies and services are specifically prohibited? Subsequent footage captures police officers entering home and placing her under arrest.
Chillingly, the male officer can be heard repeatedly ordering, "Do not resist us! Do not resist us!" This in the land that gave the world Magna Carta.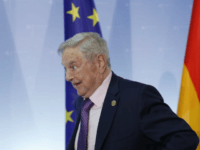 What does Europe owe to Africa? Where does Soros take the audacity  to make such demands?
Giorgia Meloni is the leader of the anti-immigration party Fratelli d'Italia (Brothers of Italy) and a member of the Italian Chamber of Deputies. Her party is not in the new "populist" government in Italy, but she supports the policies of Matteo Salvini and the Lega Nord.
In the following video Ms. Meloni discusses her proposal for an anti-Soros law in Italy, modeled after the one recently passed in Hungary.
Many thanks to FouseSquawk for the translation, and to Vlad Tepes for the subtitling: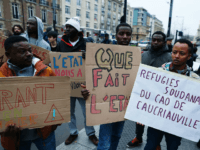 All Europe needs is to secure the borders. Europe has no obligation to build or finance anything in Africa.
Nothing to do with Islam…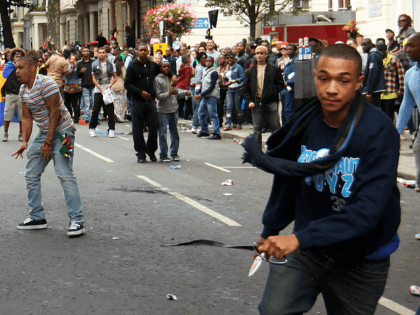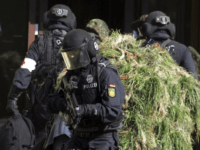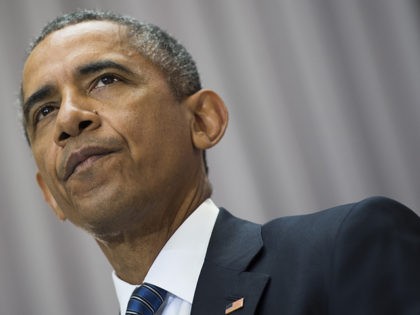 The Jihadi Sisterhood: Meet the New Breed of Islamists
That's where Huma Abedin comes from….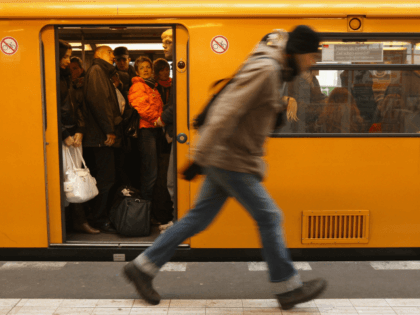 Its like an everyday occurrence….
"Regulation"= an euphemism for censorship