The Hungarian Parliament Passed the Amendment of the Basic Law and the Stop Soros Law
Under the Stop Soros Act, the promotion & support of illegal immigration will be criminal offenses under the law.
The law required the support of 2/3 of all parliamentary representatives & was approved by 159 votes for YES to 5 votes for NO
More below the fold.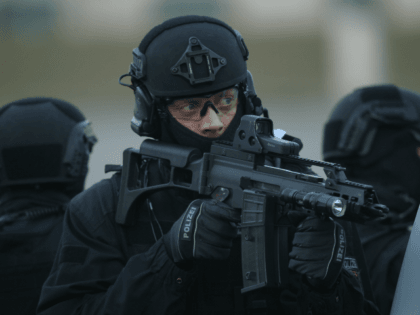 Ignore the "radical" tosh, they are just devout Muslims who take their religion seriously. And yes, the attacks will increase with the numbers of invading Muslim soldiers.
In other words, the EUSSR wants to bring them to Europe legally.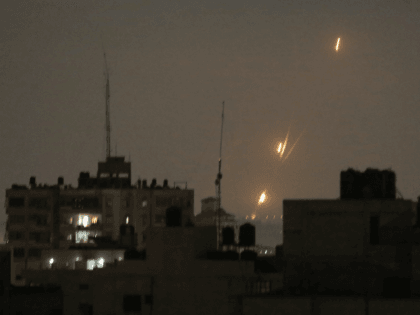 Stop Soros Law
Thanks to the Gates of Vienna