Because Labour was criticised for anti-Semitism, Islamists Mohammedans are now demanding the Tories be criticised for "Islamophobia". This is despite the fact that much of Labour's anti-Semitism is the result of pandering to Muslims.
More than 350 mosques urge Conservatives to launch internal inquiry into Islamophobia claims
Again, from the Muslim owned 'Independent':
Eleven umbrella organisations across the UK reiterate need for formal inquiry
Lets have an inquiry into the abuse of children in these mosques. Instead of whining about Islamofauxbia all the time stand up for the voiceless children in the Muslim community. May Allah have mercy on your soul for ignoring the suffering of children!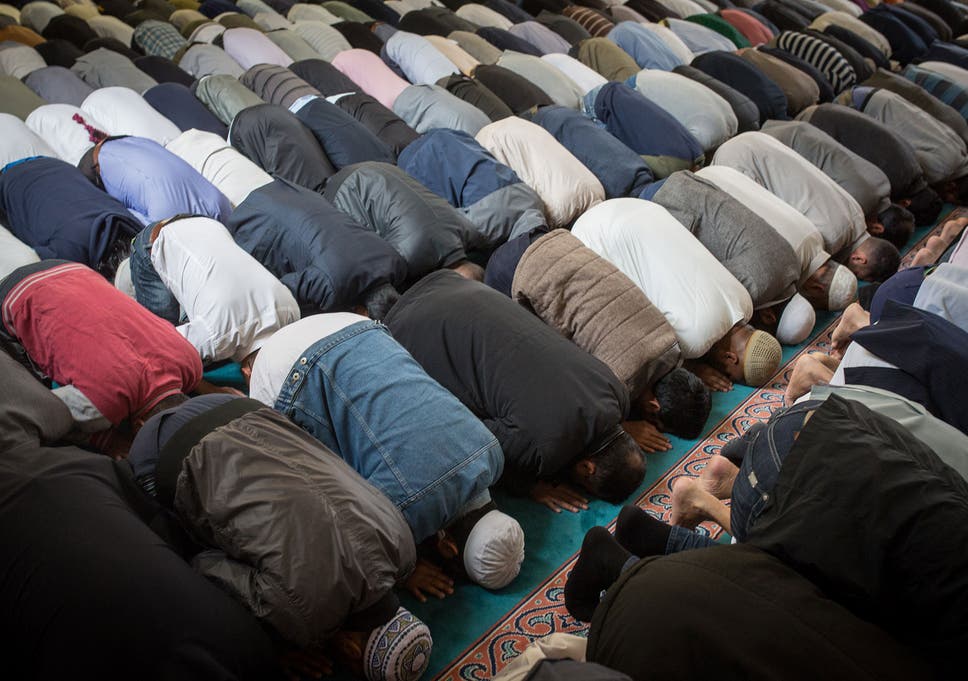 .
More than 350 mosques and Muslim organisations have written to the Conservative Party backing calls for a formal inquiry following a number of allegations of Islamophobia, The Independent can reveal.
The calls mirror and endorse those made by the Muslim Council of Britain (MCB), who wrote to the party last week urging a full audit to tackle the "more than weekly occurrences of Islamophobia from candidates and representatives of the party".
More:
Bollard Watch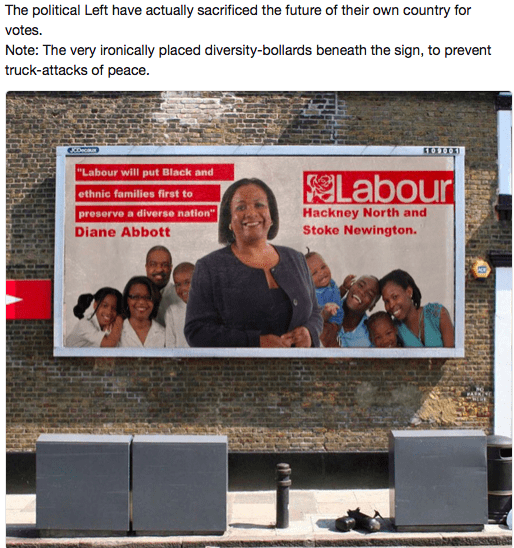 Israel:
Macron scolds Netanyahu for deaths resulting from defence of Israel's borders from islamic terrorists who want to kill Jews in Israel. Perhaps Macron should remember that at least 13 million casualties were caused by France insisting on defending their borders in 1914-18.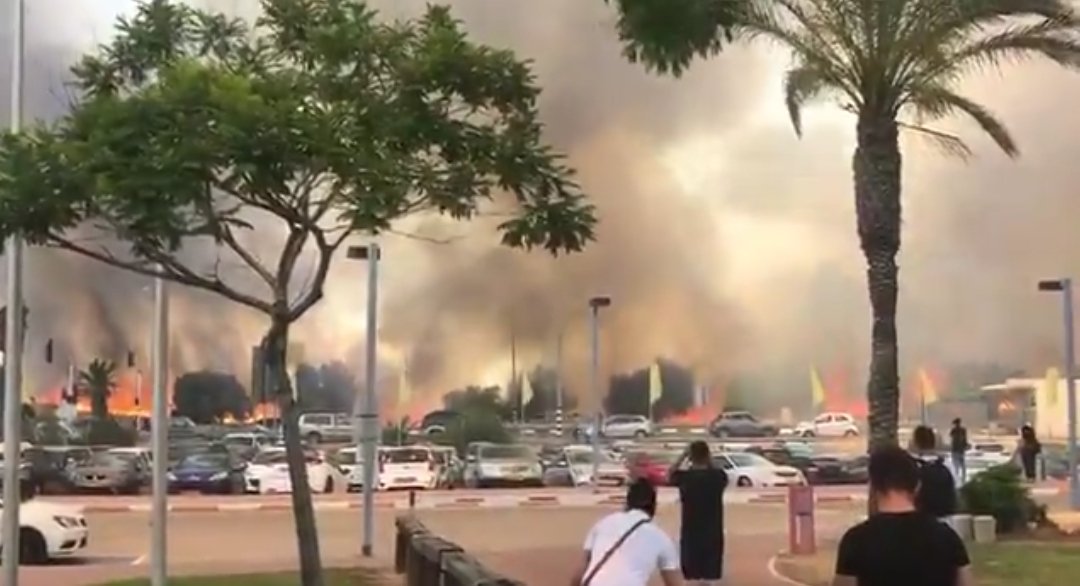 This is what Shaar Hanegev in Southern #Israel looks like right now. With all of our technology this is what "molotov kites" from #Gaza can do. The people of Israel have had enough!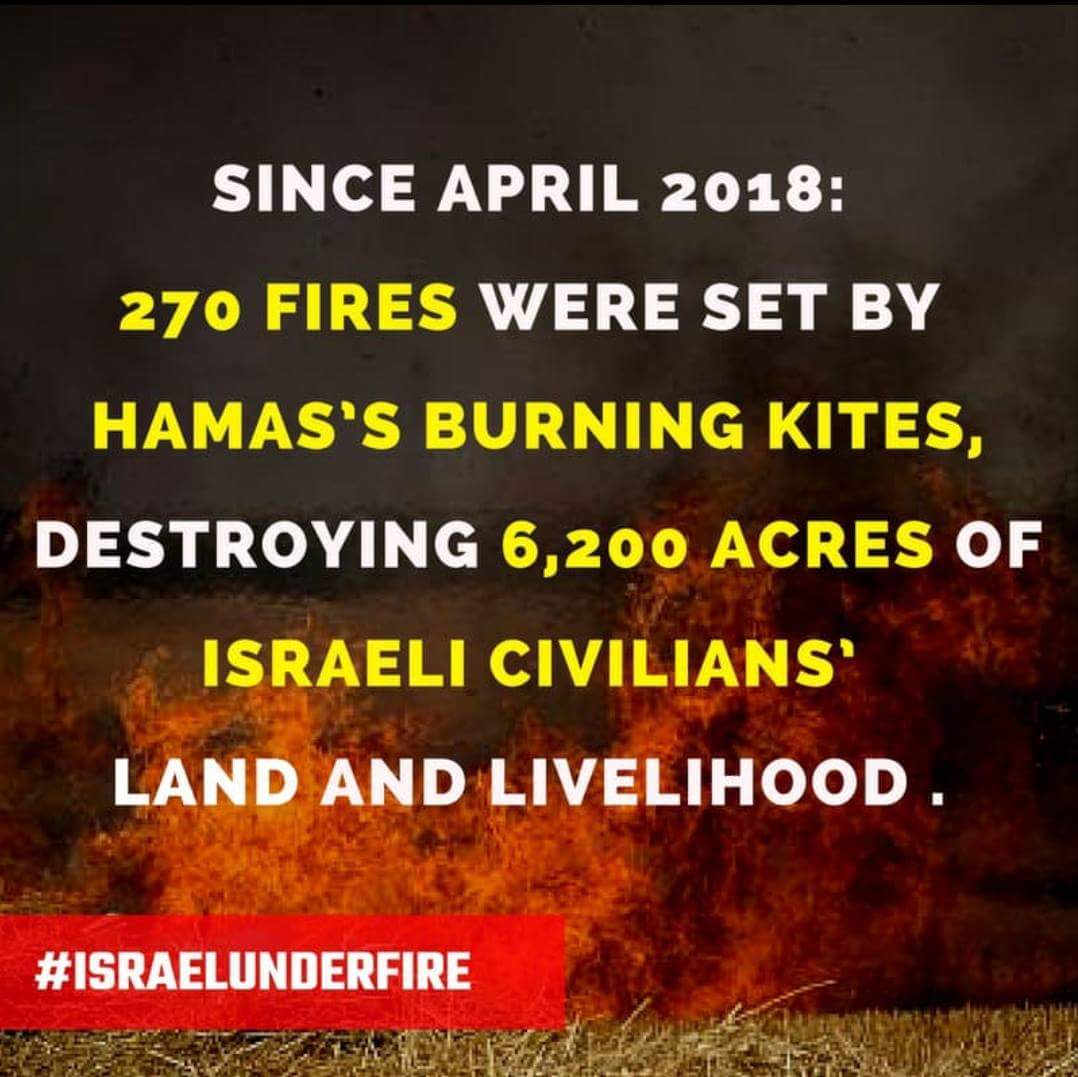 The day before yesterday Ayatollah Khamenei, the ruler of Iran, declared his intention to destroy the State of Israel. Yesterday he explained how he would do this – with the unrestricted enrichment of uranium in order to produce an arsenal of nuclear bombs.