Counter-terrorism police raid Brisbane home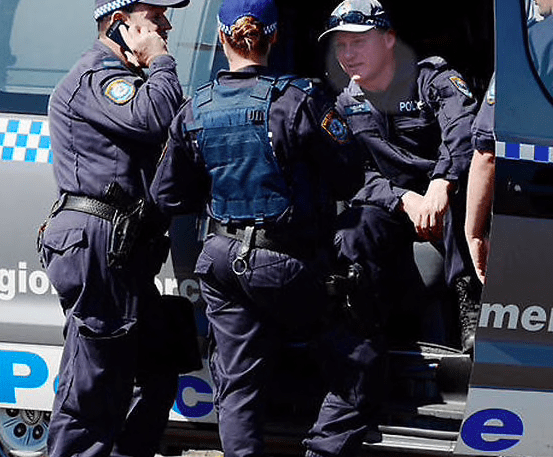 Counter-terrorism police are searching a Queensland home, after a man was reportedly arrested on suspicion of terror-related offences early Saturday morning.
An AFP spokesman confirmed an "operational activity" was underway in the Brisbane suburb of Kuraby.
"There is no risk to the community," the spokesman said.
Here, the same thing from SKY:
Australian Federal Police officers have raided a property at Kuraby in Brisbane's south in what is reportedly a counter-terrorism operation. Police entered a house in a pre-dawn strike and have taken a man aged in his 20s into custody where he is being questioned about terror-related offences. Police say the operation is continuing.
In other news: