Indonesia hands death sentence to Islamic State-linked cleric for militant attacks
He killed Muslim police officers. That's why he got the death penalty. If he had killed some infidels in a club in Bali he would be out of jail already.
JAKARTA (Reuters) – An Indonesian court on Friday sentenced to death a cleric linked to Islamic State, for masterminding from his jail cell a string of deadly militant attacks across the world's largest Muslim-majority country.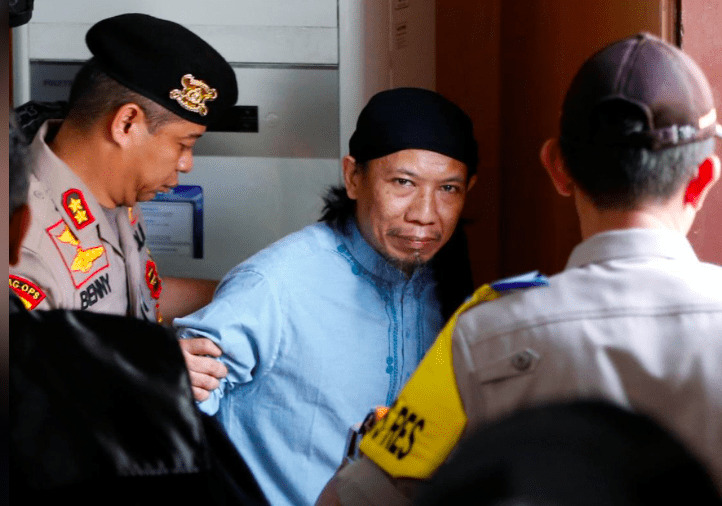 .
The ruling comes as Indonesia struggles to rein in a rising tide of homegrown militancy, inspired in part by the extremist group Islamic State, with parliament approving tougher anti-terrorism laws last month.
Nationalist 'leprosy' spreading in Europe, Macron says
He is a nasty little prick, isn't he?