Picture of the Week
Trump demands fair trade not free trade.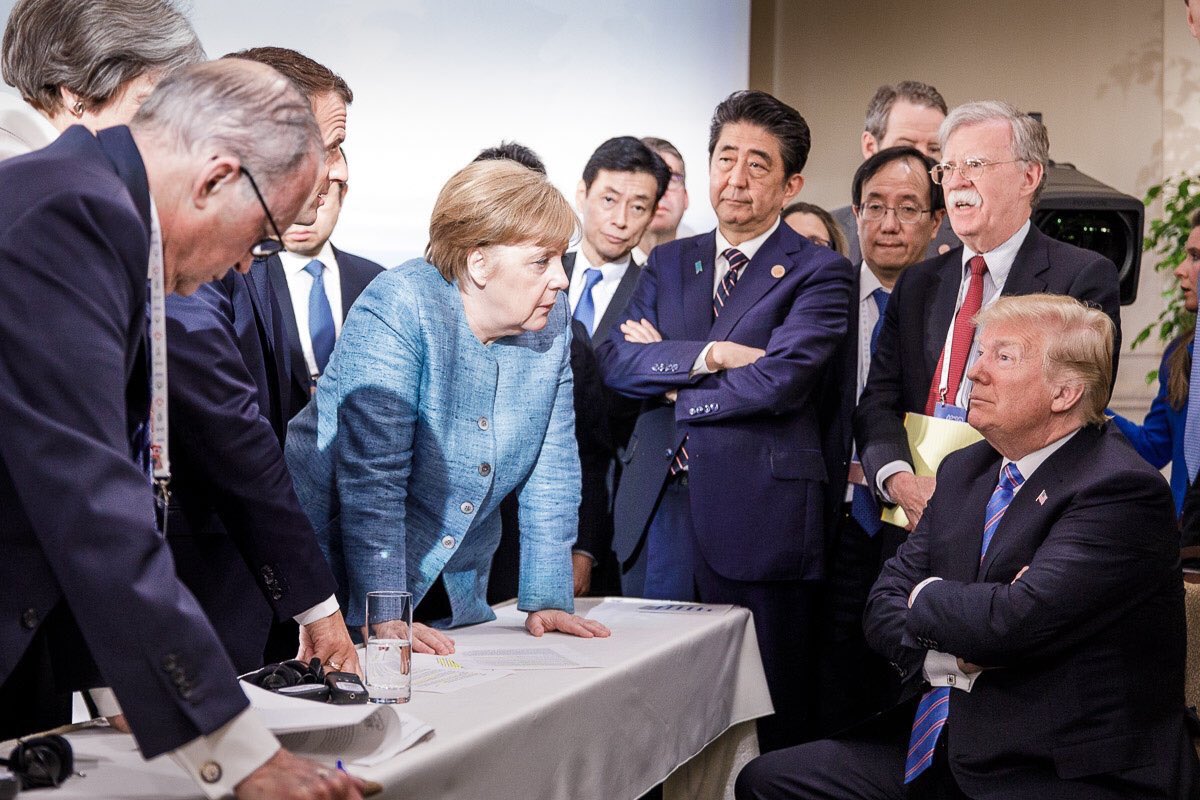 Potus Withdraws endorsement of joint statement
Delingpole: Epic Renewables Fail as Solar, Wind Crash
Iraqi murder suspect's escape sparks outrage in Germany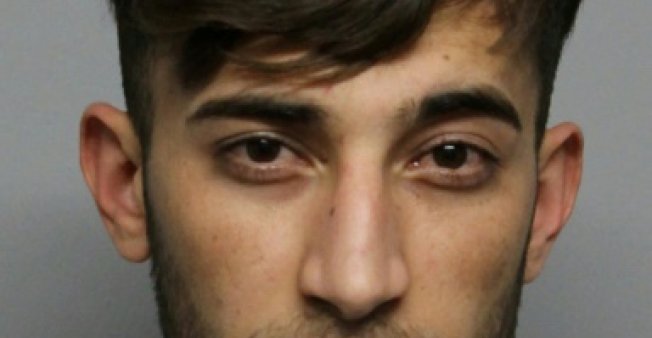 BERLIN (AFP) – The escape of a failed Iraqi asylum seeker suspected of raping and murdering a teenage girl sparked outrage in Germany on Friday, raising questions over immigration and police failings.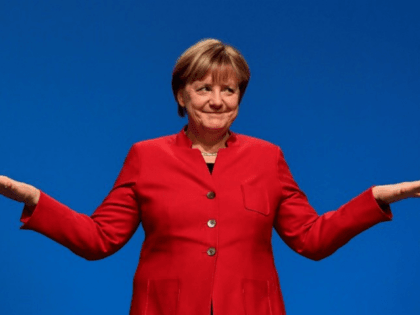 Merkel, a former Stasi operative (code name 'Erika'),  gets her marching orders from Istanbul-based Gerald Knaus. Knaus is  a member of the European Council on Foreign Relations (ECFR), and an Open Society Fellow.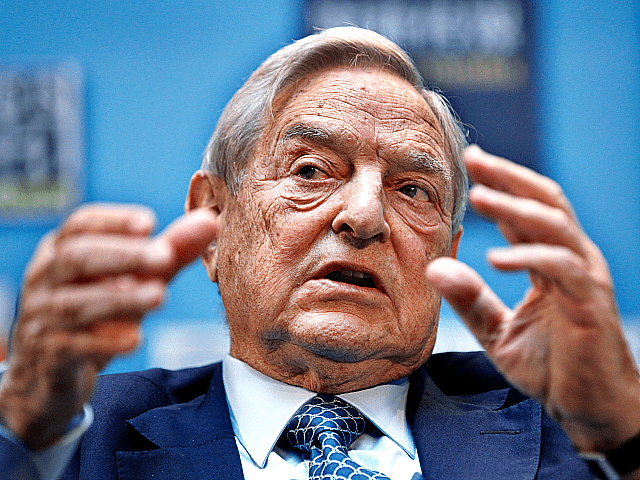 The European Council on Foreign Relations (ECFR) is sponsored by American multi-billionaire George Soros. And it is George Soros who is the creator of the Open Society Foundations (OSF).
A further analysis of ESI's list of funders shows Soros' Open Society Foundations, the Soros-tied German Stiftung Mercator, the Robert Bosch Stiftung, the European Commission and the United States Institute of Peace all as donors.
The 'Merkel Plan' is the Soros Plan in fact.
There is something really sinister about the plan championed by Soros, and his counterparts. This plan  threatens to destroy the social fabric of the very core of European civilization.
Tough talk from AfD leader Dr. Alice Weidel
After the torture, gang rape and brutal murder of yet another young German girl, Susanna, 14 years young and Jewish, by Iraqi and Türkish "Merkel Refugees" the Co-Leader of the AfD (Alternative for Germany), Dr. Alice Weidel addresses her "J'Accuse" to Chancellor Angela Merkel. It was Merkel's disastrous abandon of German border control and the invitation she extended to (so far) 1.5 million illegal (mostly muslim) migrants that have brought these alleged killers and their families to Germany. When the AfD tried to hold a Minute of silence for the murdered girl in the German Parliament (Bundestag), they were shouted down by the Government parties, and the speaker, the Greens Claudia Roth interrupted the minute of silence and prevented its continuation. A subtitled video of that shameful incident will follow. Correction: @ Minute 2.50 Spelling mistake in the name of Gottfried "Curio" (not Kurio).–From
Oz-Rita'
s Youtube page
Mainz: The Culturally Enriched Murder of Susanna
Thanks to GoV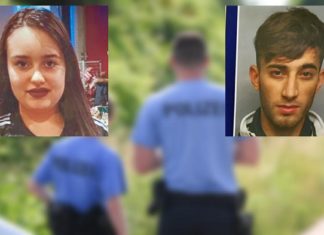 Violent assaults, rapes, and murders by migrants have become a daily occurrence in Germany since Mutti Merkel opened the doors wide for the Third World. I wouldn't say that they are humdrum and routine for the average German — who must open the news every day with a sense of dread about the latest culture-enriching atrocity perpetrated upon his countrymen. Such crimes are commonplace now, however.
In the following video Sebastian Münzenmaier, a member of the Bundestag for AfD (Alternative für Deutschland, Alternative for Germany), talks about the latest victim, a 14-year-old girl. His mention of Kandel is a reference to the murder of a 15-year-old girlnamed Mia by a "teenager" from Afghanistan, which occurred late last year in the town of Kandel in Rhineland-Palatinate.
Many thanks to Ava Lon for the translation, and to Vlad Tepes for the subtitling: