Tommy Robinson's lawyer lodges appeal, applies for bail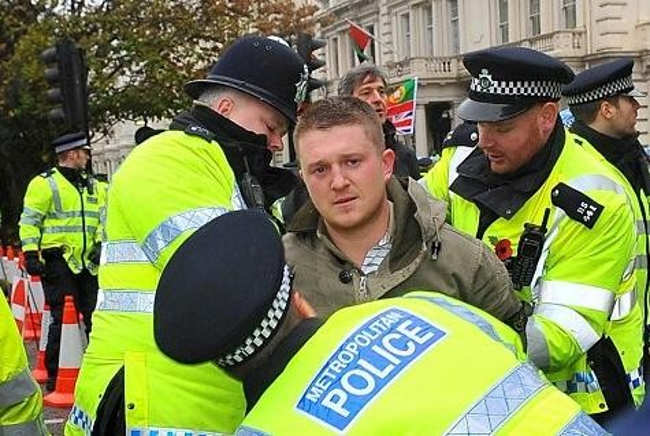 An appeal has been lodged. It's an appeal of the sentence. It's an application for bail. And it's a request to have the hearing as soon as possible.
Majority back tough restrictions on immigration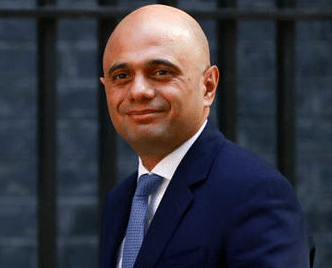 A LARGE majority of voters back Theresa May's tough stance on reducing immigration, a survey has found. There is even a majority of Remain backers among those wanting European Union immigration to be reduced after Brexit, it showed.
Related links:
UK Islamic School Head Found with Weapons and Cash…
(UK) Bristol Reported 200 New Cases of FGM in Past Year…
Victim Grilled in UK Court of Putting Curse on Rapist with 3 Wives…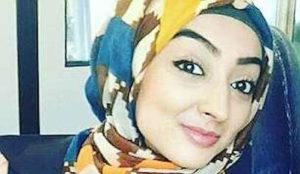 In reading the absurd, vapid statements made by Birmingham Muslim councillor Safia Akhtar Noor, it is obvious that she is actively shielding jihad terrorists. This signifies justification for their activity, yet nonetheless, Noor has been appointed to a "committee tasked with protecting children from radicalisation and terrorism."
As rightly stated by Alex Yip, Conservative councillor for Sutton Wylde Green:
It is shocking to think that the Labour administration would appoint Councillor Akhtar, of all the ones available, to this scrutiny committee.
Shocking indeed, but it is routine that action is stalled beyond mere condemnation. Meanwhile, the Islamic jihad advances further, under the enduring shield of the fear people have of appearing "Islamophobic."
Now, she has been appointed to the Children's Social Care Overview and Scrutiny Committee of the Labour-controlled council.
Another Muslim member of the Labour Party, Naz Shah, once retweeted that victims of brutal Muslim rape gangs should shut up for the good of diversity. She, too, continues to be a so-called "public servant," while Tommy Robinson is in a heavily Muslim-populated jail for showing his concern about the victims of those barbaric rape gangs.
"Birmingham Muslim Councillor Who Claimed Islamic State Does Not Exist Given Anti-Terror Role," by Liam Deacon, Breitbart, June 21, 2018:
Birmingham council has appointed a controversial Muslim Labour member who has previously claimed that Islamic State does not exist and has dismissed Islamist attacks to a committee tasked with protecting children from radicalisation and terrorism.