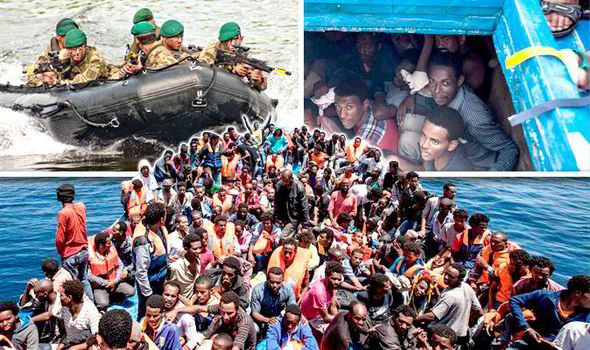 Only 20 MPs (out of 650) signed a letter calling for action on grooming gangs. They couldn't care less… when will this sink in? We must punish them with our vote and demand recognition – the people still matter, we must make sure they understand this.
Throwing their own children to the wolves. England is run by degenerates.
UK Parliament: Little Interest in Grooming Gangs
In response to Britain's ongoing sexual grooming scandal, a group of 20 MPs signed an open letter to recently appointed Home Secretary, Sajid Javid, urging coordinated action.
As the UK Parliament has 650 MPs, the 20 signatories constitute a mere 3% willing to support the protection of children subjected to gang-rape, trafficking and torture, and at times murder. Such a paltry number of politicians willing to speak out against child sexual slavery seems yet more evidence of the moral bankruptcy of Britain's political elite and how low the country appears to have sunk.
Related: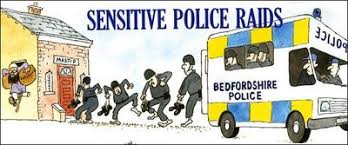 (More below the fold)
Britain's media elite have ignored the letter. Reporting has been limited to the local press in Oxford and Rochdale — areas afflicted by grooming — as well as a few alternative media outlets such as Breitbart London, and indirect reference on Sky News.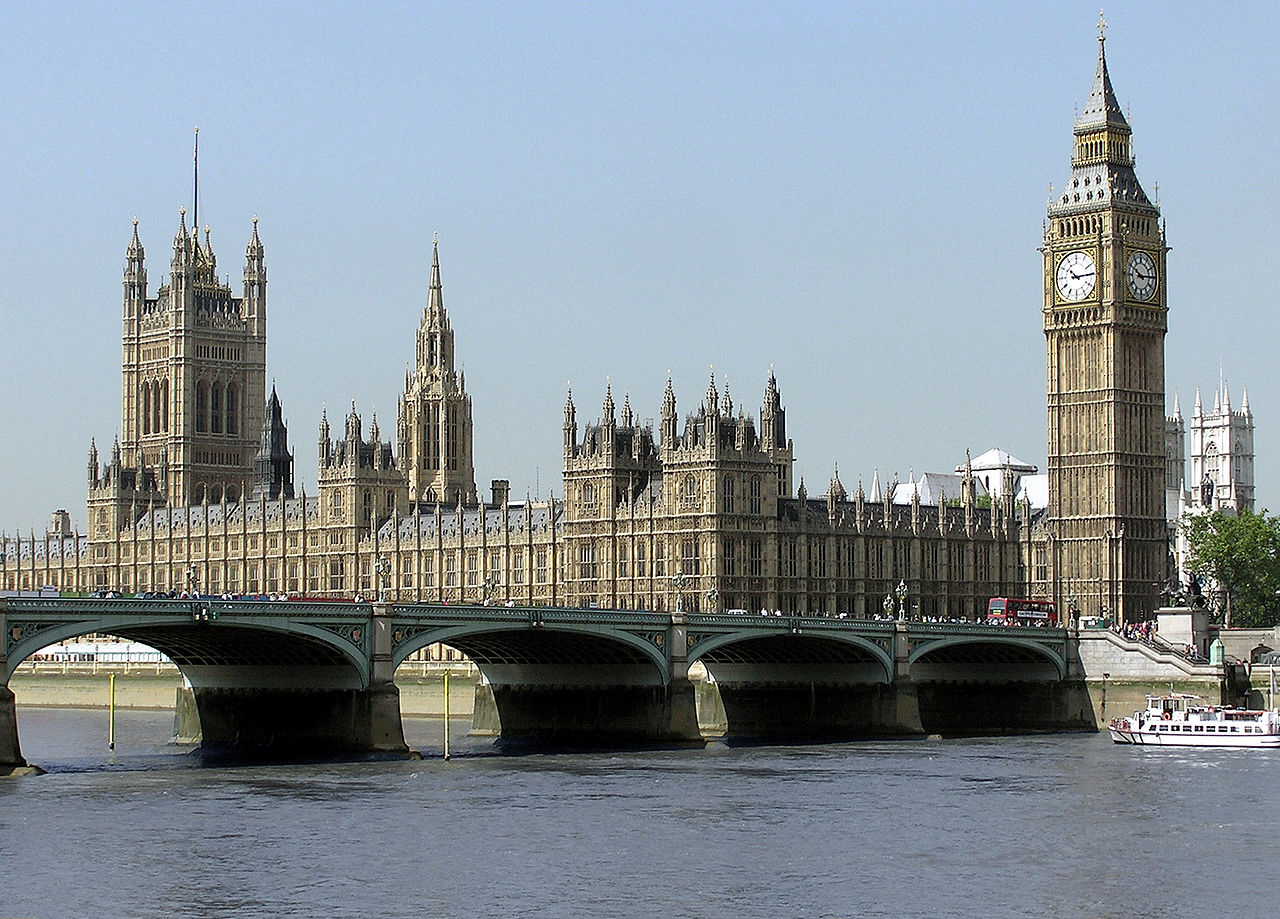 Of the British Parliament's 650 MPs, a mere 20 were willing to sign an open letter to support the protection of children subjected to gang-rape, trafficking and torture, and at times murder. Pictured: The Palace of Westminster in London, meeting place of the Houses of Parliament. (Arpingstone/Wikimedia Commons)
In other news:
You didn't think Britain's progressive establishment, personified by alleged Tory Theresa May, would dutifully carry out the will of the voters regarding Brexit, did you? Paul Joseph Watsonwarns that the United Kingdom's bid for independence could be scuttled by quislings:
The UN Fraudulently Addresses "Extreme Poverty" in the United States
Reality:
the U.S. distributes to its low-income residents resources beyond their income equal to an additional 40 times per person the amount officially deemed by the UN to constitute "extreme poverty."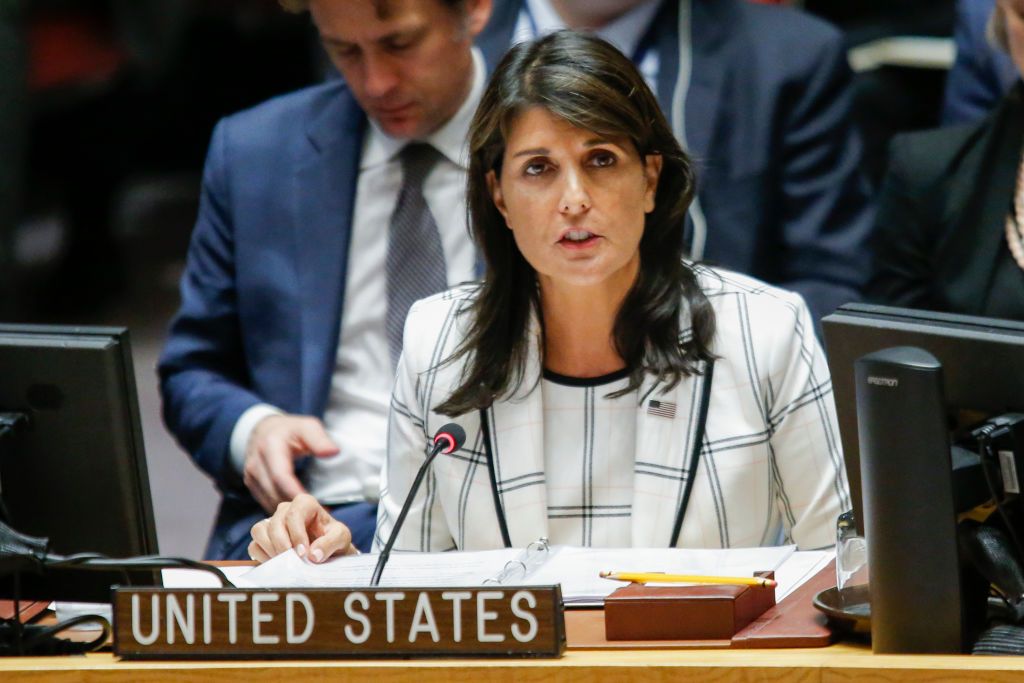 From the Religion of Peace:
UK police stop suspected "child sex party" in kebab shop
Why does this keep happening?
Sexual assault occurs in all cultures, but only in Islam does it have divine sanction.
One survivor of a Muslim rape gang in the UK said that her rapists would quote Quran to her, and believed their actions justified by Islam.
The Qur'an teaches that Infidel women can be lawfully taken for sexual use (cf. its allowance for a man to take "captives of the right hand," 4:3, 4:24, 23:1-6, 33:50, 70:30). The Qur'an says: "O Prophet, tell your wives and your daughters and the women of the believers to bring down over themselves of their outer garments. That is more suitable that they will be known and not be abused. And ever is Allah Forgiving and Merciful." (33:59) The implication there is that if women do not cover themselves adequately with their outer garments, they may be abused, and that such abuse would be justified.
"Police stop suspected 'child sex party' at kebab shop in Bethnal Green," by Rachel Burford, East London Advertiser, July 6, 2018 (thanks to The Religion of Peace):