Tunahan Kuzu is in the Netherlands to stay, and he knows who the masters of the country will soon be, and if the Dutch don't like it, they can leave. Watch for more Muslim leaders in Europe to say this in the near future.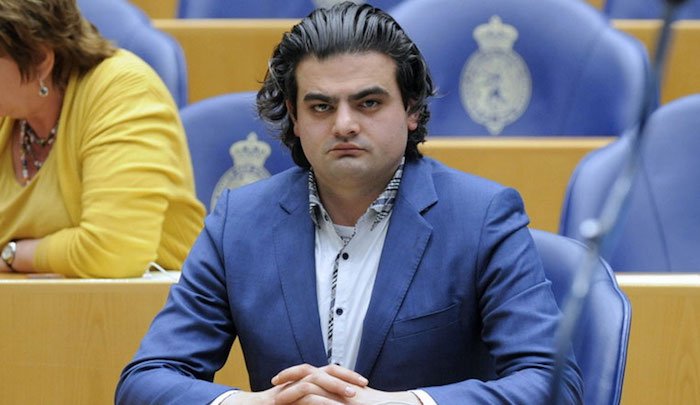 Not Enough Black Mustards at UC Berkeley
At UC Berkeley there is a lack of Muslim students and even fewer Black students, making it hard to find a solid community. …
Banglatrash: Nobody has the right to malign Islam
Prime Minister Sheikh Hasina yesterday urged all to remain alert so that militant activities could not be carried out in the name of Islam.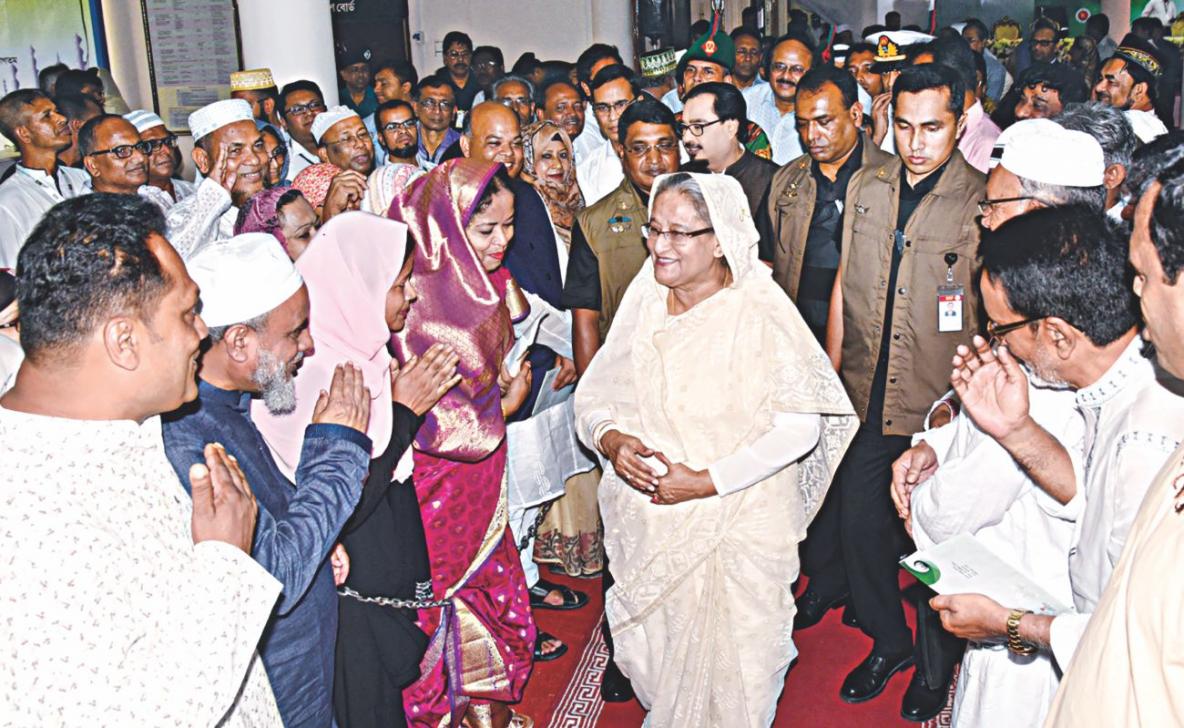 "…often we see some people in the name of this religion get involved in terrorist activities. This puts our religion into question before the whole world."
"But Islam is the most peaceful religion…."
UK: "Hate Speech" is Far Worse Than Jihad, Terror &  Rape
UK to spend $26,500 of taxpayer money to give police Soros-backed "hate crime" training
"I will also be asking my Anti-Muslim hate crime and Anti-Semitism roundtables to identify what more we can do to stamp out hate crime," says Home Secretary Sajid Javid.
Unfortunately, honest analysis of how jihadis use the texts and teachings of Islam to justify violence and make recruits among peaceful Muslims is generally included among "anti-Muslim hate crimes." So this will lead to more clampdowns on the freedom of speech in Sajid Javid's shabby little police state.
UK Announces Police Cash Boost… for Soros-Backed 'Hate Crime' Training
"UK Announces Police Cash Boost… for Soros-Backed 'Hate Crime' Training," by Virginia Hale, Breitbart, July 10, 2018 (thanks to Inexion):
Unveiling plans to step up its war on "hate speech", the Home Office has promised a police cash boost to give call handlers "specialist training" developed partly by a George Soros-backed NGO on how to give people reporting so-called hate crime "the vital support they need".