Spanish police warn 50,000 illegal migrants savages  from sub-Saharan Africa in Morocco are waiting to storm into Spain.
They got there with the aid of criminal people smugglers.
Spain's socialist government is giving them the green light.
They allowed this.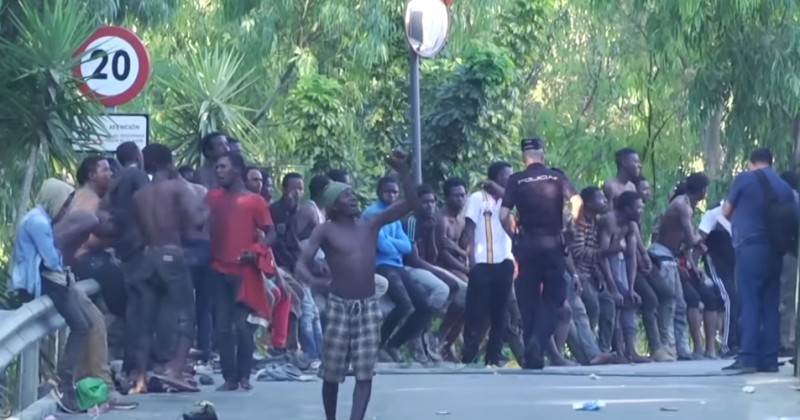 People smugglers are helping the migrants circumvent border controls in Morocco while telling them that Spain is their "paradise".
Libyan Coast Guard Takes 611 Migrants Back to Africa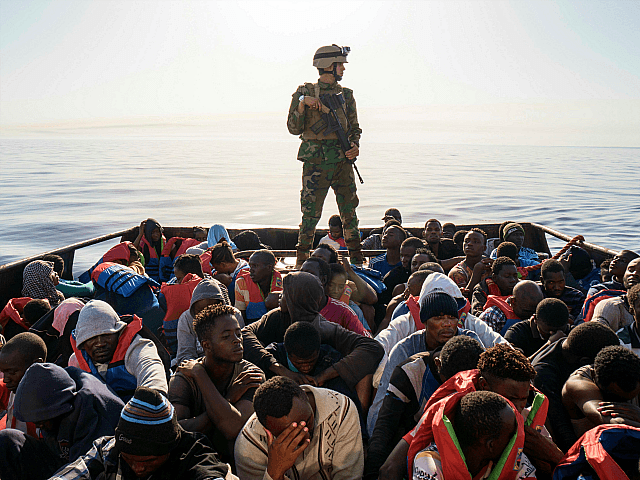 Germany:
Muslim migrant plotted to detonate explosives in crowd of non-Muslims 
France: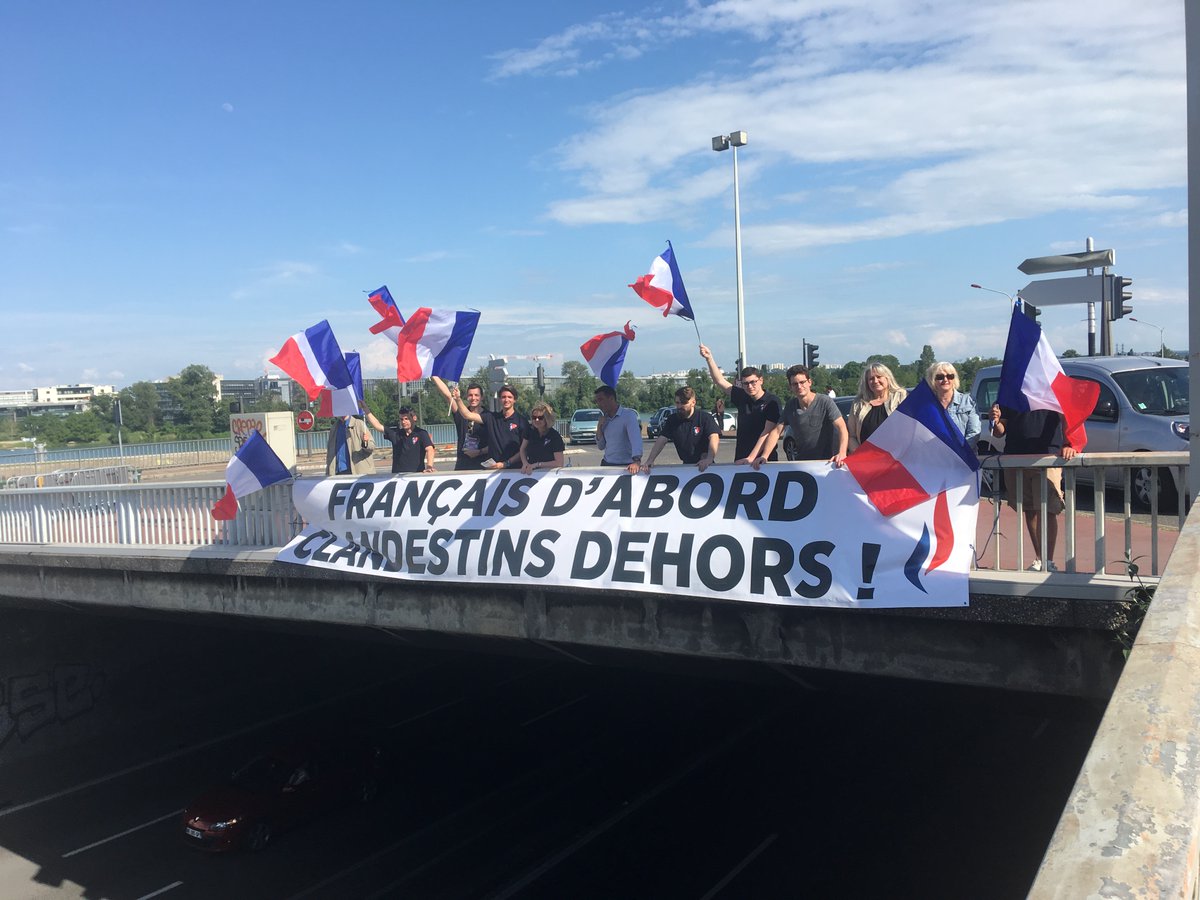 "French First, Illegal migrants out !" said the banner, held by right wing activists, including Muriel Coativy, elected officials of the ex National Front, now called "National Rassemblement". Now they are suspected of having committed or try to committ the crime of provoking violent hate because of ethnic, nationality race and religion by parols, writing and pictures",
Canada:
"Mentally ill" Muslim found "not criminally responsible" for STABBING three soldiers in army recruiting centre, "ALLAH told me to do it": He is allowed to return to his community. Sickening.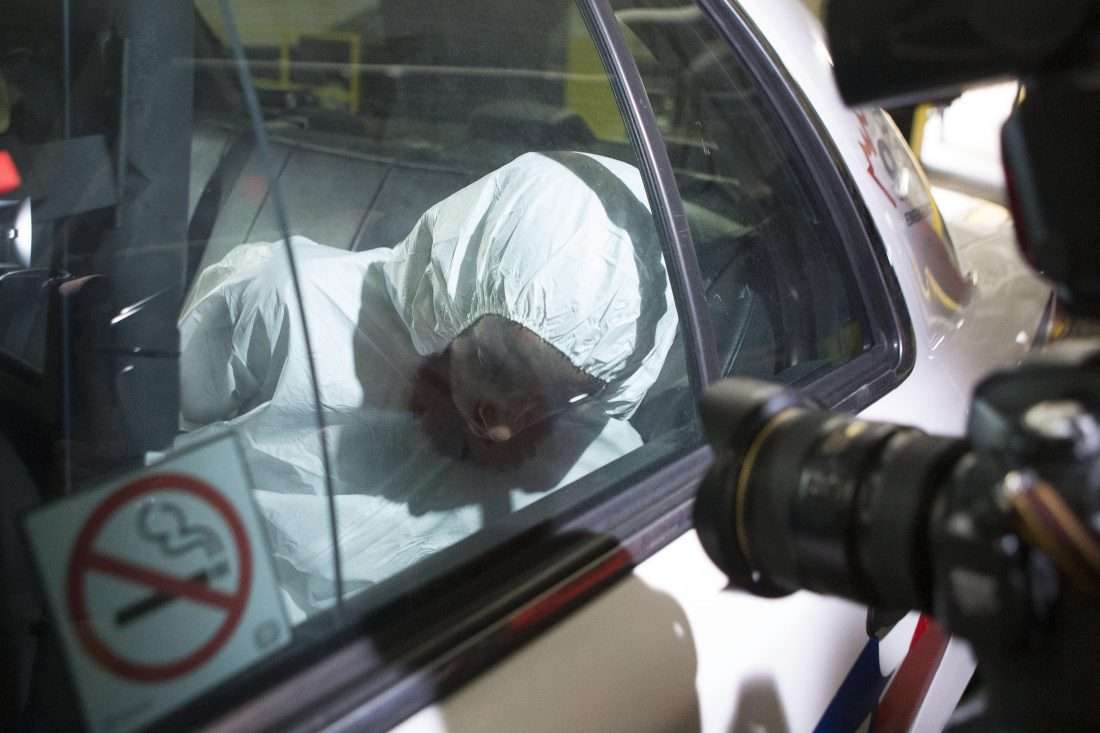 Meanwhile, in America: