Mass-migration from unassimilable third word savages brings prosperity?
It's unbelievable that anyone would utter such nonsense. It is as foolish as saying that spending more money will get you out of debt.
In that case please explain why no europeans are moving to Africa?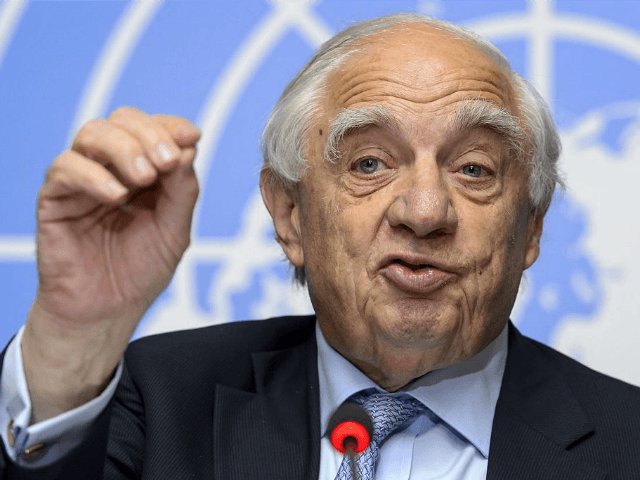 Globalists have weaponised mass migration & turned it into a weapon of mass destruction, which they are using to destroy the West.