Trump's tweets made him do it
Citing Trump tweets,  N.Y. jihadist seeks to avoid death penalty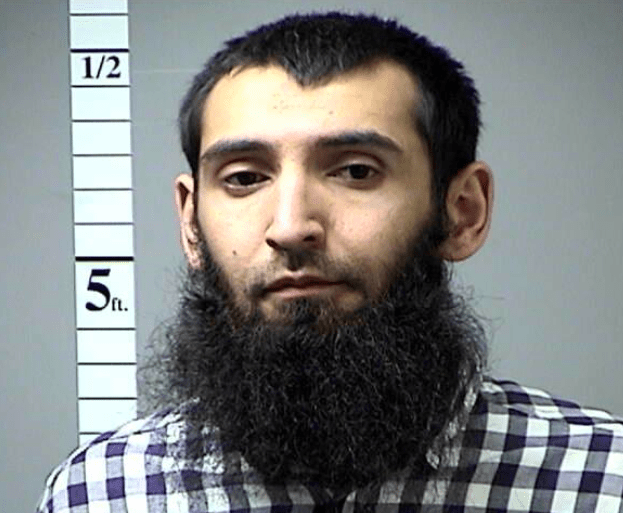 Saipov, a 30-year-old Uzbek national, was arrested in October immediately after police said he plowed a truck down a bike lane on Manhattan's West Side. Islamic State claimed responsibility for the attack, which was the deadliest assault on New York City since Sept. 11, 2001.
Jihad – What Makes Political Islam Successful, by Bill Warner
Canada:  Facebook posts about  the Islamic expansion project makes Mohammedans feel "unsafe", or something…
York school board apologizes for principal's 'discriminatory' anti-Muslim posts
Ghada Sadaka, a former principal at Wilfrid Laurier Public School in Markham, came under fire from parents for Facebook posts that included Islamophobic and anti-refugee sentiments: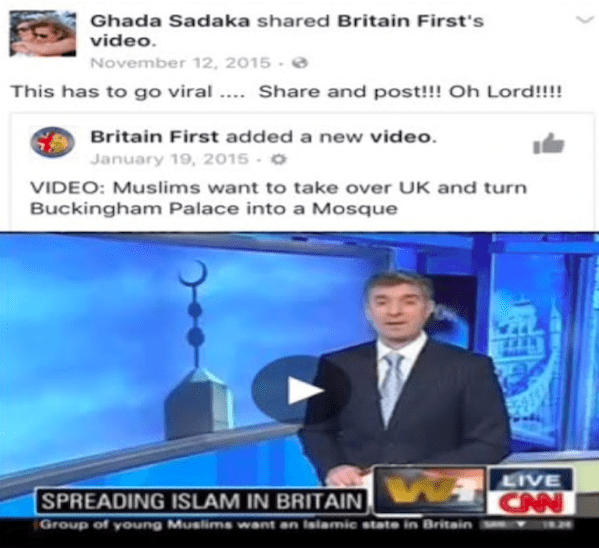 Canada is in a bad way.
Trudeau may have been voted in, but how many of those votes were nostalgia-driven, remembering his daddy* from the good old days?
For Trudeau, there is no there there. He's fluff in kids' socks. Betcha he wears cartoon underwear.
*she does do a brief flash on a daddy-question. Seems like Canada has its own birther movement. (From GoV & Vlad Tepes)
A blast from the past: