Leftist  logic:
Drinking beer will disqualify you from the Supreme Court but snorting cocaine will qualify you for President.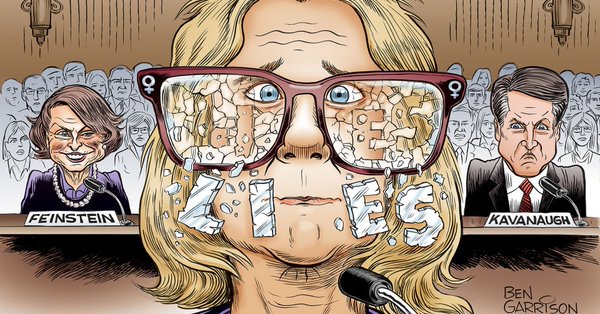 IRAQI Shiite Cleric on the punishment for the apostate man and woman from Islam
– English subtitles (Music Beauty)
Wakademic retards are lecturing us on Islam & submission

Not a word about Islam or Muslims. These are not 'French youths'. They are Mohammedan savages.
Attacks on police and other emergency services workers have become more and more common across France, with some, like the vicious beating of a female officer over New Year's, being caught on film.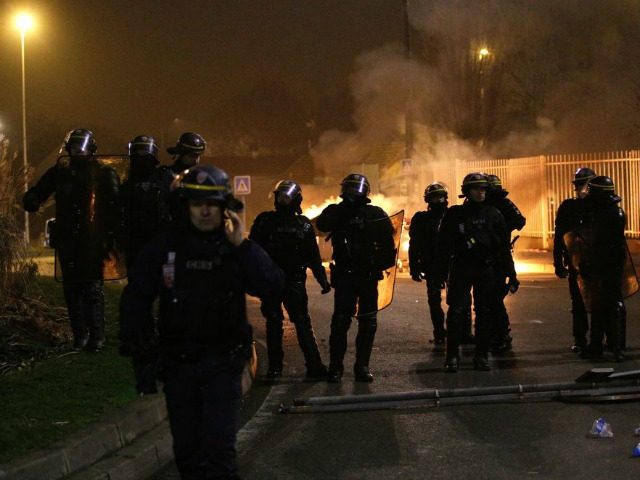 Small  large groups of young people in the French city of Mulhouse clashed with local police over the weekend, allegedly using guerrilla-style tactics against the officers including laying traps and attacking them.
Some attacks have also been deadly whether they have been linked to radical Islamic terrorism or more recently a seemingly random attack that saw a man in Rodez stab a police officer to death in the street.
Waddaya bet he was a Muselman?
Mr Bruff added: "The knife was large – a minimum of a 12-inch blade. He was on one. I don't know if he had an argument. He actually went on a rampage. He was going loopy."
More from the Religion of Peace: