The Austrian government is considering imposing restrictions on the possession of bladed weapons by asylum seekers. Under the plan, migrants would not be allowed to possess knives, but exceptions would be made for hunting knives and kitchen knives.
Why would 'migrants' be allowed to go hunting?
In other news, the U.S. ambassador to Italy expressed his support for the new Italian government as reflecting the democratic will of the Italian people.
Londonistan: 423 new mosques, 100 Shariah courts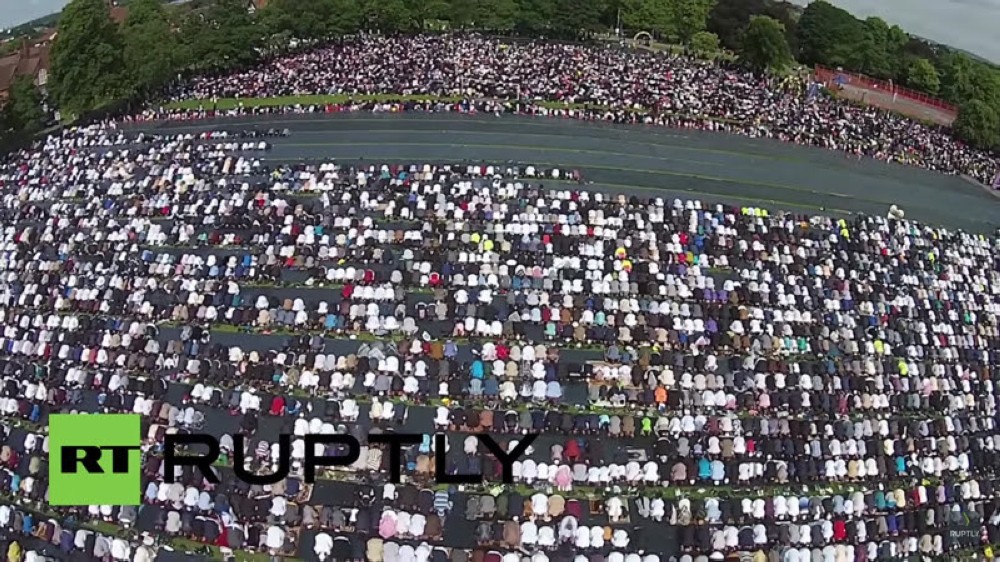 London —Britain has been acquiring an increasingly Islamic face, with hundreds of official Shariah courts operating in the capital and many mosques dotting many cities.
There are officially 100 Shariah courts. The advent of this parallel judicial system has been made possible thanks to the British Arbitration Act and the system of Alternative Dispute Resolution.
British universities are also advancing Islamic law.
"London is more Islamic than many Muslim countries put together," Maulana Syed Raza Rizvi, an Islamic preacher, was quoted as saying in the local media.
"Soon there will be total agreement that our future has to be built on family, labour and the reunification of the nation," Orban said.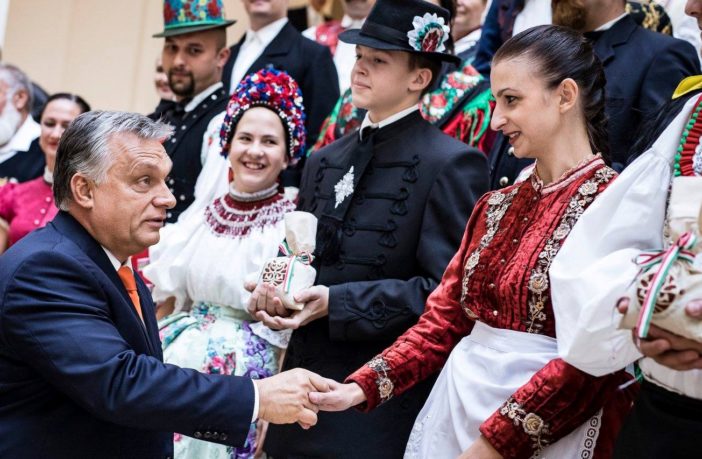 "In our own land – and this applies to both Europe and Hungary – we wish to live according to the rules and values of our own culture," the prime minister said.
He argued that if Hungary's historical and cultural foundations disappeared, "if we let them replace the cultural subsoil", Europe would "collapse like a house of cards".
Geert Wilders is right: The Netherlands is transforming into a non-Western country, new population model shows
For almost 50 years Dutch mainstream politicians refused to do research into the country's population change.

It follows that the Netherlands will inevitably be transformed into a non-Western country
But under the pressure of Geert Wilders and his predecessors the current government can no longer ignore the topic and will start an investigation.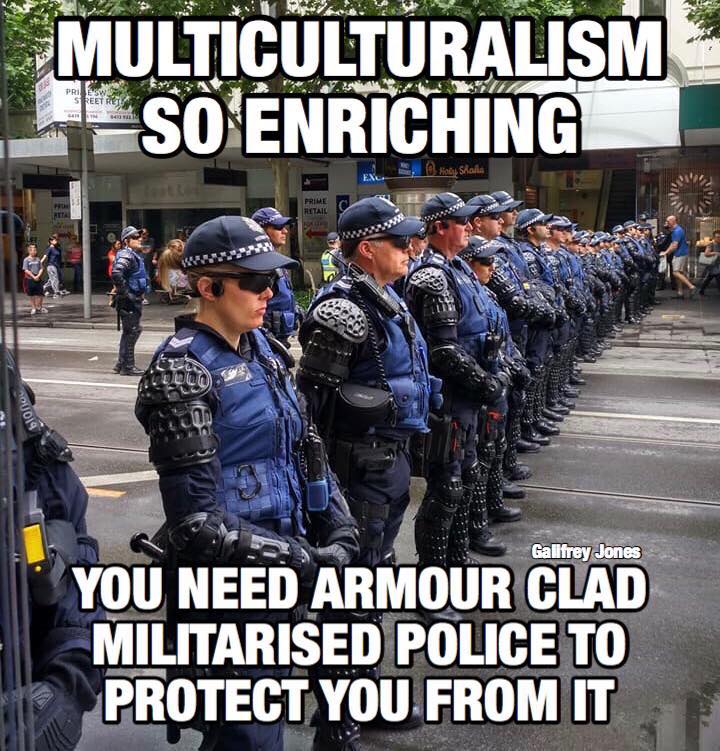 Hundreds of Bradford children at risk of grooming – new report reveals
THE average age of a child at risk of Child Sexual Exploitation in Bradford is 15, and the majority are white girls.
The report also highlights some of the difficulties police face in bringing cases to court