Update:
Looks like the #Sentinelese will not be signing the #UN migration pact anytime soon.
BREAKING: Slovakia will not support UN migration pact under any circumstances, Prime Minister says
Slovakia has announced that it will not sign the UN migration pact, while Sweden promises that it will. Matteo Salvini and the Italian government have not yet revealed their decision.
Prime Minister Peter Pellegrini announced after the European Union Summit on Sunday that Slovakia will NOT support the United Nations Global Migration Compact.
"Slovakia will not support this United Nations pact under any circumstances and will not agree with it," Pellegrini said after the meetings.
Salvini Expresses Support for French 'Yellow Jacket' Protests
Interior Minister Salvini posted a clip from Italian public broadcaster RAI on Twitter that featured a member of the Yellow Vest movement chanting, "Salvini! Salvini" behind an Italian reporter covering the protests that took place in the French capital of Paris on Saturday.
Salvini commented on the video saying, "It's nice to know you have supporters even among the French tired of Macron…"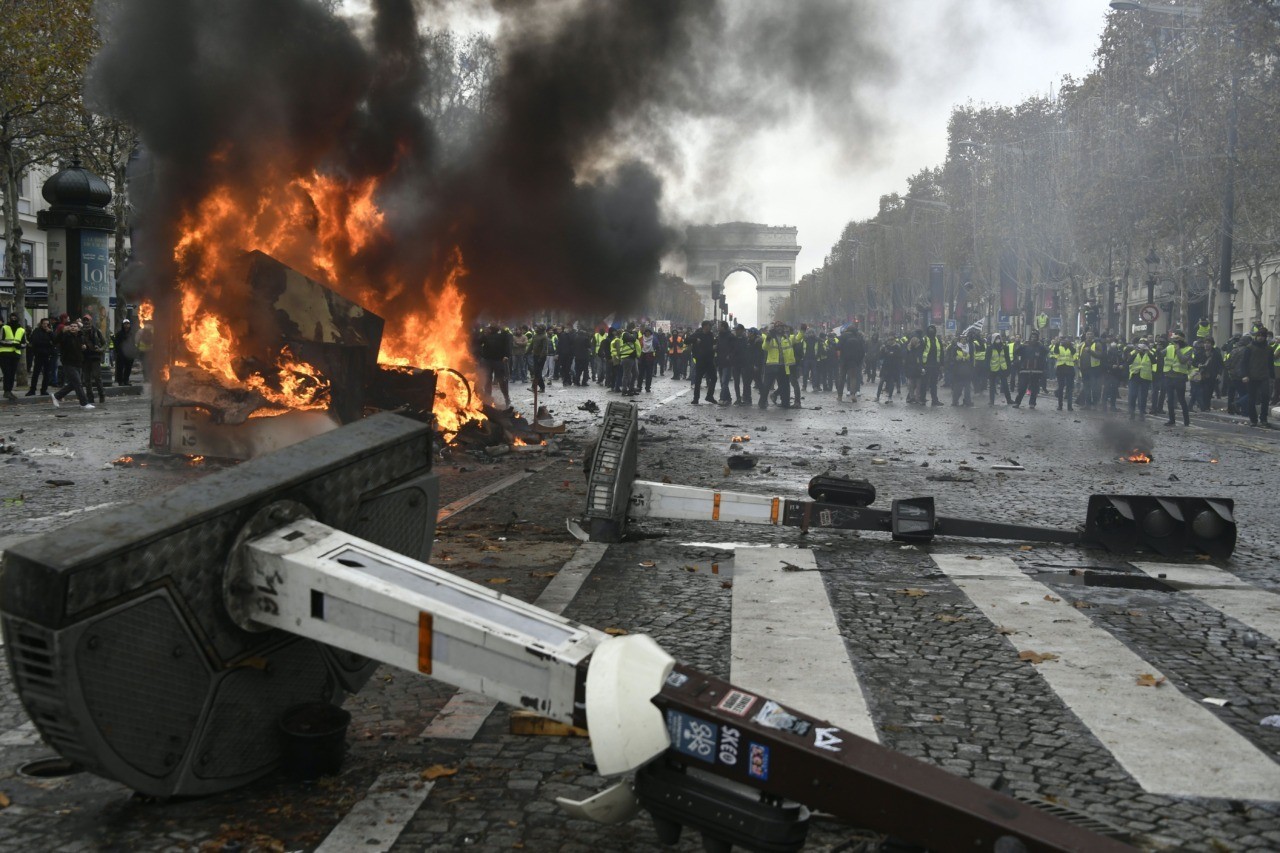 The fake news media circus on the Mexican border:
MSNBC reporter tells the truth about migrant caravan; Majority are men and are seeking work, not asylum.
"Although Democrats routinely deny that they're for open borders — dismissing the very suggestion as an outrageous slur — their reaction to Sunday's violence by some of the Central American illegal aliens in Tijuana suggests otherwise."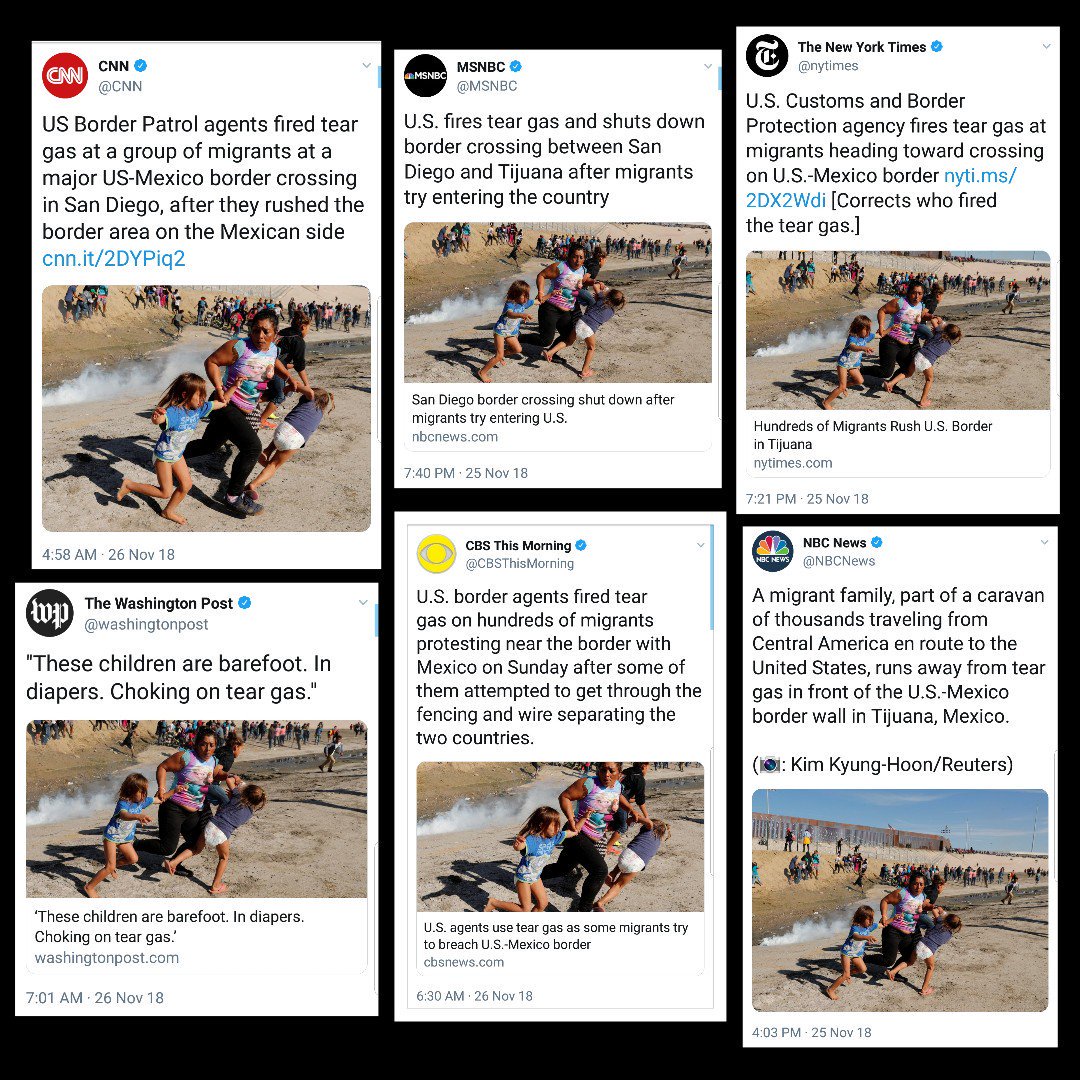 Interesting to see the power the fake news media has in shaping and directing narratives. No mention of throwing rocks or tearing down barricades. It's about selling sensationalism.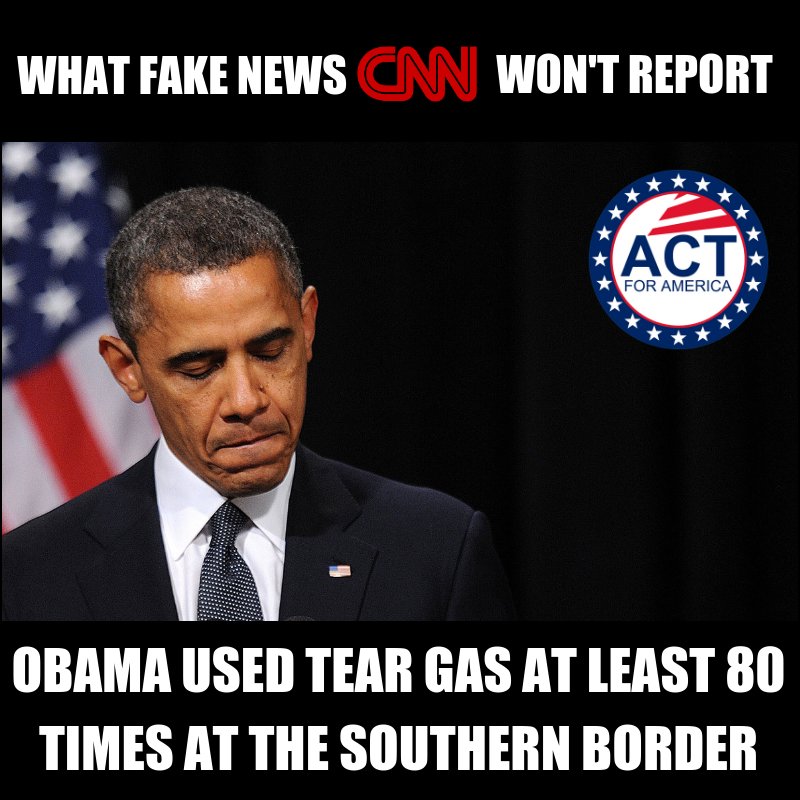 Paul Joseph Watson:
A group of British Parliamentarians have demanded "Islamophobia" be officially classed as a form of racism in the UK. This in a country where dog poop & unfriendly looks are investigated as hate crimes. Will it be abused to criminalize criticism of Islam? Of course it will.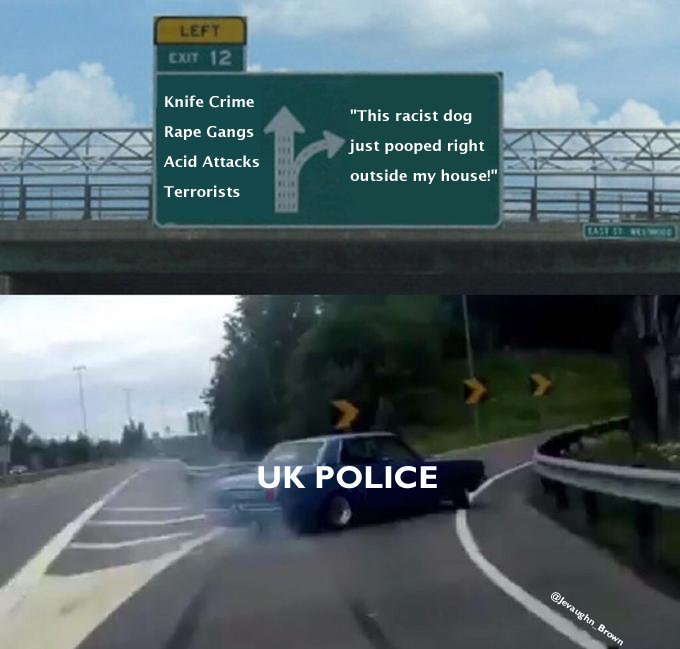 Ben Carson placed on Southern Poverty Law Center's 'Extremist Watch List'
The SPLC did list Ayaan Hirsi Ali, and Christian legal advocacy groups as hate extremists.
The (mostly Soros financed subversive) Southern Poverty Law Center (SPLC), a nonprofit legal advocacy group, has placed potential 2016 presidential candidate Dr. Ben Carson on its "Extremist Watch List" for his views against same-sex marriage.
Antifa, however, is not on the "Extremist Watch List"
ANTIFA can smash as many Marines as they want, attack police officers, and that's OK according to the SPLC. "Propensity for violence, though present in many hate groups, is not among the criteria for listing."