Italian Priest Says Salvini Supporters Are 'Killing God' by Opposing Mass Migration
Complicity & stupidity from the child-molesting degenerati.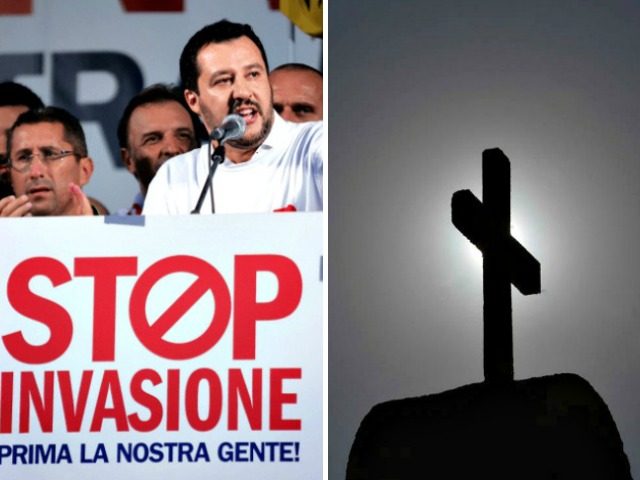 An Italian parish priest has said he will close his church on Christmas in protest against a decree by interior minister Matteo Salvini reining in illegal immigration, accusing his supporters of "killing God."
Father Paolo Farinella, the pastor of the parish of San Torpete in the northern Italian city of Genoa, will close his church from Christmas through the feast of the Epiphany in protest against the so-called "Salvini law" promulgated in Italy that toughens the country's immigration policies and facilitates deportations.
…TRUMP: 'END PARIS AGREEMENT, RETURN MONEY BACK TO THE PEOPLE'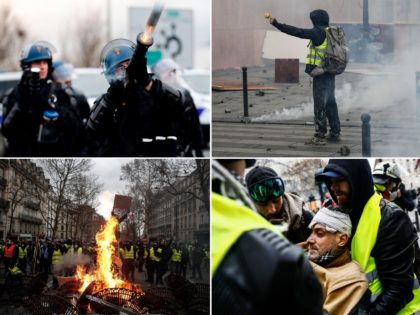 Police Fight Yellow Vests at E.U. HQ as Protests Spread to Belgium, Netherlands

That's exactly what our enemies want. Why not put Mohammedans or homosexuals in charge to render the army entirely useless?
More from the Religion of Peace: