Outrage as Australian judge says incest, pedophilia 'may be accepted' by society
We live in interesting times.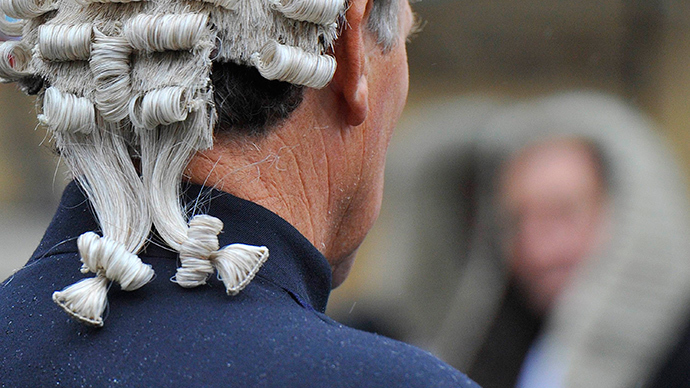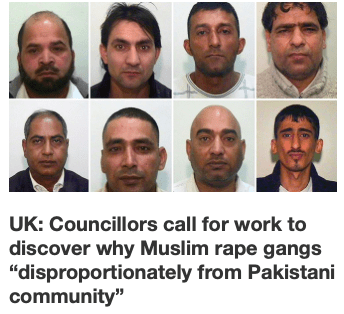 .
Yikes, that's a real head scratcher. But do they really want to know?
.
The problem is that no one in Britain wants to face it.
One survivor of a Muslim rape gang in the UK said that her rapists would quote Quran to her, and believed their actions justified by Islam.
The Qur'an teaches that Infidel women can be lawfully taken for sexual use (cf. its allowance for a man to take "captives of the right hand," 4:3, 4:24, 23:1-6, 33:50, 70:30). The Qur'an says: "O Prophet, tell your wives and your daughters and the women of the believers to bring down over themselves of their outer garments. That is more suitable that they will be known and not be abused. And ever is Allah Forgiving and Merciful." (33:59) The implication there is that if women do not cover themselves adequately with their outer garments, they may be abused, and that such abuse would be justified.
Update:
'It is unacceptable that people granted asylum here have brought evil': Finnish President expresses his 'disgust' at migrant grooming gangs as country's child sex scandal escalates
Finland's President Sauli Niinistö, pictured inspecting an honor guard during his state visit to China today, expressed his 'shock and disgust' after police identified more suspects in connection with a foreign grooming gang who have targeted underaged girls in Oulu
President Niinistö expressed 'shock and disgust' at new child sex allegations 
He said it is 'unacceptable that asylum seekers have brought evil here'
Some 16 men suspected of being part of 'child grooming gang' in Oulu
The victims of rape and sex abuse have all been aged between ten and 15 
Three foreign-born men in Helsinki suspected of child sex abuse and rape 
Finland now battling muslim child-sex-slave gangs
From the Religion of Peace:
.