SHAME ON YOU POPE! Pope won't help Asia Bibi, the Christian woman who spent 8yrs on death row for "blasphemy" in Pakistan & now is in hiding there as Jihadis try to murder her, BUT… He will demand European Leaders take in MORE illegal invaders destroying & bankrupting Europe.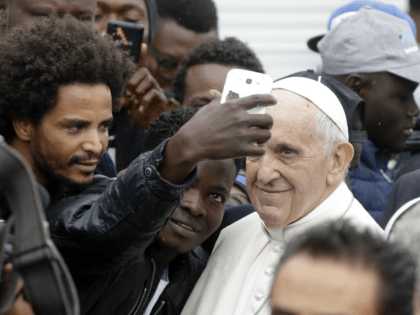 The migrants are aboard two ships belonging to the German NGOs Sea Watch and Sea Eye, which took on 32 and 17 migrants respectively and are still waiting for a port to land them.
The majority of the migrants are reportedly from the African nations of Côte d'Ivoire, Nigeria, and Libya and have been aboard the ships since before Christmas.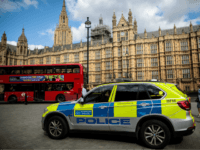 Police in London have seen a weekend of violence, with several knife attack victims fighting for their lives while officers opened a murder probe after a woman was found strangled to death in an apartment in the capital's east.
On Friday evening, officers in the London Borough of Barking and Dagenham were called out to two separate, and apparently unrelated, knife attacks within the space of just 20 minutes in which both victims were stabbed in the face, local media reports.
A triple stabbing in Leyton, east London, on Saturday saw three people assaulted in broad daylight, with eyewitnesses reporting that the children of two of the victims witnessed the attack.
Egypt: devout Moslem plants bomb near church for Christmas, blows up Moslem policeman who tries to defuse it
#Sisi is trying to balance his gestures towards #Copts but without triggering anger of his Ultra-Conservative backers. Nearly impossible, especially as the Brotherhood brand him daily as a "Pro-Coptic Jew"!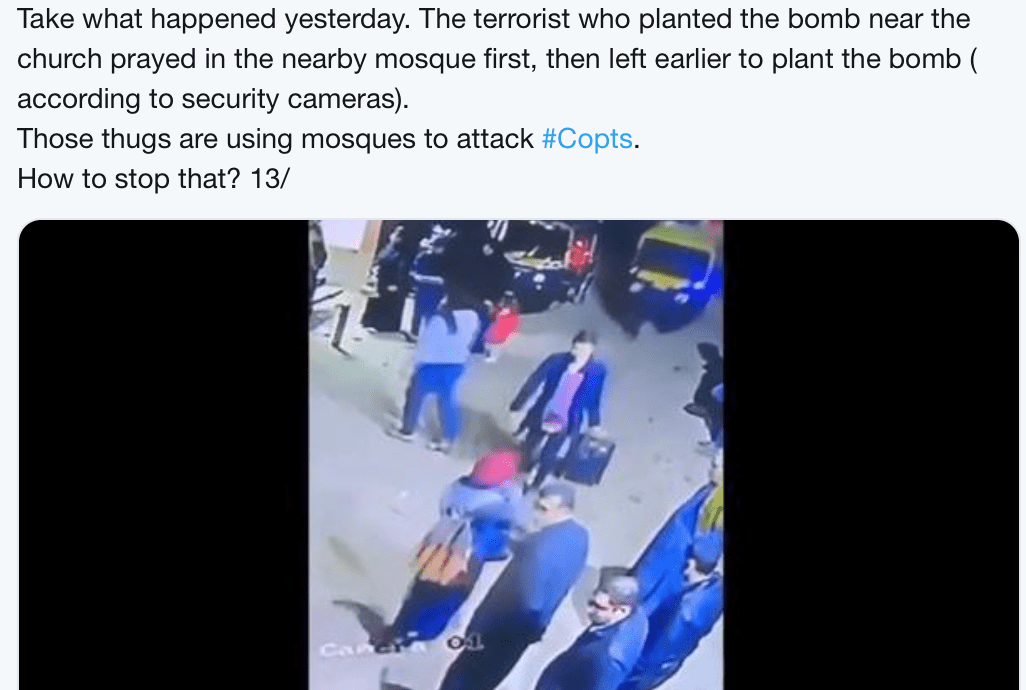 What's going on in Serbia?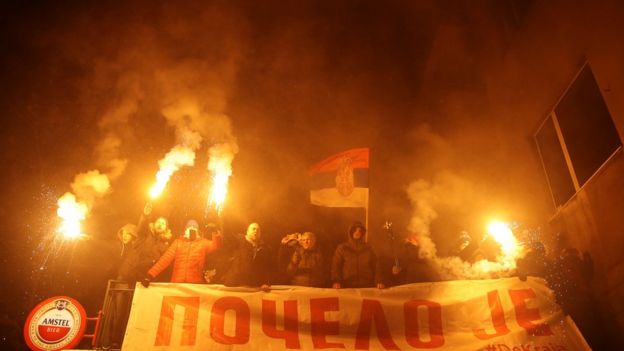 Protesters say the president has seized control of the media and launched attacks on the opposition and journalists.
Population Replacement is Real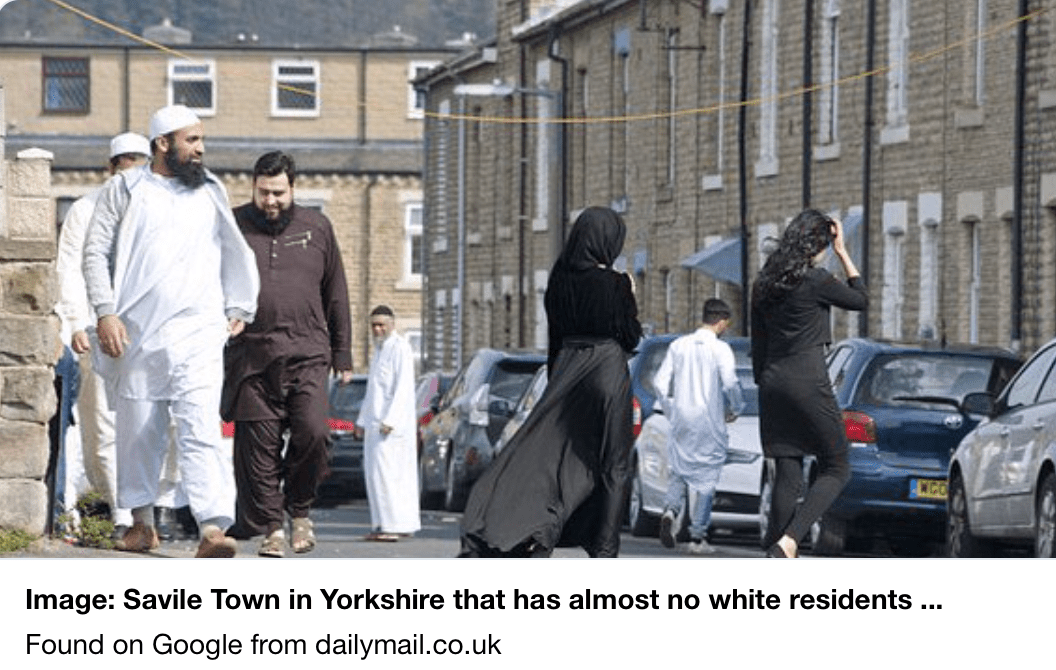 This is Paris, people: