Our Islamo-Christian nincompoop. Totally ready to destroy western civilisation for "the greater good", or something….
EU Hails Huge Rise in Third World Migrants Flying Direct to Europe to Seek Asylum
What a scam!
Brussels' executive body, the European Commission, has been urged to table legislation which would allow countries to issue so-called humanitarian visas enabling migrants from anywhere in the world to travel to the bloc to seek asylum, after EU Parliament approvedthe proposal in December, with an absolute majority of 429 votes in favour.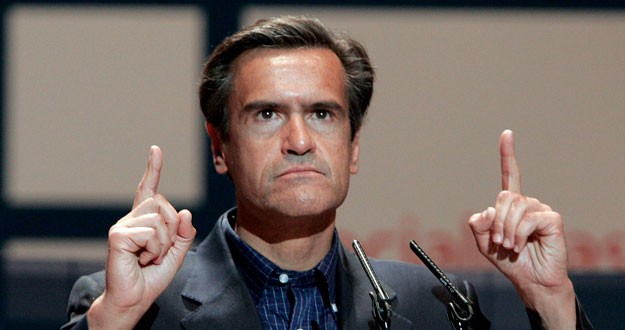 With open borders-backing MEPs fearing EU elections this year could put continuing mass migration to the bloc at risk, the proposal's rapporteur, Juan Fernando López Aguilar, warned the next couple of months mark what could be Brussels' last change to establish the visas. 
These EUSSR ratbastards "fear elections could put continuing mass-migration at risk?" What does that tell us?
Open Sedition; FBI Caught Targeting Trump
A recent New York Times report admitted anti-Trumpers within the FBI launched an investigation into President Trump to get back at him for firing former FBI Director James Comey.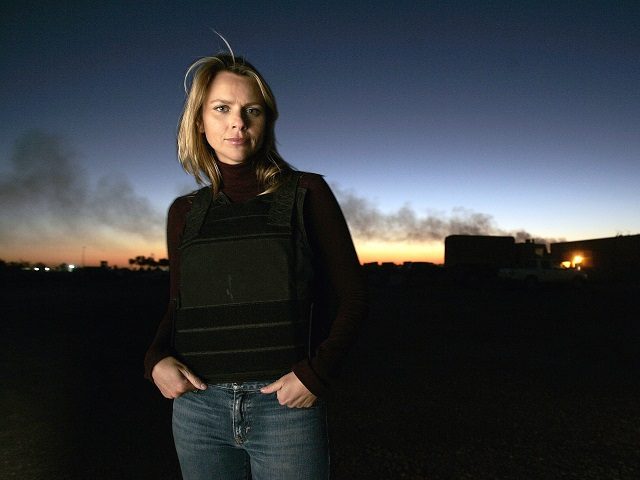 …'Unless You Seek out Breitbart,' You Won't See the 'Other Side'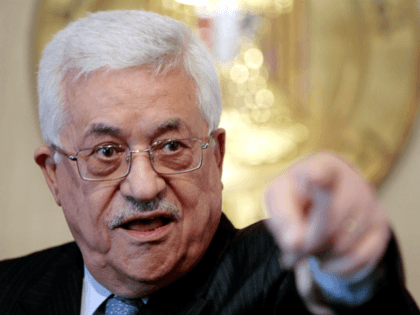 Zionist Chips!